Valtteri Bottas has set a new lap record at Mugello with a time of 1:16.989, and laid down a marker for the 2020 Tuscan Grand Prix by being the fastest driver in both FP1 and FP2.
The second session was red flagged after McLaren's Lando Norris spun at Turn 3, hitting the barrier. The Brit was unharmed, but the same couldn't be said for the front wing of his McLaren.
'Tricky day. Obviously, I didn't end it in the best way – over-pushing it a little bit. It's one of the first proper costly mistakes that I've made, almost since I started in F1. It's a bit frustrating, but at the same time it happens – it happens to everyone. Not ideal but everything until then was going reasonably well,' said Norris.
Valtteri Bottas Enjoys Great Day Out
After a subdued Italian Grand Prix, Valtteri Bottas enjoyed his time behind the wheel of his Mercedes on the opening day of the 2020 Tuscan Grand Prix, as he went fastest in both sessions.
'It's been a lot of fun today and I've enjoyed every single lap. The whole opening section with the high-speed chicanes and the second sector is just amazing and the car felt pretty good out there.
'I struggled with quite a lot of understeer in the first session and still in places in the second session, but it felt better. I think there's still quite a bit of lap time to unlock, both in the car and also as a driver.
'This track is definitely one of the most physically demanding. We'll only properly get to see the effects of that in the race distance, but even today, I could feel it and it's going to be tough for everyone on Sunday. It's also quite unforgiving, with little margin for error and that's how it should be.' said Bottas.
Lewis Hamilton Looking For More
After finishing slightly behind his teammate, Lewis Hamilton feels he has more speed in himself, and is looking to make those improvements ahead of qualifying tomorrow.
'I  have to say, this track is pretty intense – so fast and challenging, it's amazing to experience. I love it!
'There's no time to play around here and it's one of the most physically demanding tracks that I've driven for a while. I've been trying to push it to the limit today, but I think there are a few sections where I can improve.
'I've got the last sector pretty sorted, but there's definitely more to come in the first and second sectors as Valtteri and Max were very quick through there. So, we've got some changes that need to be made and studying to do tonight. Hopefully, we'll improve it for tomorrow.
'The tyres have felt quite strong and have been behaving well, but it's going to be difficult to look after them through those fast sections, particularly through 6, 7, 8 and 9.' said Hamilton.
Max Verstappen Pleased With Early Performance
After finishing second in FP1 and third in FP2, Max Verstappen was pleased with the balance and set up of his Red Bull, and thoroughly enjoyed pushing it to the limit around Mugello.
'We can be pretty pleased with how the car is behaving and I think it was a good first day at Mugello.
'We are not too far off Mercedes which is a good thing and also balance wise, there are always things that can be improved, but overall I was pretty pleased.
'This is a very cool track to drive in an F1 car with so many fast corners and to be able to take Arrabbiata 1 and 2 flat out easily is quite incredible and really enjoyable to drive.
'It is pretty physical and I felt alright today but of course 59 laps in a row in the heat is not going to be easy. I like a bit of a challenge and we shouldn't complain as we train hard to sit in these cars and we should just enjoy it.
'In terms of tyres, I expected it to be worse so let's see how they hold up over the rest of the weekend. The track is my type of track – really flowing with no slow corners, so I'm looking forward to doing more laps.' said Verstappen.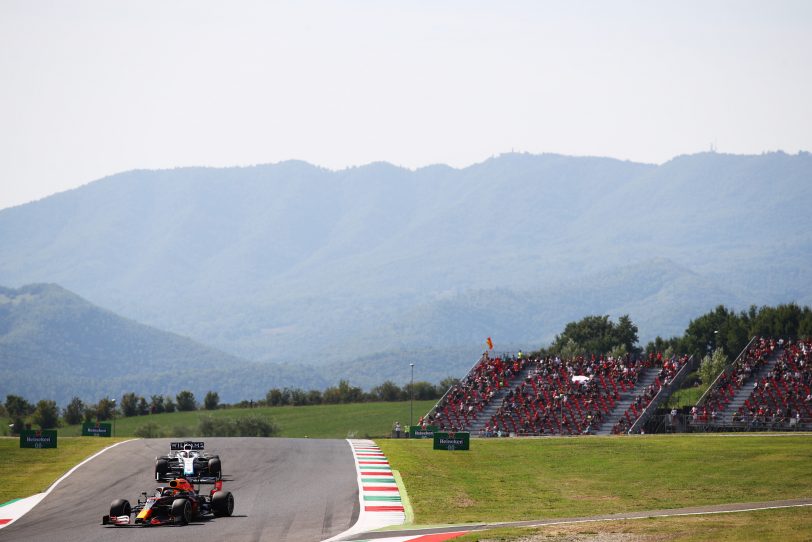 A Lot Of Evolution On Green Track
There was a lot of talk about tyres ahead of the 2020 tuscan Grand Prix, with teams not having any data to go on for their set up.
Teams sampled all three of the Pirelli compounds available (C1, C2, and C3: the three hardest in the range) with many splitting their strategies in order to accumulate as much information about the tyres as possible, using different fuel loads. This is normal for Friday free practice, but becomes particularly important at a demanding new venue with abrasive asphalt.
The considerable challenge of the up-and-down track layout, allied with the warm temperatures seen today, meant that there was a relatively high degree of tyre wear and degradation seen – particularly on the long runs – which should be the case for the race as well.
'The drivers all enjoyed their first taste of Mugello, with the unofficial track record that was set back in 2004 already comprehensively broken in FP1 and then lowered even further in FP2, on both occasions with the Red soft tyre.
'We expected tyre wear to be relatively high over the long runs, with high degradation also on the soft and the data we saw in free practice proved that this was the case.
'Performance-wise we noted a slightly bigger time gap between medium and soft than expected. This will obviously be a crucial factor when it comes to calculating the qualifying and race strategy, together with the data accumulated tomorrow in FP3.
'The 'green' track we experienced today meant that there was plenty of track evolution, which should continue tomorrow,' said Pirelli Head of F1 Mario Isola.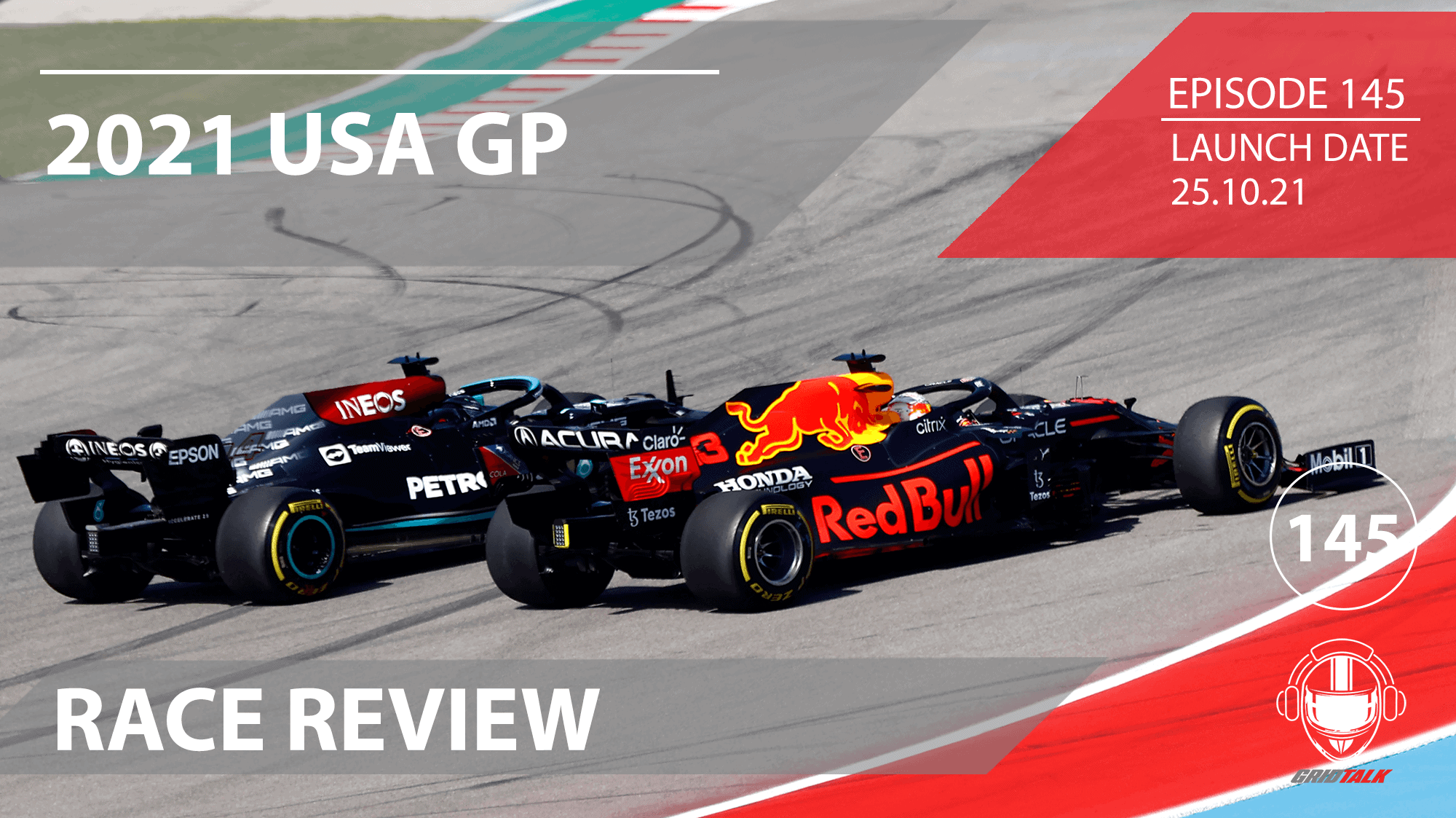 Welcome to Episode 145 of our Formula 1 podcast, Grid ...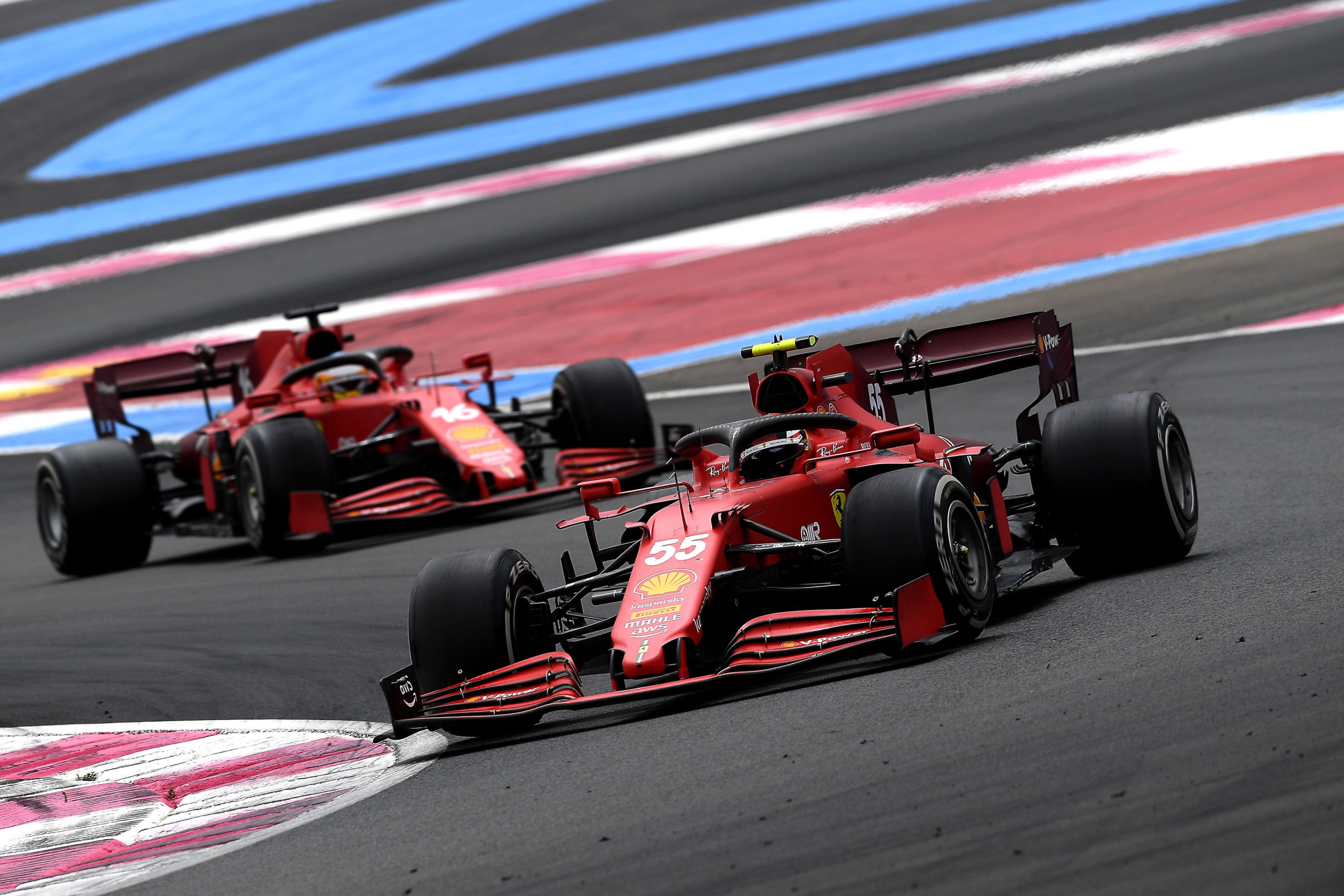 Charles Leclerc is currently sixth in the 2021 F1 Drivers ...