Finn Valtteri Bottas is eager to discuss his contract with Mercedes before the summer as he knows securing a full-time Formula 1 seat can be a race against time.
It wasn't a good race for Bottas in Azerbaijan, as he finished 12th, compounding the damage caused by his botched pit stop in Monaco. With his contract set to expire at the end of the season, and not many seats available for 2022, he was asked in Baku if an extension had been discussed.
Valtteri Bottas to have contract talks after triple-header
"First of all, we haven't yet spoken anything because it's a pretty demanding championship and you know how much it matters to have working peace, let's say, so you can focus on the main thing, which is performance," he said.
"That time will come, for sure. It's been not yet, but obviously time flies and especially soon when we go to triple headers etcetera, we won't really have time. I would imagine that naturally in the next month or so maybe we'll start to speak. I know from previous experience, the sooner you can sort out things it's better for everyone. So it will come soon, but not yet."
McLaren, Ferrari, and Aston Martin all have their 2022 lineups in place, while Max Verstappen is signed to a long-term deal at Red Bull. When asked about the future, Bottas maintained that he has a "good few years" in F1 ahead of him.
"I'm quite open-minded like in life in general, you need to always take opportunites and you just never know what's around the corner. And that's, also having clear goals, what you're pushing for, it has taken me this far, and yes [I] always want to follow my heart and follow my passion.
"And I am still enjoying Formula 1, of course, very much and racing at the front, and I really love it and I still enjoy it as much as I did, for example, in my first year with Mercedes, no doubt.
"If I look at the big picture, for sure I still have a good few years in me. I feel like year on year I keep improving on certain areas and keep getting better. I'm quite far from the oldest drivers on the grid so, in theory, I still have time, but you just don't know what the future holds. I take it weekend by weekend and see what comes," he concluded.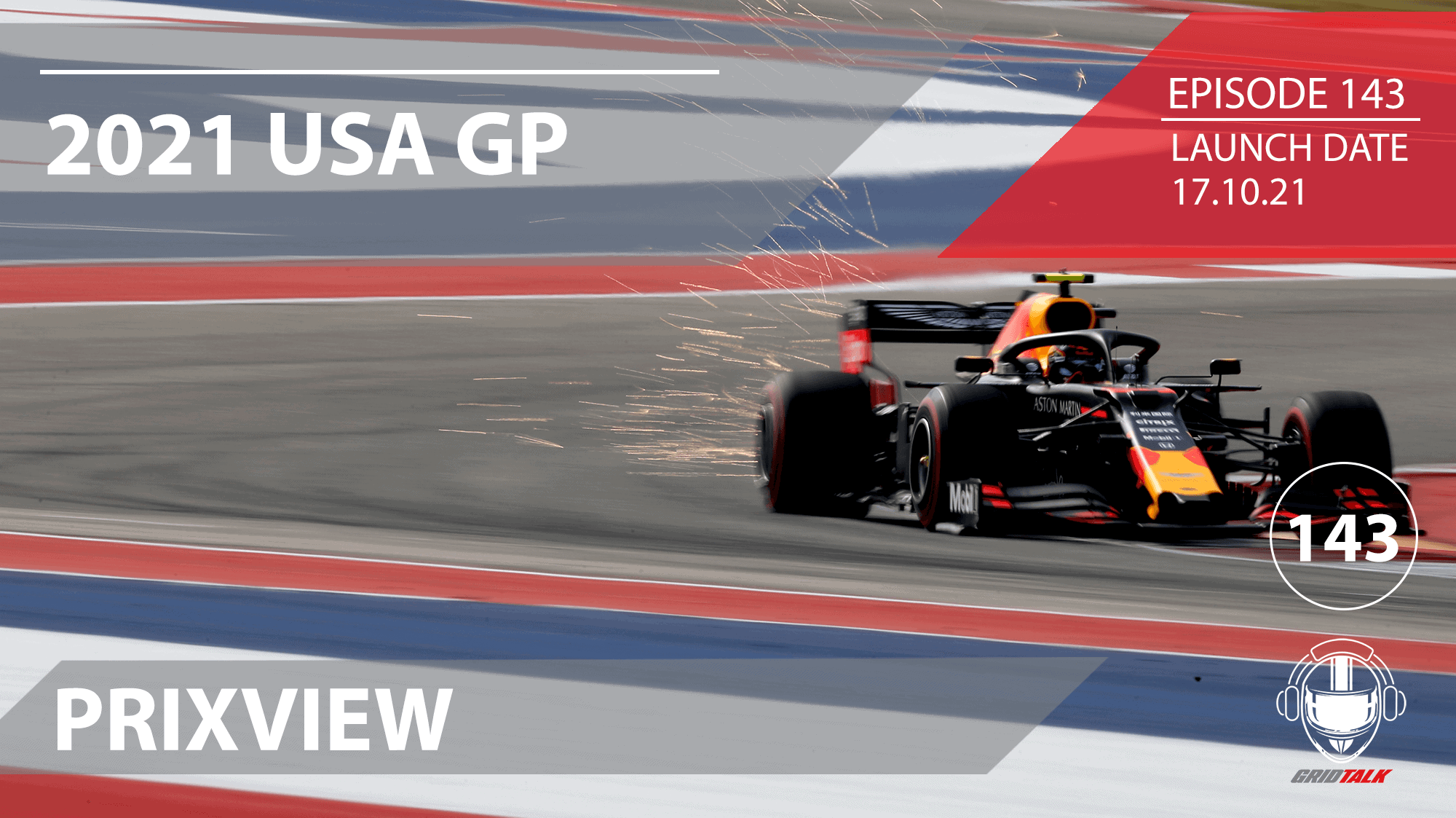 Welcome to Episode 143 of our Formula 1 podcast, Grid ...