Toto Wolff's Mercedes ended the Azerbaijan Grand Prix with no points, with Valtteri Bottas finishing P12 and Lewis Hamilton finishing P15 – despite coming close to taking victory before a late-race error cost him the win. 
Wolff described himself as "so angry" as the Silver Arrows' streak of points-scoring that dated back to the 2018 British Grand Prix ended after an "unacceptable" drop off in performance.
"I'm so angry. [But] have no doubt. This is a team that is so strong… that we're going to transform the anger into a positive force. We're warriors and we're going to come back.
"[What Lewis did] can't be called a mistake. It was just when Sergio came over… he touched a button and the brake balance changed, the brake balance went all the way forward and then obviously the car doesn't stop.
"In Monaco and here, we didn't have a car that was competitive, full stop. [In Baku, we had] a car that was almost all sessions nowhere," said Wolff, whose team has scored a total of seven points over the past two Grands Prix.
"To be honest, cruising in third and trying to make it was okay, but it's just not acceptable that we're not getting the car into a performance [window] at the start or after the pit stops – we're losing seconds over seconds to get the car in a happy window where it functions. It just takes too long."
According to Wolff, these have been the most difficult weeks since he became team principal for Mercedes.
"Yes, they're the toughest… We must bring our A-game to fight for this championship, and our car was not there all weekend. Operationally we just need to perform faultlessly and all of us haven't done that the last two weekends.
"It just feels painful. You can say we had the hand almost close to the trophy because Max didn't score, but I don't know – the emotion of frustration is just so overwhelming at the moment."
The 25 points Perez earned for his victory helped Red Bull stretch its lead over Mercedes to 26 points – although both Verstappen and Hamilton failed to score in Baku, meaning the gap between them remains just four points.
Want to save this information for later?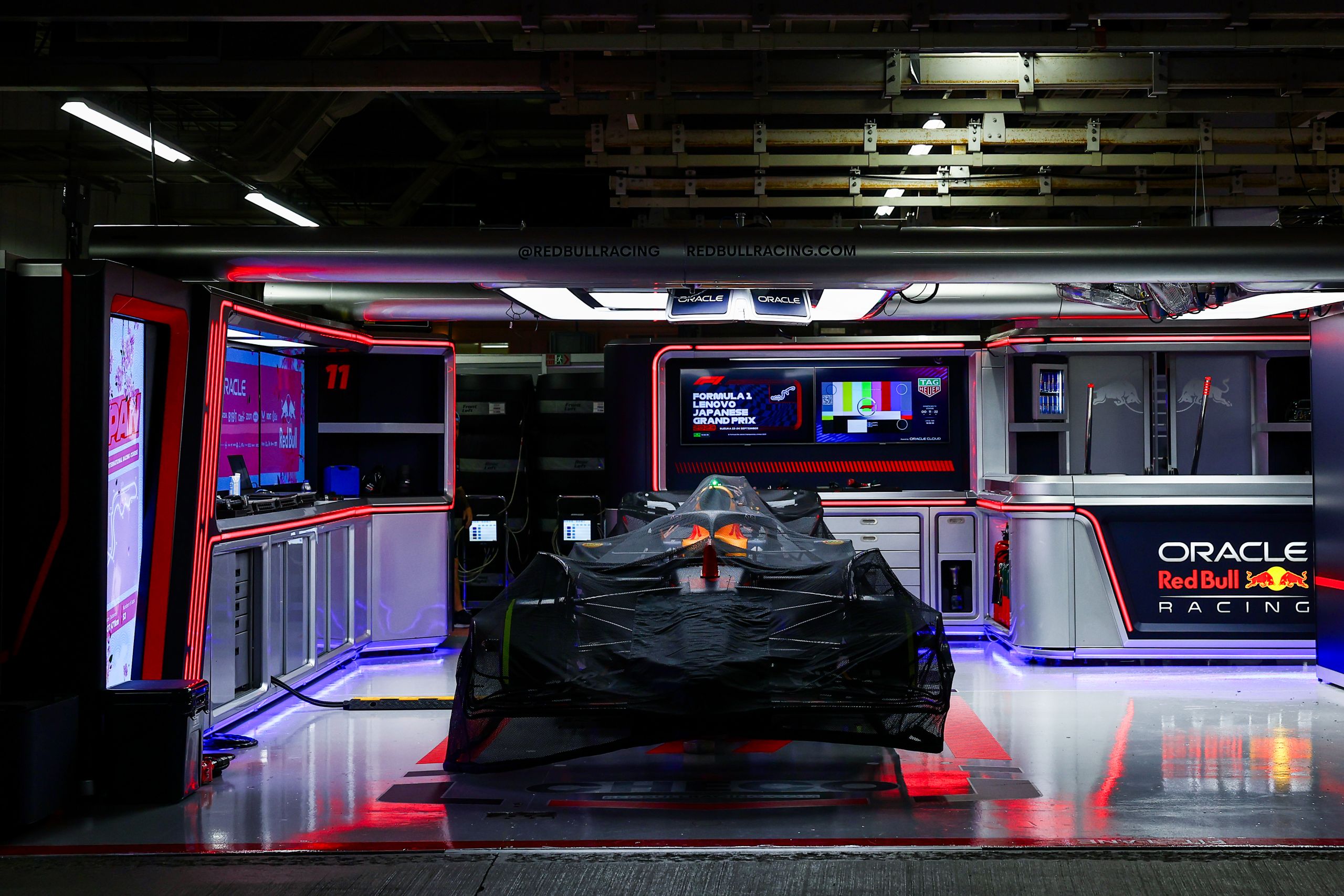 The roar of engines, the blur of speed, and the ...