Mick Schumacher will definitely race a Mercedes this year if the regular drivers are unable to.
That is the clear message from team boss Toto Wolff, who denied that the ousted Haas driver's new role at Mercedes is more symbolic than actual.
Indeed, when Lewis Hamilton had covid in 2020, Wolff chose to pluck George Russell out of his Williams cockpit rather than turn to official reserves Nyck de Vries or Stoffel Vandoorne.
Wolff says that is no longer the case.
"If one of our drivers gets covid or gets hurt, Mick will be in the car. Period, end of discussion," he told the Swiss newspaper Blick.
However, so far, 24-year-old Schumacher is yet to even drive a Mercedes car.
"We're trying to get an old car ready for him as soon as possible," Wolff insists.
"All I can say is that his parents did nothing wrong in bringing him up. And I agree that if Michael had been with his son during those two years at Haas, (Gunther) Steiner would not have dared to deal with Mick the way he did."
Want to save this information for later?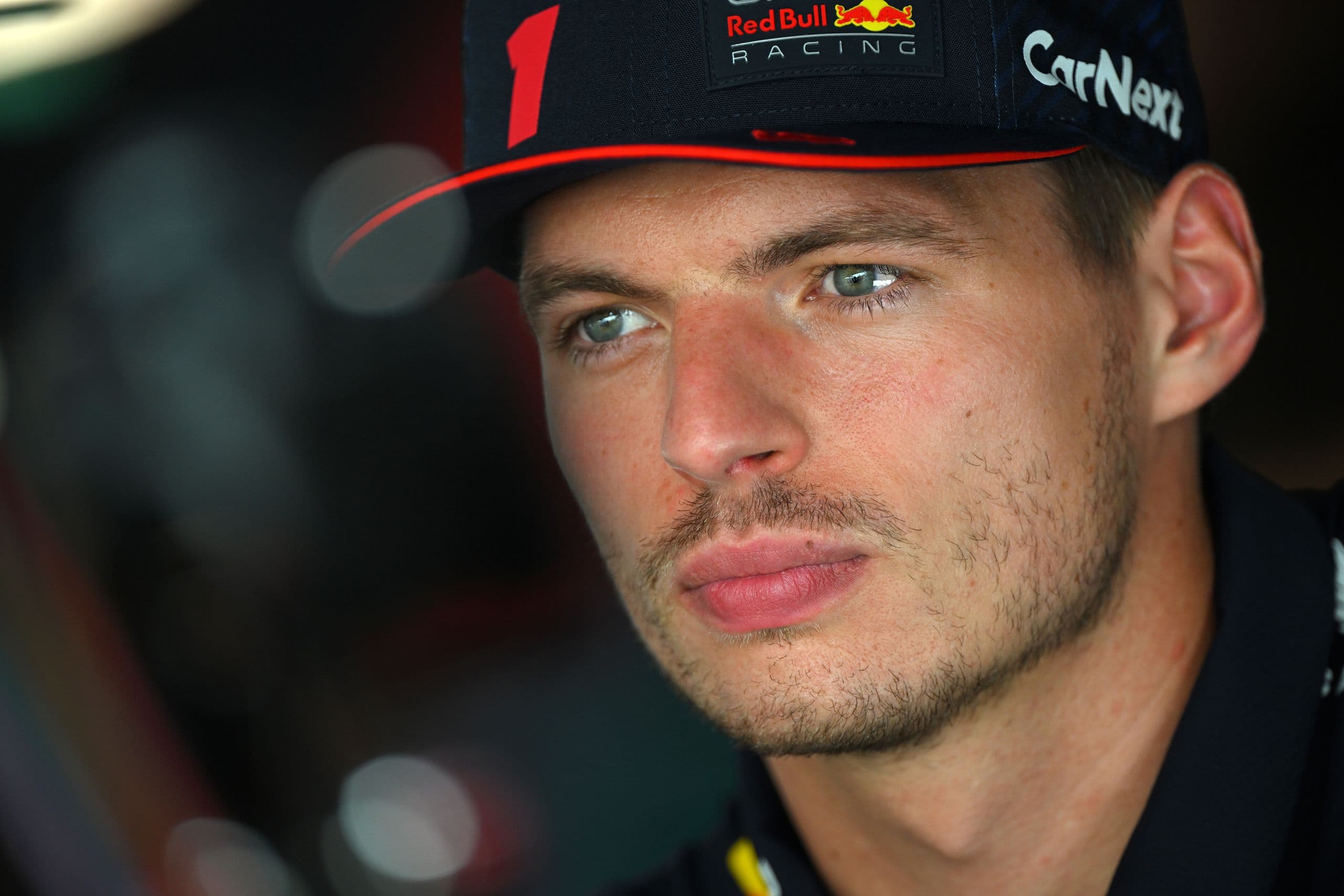 Why Max Verstappen deserves some respect, at the very least, ...