After the verdict was handed down that said Racing Point have broken the rules regarding the brake ducts on their 2020 challenger (and were handed a 15 point penalty plus 400 million Euro fine) attention soon turned to Mercedes, and their role in the rule breach.
Where the question of Mercedes involvement comes to pass is in how information was shared, and the changing of the definition of certain parts between the 2019 and 2020 seasons.
In 2019, at the time technical drawings and other IP were given to Racing Point, it was within the rules to share information on what is deemed a listed part.
Come 2020, brake ducts have become a listed part, and we have a situation where Racing Point now find themselves in hot water.
Mercedes supremo Toto Wolff is confident there has been no wrongdoing by his outfit, saying 'We've read the rules over and over again. The verdict that came out today is extremely complicated. It comes up with an interpretation that is new. New to all of us. We have provided certain data in 2019 which was totally within the rules.
'The 6th of January has no material effect on any of the action because the whole thing was delivered much earlier and all the CAD drawings and designers were delivered much earlier. And Racing Point and ourselves are still of the opinion that is within the regulations.
'We are prepared to have a discussion on the philosophy – and this is what Cyril and I have discussed last week – whether we want cars to be very similar to other cars; whether we want the cooperation. I see some benefits.
'I think we have a team that is competing among the front running teams now. This was very much the aim. And on the other side, it provides a great source of income for us as a big team. We are able to monetise some of the technologies that otherwise couldn't, wouldn't be monetised, and I think it's a win-win situation.
'I also get the opinion – and I respect the opinion – of the other side that cars shouldn't look like some other cars. Now, none of the regulations prohibits that. This special situation arose because a non-listed part became a listed part, so while it was a non-listed part things were supplied.
'We can have that legal discussion endlessly – but at the end, to be honest, there is zero worry on our side. And when I say zero, I mean zero, that we were in any breach. Nor do I think that Racing Point was in breach. And I believe that if that would go to the ICA, it would be probably a complex matter, because it's very technical – but I doubt there would be any outcome.'
While Renault's Cyril Abiteboul is of the opinion the upstart Racing Point outfit are upsetting the status quo, much to his chagrin, the whole 'Tracing Point' scenario has opened the door to wider discussions about how much copying and spying goes on in the paddock, and what should be done about it.
'I agree with Cyril that Racing Point, there performance has somehow disrupted the pecking order. I don't know how much ATR is really used for brake ducts but I don't think the brake ducts are the reason that they suddenly compete for the first six positions.
'I think it's a splendid engineering team there that has extracted the most from the regulations. I think we can have the debate of 'do we want this going forward?' in terms of having copies of whole cars.
'In our belief, there was nothing that was against the regulations because, as Cyril pointed out, the technology exists, and we saw last year on a few occasions, one of our main competitors with the 3D camera – that is quite a thing, you need to have it on your shoulders – scanning our cars. In the garage and outside of the garage. And when you know the technology – it wasn't you!
'I can't say – but it's pretty obvious who it was – scanning the whole car. And when you plug that into a computer, it gives you all the shapes. So this technology exists, there is nothing that prohibits that, everybody has spy photographers sitting on the roofs of the opposite building, zooming into the smallest detail on every car. If we don't want this to happen then we need to close that avenue.
'I'm also, as Cyril says, happy with Nikolas coming out very strong this morning and saying 'OK, maybe we need to adapt the rules, maybe we need to somehow prevent this Spy photography that has existed in Formula 1 since God knows when, and yeah, I don't know how to do it but maybe they ban all photographers from every position where they can take a picture of a car but I have all the trust and confidence in the FIA and Nikolas to come with a regulation that is clear – because until now there wasn't any,' added Wolff.
The ruling handed down by the FIA declares that the Racing Point cars that were designed in non-conformity with the regulations, were run in non-conformity with the regulations, declares that they will continue to be in non-conformity with the regulations but allows that team to continue to use them for the rest of the year, which throws a curve ball at the whole situation.
'As far as I have read the verdict, I think that because the regulations are tremendously complicated, and there has never been a situation where a non-listed part becomes a listed part, that the FIA tried to somehow bridge the gap of finding a solution that was acceptable to all parties.
'Obviously, for Racing Point, the decision that they strongly feel that they haven't been in breach, and the breach, as it has been found out, the possible breach, was that they have used… they haven't designed something – the rear brake ducts – from the beginning and it's not their proprietary design.
'The breach has happened and they cannot unlearn what they already know. They have had these brake ducts on the car. They can also not change them. So the consequence would be, 'do you want to disqualify a team from the whole championship?' Because there is no way of taking those brake ducts away.
'As a matter of fact, if they were to design them again themselves, the same product would come out.
'On the same side, I think they were trying to balance the interest of Renault out, in saying 'OK, you guys were right to point out to that topic.' Asked by the FIA, it probably swung slightly towards Renault's position and therefore the fine.
'But I think, if it would go to the ICA, because Racing Point or Renault decides to appeal, it will be a very long, very messy argument involving QCs and lawyers that will take a few months with the outcome unknown. The outcome unknown for Renault, the outcome unknown for Racing Point. I think the FIA tried to act sensibly here,' said Wolff.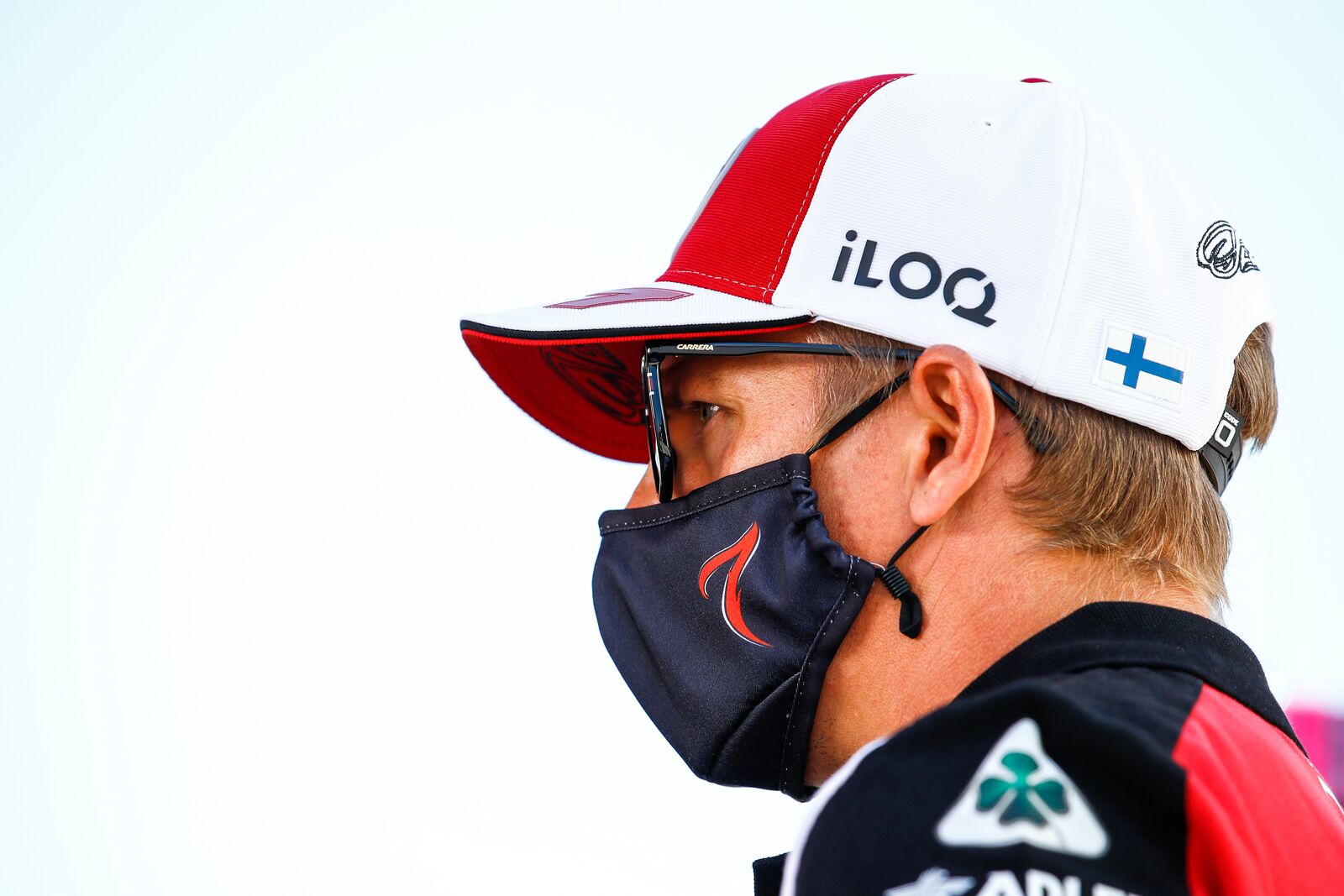 "Kimi, why do you think the move to Sauber would ...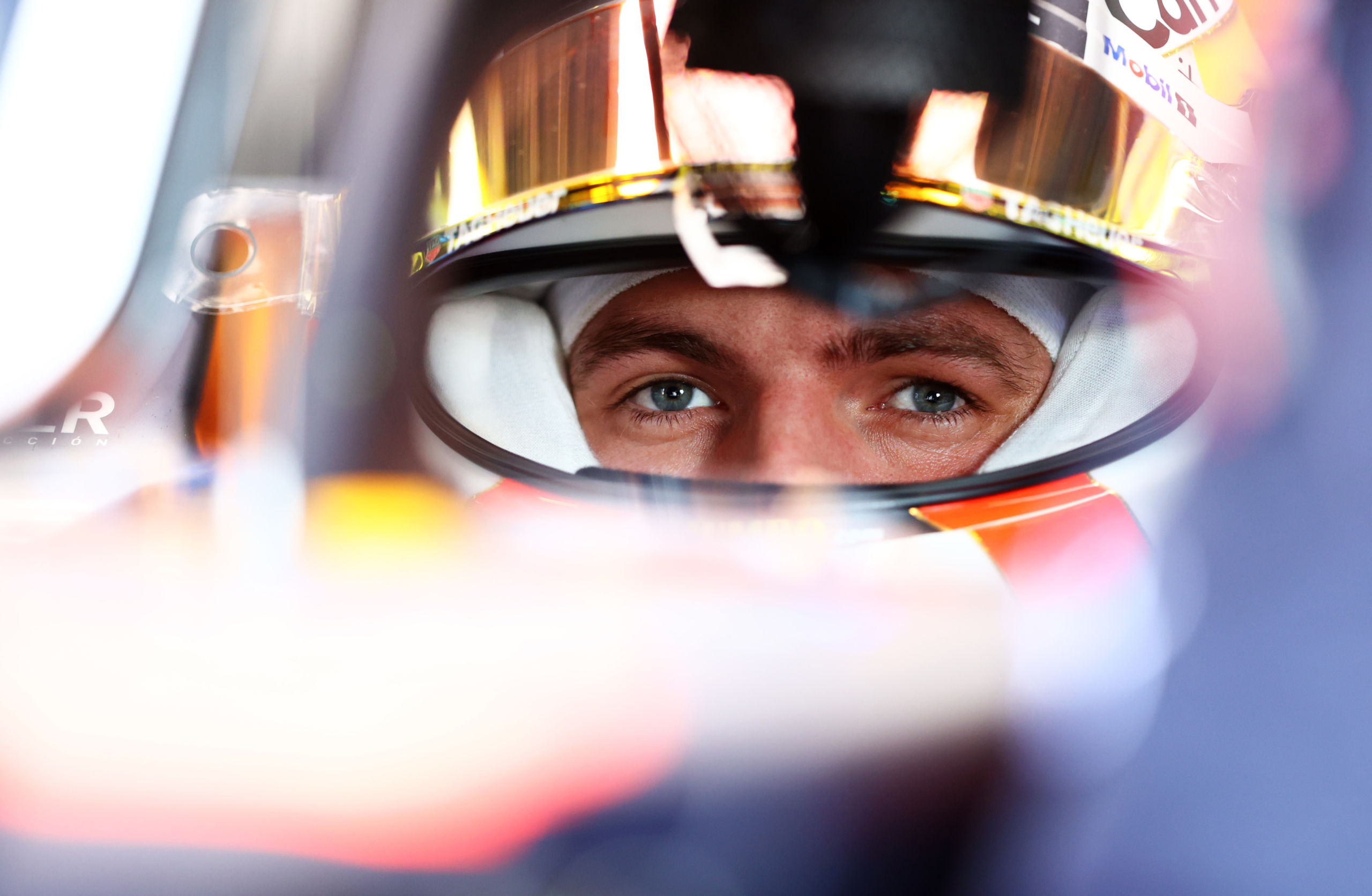 With two weeks between Monza and Russia, the collision between ...