After making a slow start to the 2023 FORMULA 1 season, Mercedes boss Toto Wolff is optimistic his team are turning the corner, while all but ruling out being close enough to fight at the front with the dominant Red Bull duo.
'The progress we saw in Saudi Arabia was encouraging. We maximised the package we had and scored some solid points. More importantly, we continued to learn and understand more about the W14 and our development direction. Everyone back at base has been hard at work to turn these learnings into performance.
'The signs we are seeing back at the factory are promising. We have got to take it step by step, though, and won't get carried away until we see performance translated into lap time on track. The competitive order behind Red Bull is tight, with small margins having a big effect on points scored. There remains a significant gap to the front and that is ultimately what we are interested in closing.
'We are looking forward to Australia. It's a country serious about its motorsport with a great racing tradition, and the fans are super passionate. Albert Park is a circuit with unique characteristics, which we will have to work hard to adapt to with the W14. As always, we will look to maximise the car we have, and score as many points as our potential currently allows. We are not where we want to be – but that won't stop us from racing hard and giving it everything we've got,' said Wolff.

Fact File: Australian Grand Prix
The Albert Park Circuit, modified and thus shortened to 5.278 km, is a temporary track partially run on public roads.
As part of the modifications, new tarmac was laid. We normally see the biggest shift in grip levels from the first year to the second as the tarmac ages, before it then settles in.
Melbourne has one of the shortest pit lanes on the calendar at just 281 metres. Cars therefore spend only about 13 seconds at pit lane speed.
A fourth DRS zone, between turns 8 and 9, has once again been added for the race in Melbourne; it was implemented last year but removed following Friday Practice.
There is a slight difference in the chosen tyres from Pirelli this year with the C2, C3, and C4 compound the choice. Last year the C2, C3, and C5 were used.
Formula 2 and Formula 3 will join Albert Park's support race schedule for the first time this year. We will therefore see Junior Programme drivers Fred Vesti, fresh from his maiden F2 Feature Race victory, and Paul Aron in action down under.
There is a considerable time difference between Melbourne and the team back at Brackley and Brixworth supporting remotely, adding another level of challenge to the weekend.
This is complicated even further with the clocks 'going backwards' in Australia on early Sunday morning of the Grand Prix weekend. The time difference at the start of the weekend is 10 hours and reduced to nine hours for race day once Daylight saving time ends.
10 years ago, the 2013 Australian Grand Prix marked Lewis Hamilton's first race with the Team. He qualified third behind the Red Bulls of Sebastian Vettel and Mark Webber before finishing the race fifth. Since that day, he has claimed 82 wins, 77 pole positions, and six Drivers' World Championships with the Team.
The same race also marked Toto's first with Mercedes; since then, the Team has scored 115 wins, 126 pole positions, seven Drivers' World Championships and eight Constructors' Championships.
A third-place finish in last year's race saw George net his first podium with the Mercedes-AMG PETRONAS F1 Team.
Want to save this information for later?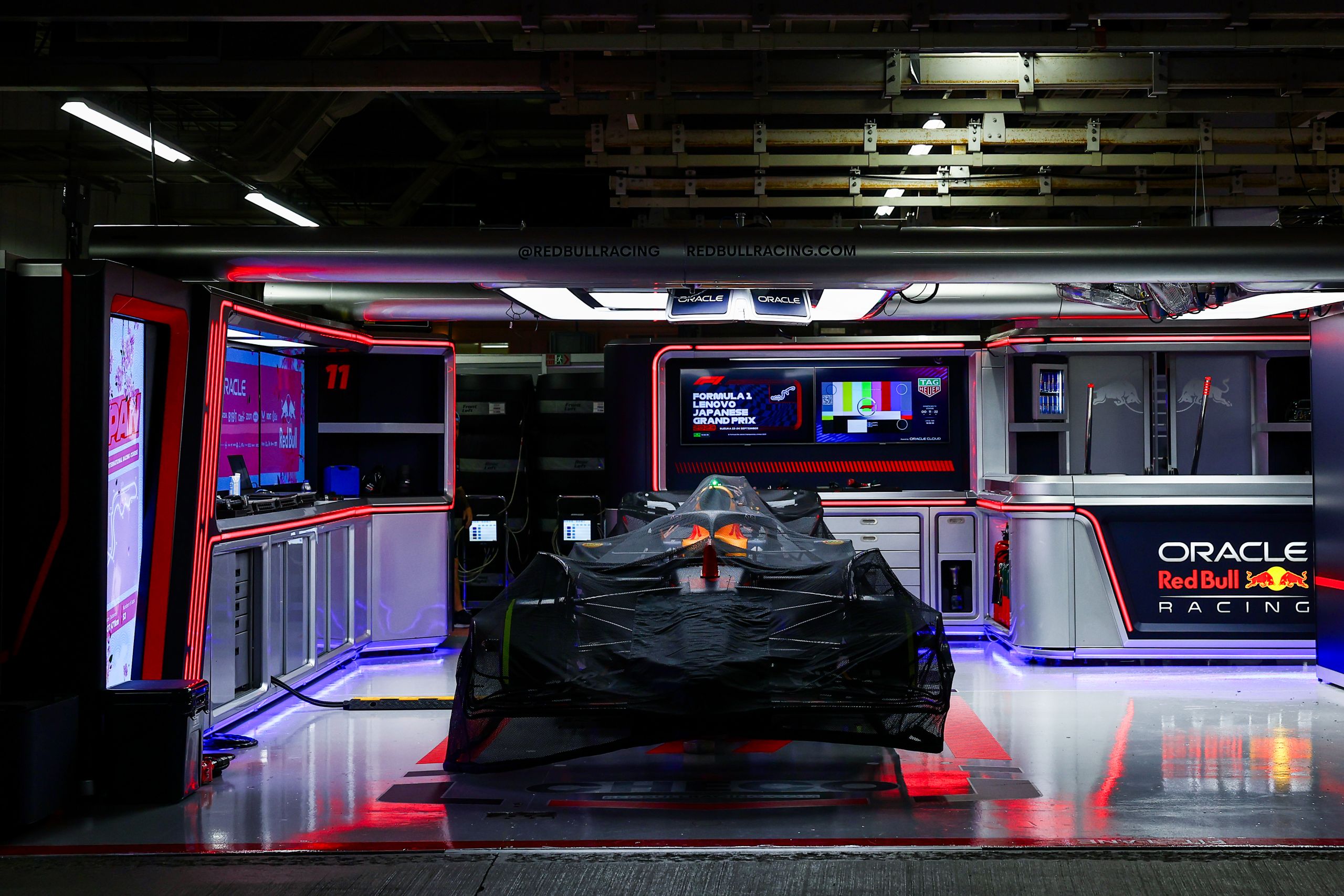 The roar of engines, the blur of speed, and the ...