Three-time Formula 1 World Champion, Niki Lauda, has sadly passed away yesterday. The Austrian, who had a lung transplant last August, won the Championship in 1975 and 1977 with Scuderia Ferrari and again in 1984 with McLaren.
In 1976 he staged one of the greatest sporting comebacks in history when, just six weeks after being badly injured in a fiery crash in Germany, he triumphantly returned to action, only narrowly missing out on that year's drivers' crown.
Following his racing career, Lauda returned to F1 in management roles, first with Scuderia Ferrari, then with Jaguar and most recently with Mercedes, where he held the role of nonexecutive chairman as the Silver Arrows re-wrote the F1 record books.
Chase Carey, Chairman and CEO, Formula 1 said: "It is with great sadness that we learned of the death of Niki Lauda. Formula 1 has lost not only one of the truly great exponents of the sport but also one of its heroes. His love of racing and the courage he demonstrated were simply extraordinary and he inspired so many fans. His passing is a great loss for the entire Formula 1 family and motorsport as a whole. All our thoughts go out to his family."
Toto Wolff, Team Principal of Mercedes-AMG Petronas Motorsport, paid tribute to the team's Chairman.

"First of all, on behalf of the team and all at Mercedes, I wish to send our deepest condolences to Birgit, Niki's children, his family and close friends.

"Niki will always remain one of the greatest legends of our sport – he combined heroism, humanity and honesty inside and outside the cockpit.

"His passing leaves a void in Formula One. We haven't just lost a hero who staged the most remarkable comeback ever seen, but also a man who brought precious clarity and candour to modern Formula One. He will be greatly missed as our voice of common sense.

"Our Mercedes team has also lost a guiding light. As a team-mate over the past six and a half years, Niki was always brutally honest – and utterly loyal. It was a privilege to count him among our team and moving to witness just how much it meant to him to be part of the team's success. Whenever he walked the floor in Brackley and Brixworth, or delivered one of his famous motivational speeches, he brought an energy that nobody else could replicate.

"Niki, you are quite simple irreplaceable, there will never be another like you.

"It was our honour to call you our Chairman – and my privilege to call you my friend."
Want to save this information for later?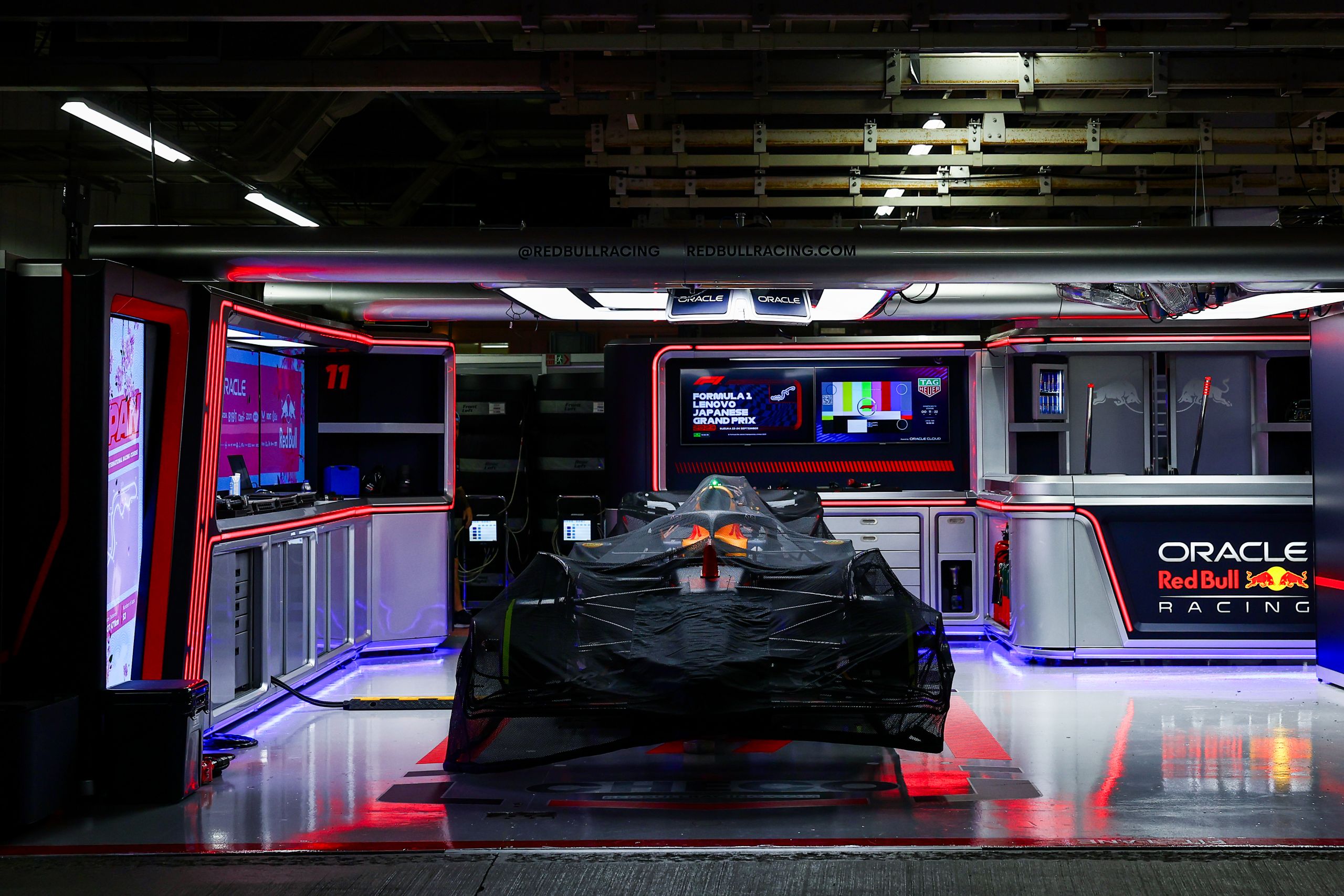 The roar of engines, the blur of speed, and the ...