The three most historic teams in Formula 1, Ferrari, McLaren, and Williams have all confirmed they are ready to sign the Concorde Agreement ahead of the 2021 Formula 1 Season.
Leading the way is Scuderia Ferrari, who seem set to continue some of the benefits they currently enjoy of arguably being the marquee team and biggest draw card of fans to Formula One.
'I think as Scuderia Ferrari we are ready to sign. I think the deadline of the 12th of August is coming pretty soon. There is still very little (elements of) wording that need to be addressed – it's only a legal matter – but on all the principles, we are somehow happy.
'It's a long time that we are discussing with FOM so it's not here on the last day that now we are putting a long discussion we've had so I think we have a great understanding with Chase. I think that the proposal is certainly helping the small teams, which is important.
'As Ferrari, I think our role has been recognised which for us is quite important and overall, as I said, we are ready to sign so it's clearly waiting for it and quite excited,' said team boss Mattia Binotto.
For McLaren, the team have made great strides to engage their fan base over recent years, and have been able to build a papaya-army on social media, despite the teams on-track struggles while with Honda.
For Zak Brown, having happy fans, and bringing more fans to the sport, is of the utmost importance to his team.
'McLaren's in the same position as Ferrari. We've all been negotiating this for some time. We're ready to sign. We'll be able to hit the August 12 deadline.
'There are some very small dotting the I's, crossing the T's but all the fundamentals are there and I'm really excited for the future of Formula 1.
'I think the new Concorde Agreement – I'm not even sure we're calling it the Concorde – but to do that by default, is going to bring a much healthier sport, more competitive sport and the biggest winners are going to be the fans and if we have a lot of happy fans around the world then that means a lot of happy promoters and happy sponsors and very healthy competitive racing teams,' added Brown.
While Williams have been in the doldrums of late, Deputy Team Principal Claire Williams is excited about the impact the agreement will have in terms of bringing greater parity to F1.
'You've got the triple, you've got the three most historic teams in Formula 1 ready to sign the Concorde Agreement. Williams are in a position to do so as Mattia is.
'We've got some minor legal issues to resolve but we would be ready to sign it to meet the deadline. As Zak said, I think it's fantastic for the sport, we can move forwards. We've got some great new regulations coming online for 2021 which is certainly going to level the playing field and make this sport… or give it a much brighter future which we're really excited about,' said Williams.
While three of the biggest constructors in Formula 1 are ready to sign the agreement, others are a little less committal.
Alfa Romeo's FrédéricVasseur is lookig forward to an outcome being reached soon, but gave nothing away as to his own team signing, saying 'I really appreciate the efforts made by all the parties, including the big teams, because the impact is huge for them. We have to understand also that this agreement will manage the sport for the next five or six years and that we have to pay attention to every single event, even if it's details, but it's details for the next five years. I would like to go through and take time to fix it and there are some points that we have to clarify. But it's not a big matter and I think we did the biggest step in the last couple of months and we will find a solution quickly.'
Likewise Renault's Cyril Abiteboul was diplomatic when hoping all teams would sign together.
'Probably 95% of the terms are agreed but a number of details for which we probably need to take a little bit of time, give the time to our lawyers, the lawyers representing the 10 teams, to come up with a solution.
'I think it's a balancing exercise between, indeed, not compromising on certain aspects that are important, working on those details but also providing a bit of visibility and stability to a sport in a world that is shaking, that is facing a number of unknowns – that are obviously not connected to the Concorde – but I think that stability and a commitment from teams in order to market the sport for next year and the year after that as again the world is changing is also important and that also needs to be recognised in my opinion.
'But we are all still pushing for a collaborative process that involves all 10 teams rather than teams signing individually, added Abiteboul.
Although 95% of teams appear ready to sign the Concorde Agreement, Toto Wolff advised Mercedes still have some reservations that need to be resolved before the due date.
'This one is more complex! It obviously involved 10 teams, the FIA and FOM and we respect that everybody has their point of view and the only interest at heart… We from Mercedes made it very clear that we are happy with a more equitable split of the prize fund, the way success is rewarded and possible for everybody we agreed to.
'We are I would say the biggest victim in terms of prize fund loss in all of that. Ferrari has maintained an advantageous position. For Red Bull it balances out with Toro Rosso (sic). So it's us that are hurt the most.
'I feel that Mercedes has contributed to the sport over the last years. We have, apart from being competitive on track, we have the driver that has clearly the most global appeal and we feel that whilst being in those negotiations we weren't treated in the way we should have been.
'Therefore there are a bunch of open topics for us that are legal, commercial and sporting and in our point of view, I don't feel ready to sign a Concorde Agreement,' concluded Wolff.
What is the Concorde Agreement?
The Concorde Agreement is a formal contract between the F1 teams, Formula One Group, and the FIA that sets the terms under which the teams compete, and how prize money as well as TV rights revenue is divided.
There have been seven Concorde Agreements, the first coming into play in 1981. Subsequent agreements were set in 1987, 1992, 1997, 1998, 2009, with the expiring agreement being set in 2013.
Formula 1 have issued the following statement, advising they are progressing toward a new Concord Agreement for 2021.
"Formula 1 has engaged with all teams in a collaborative and constructive way and listened to all their views. This agreement is important for the future of the sport and all our fans. We are moving forward with this and will not be delayed any longer."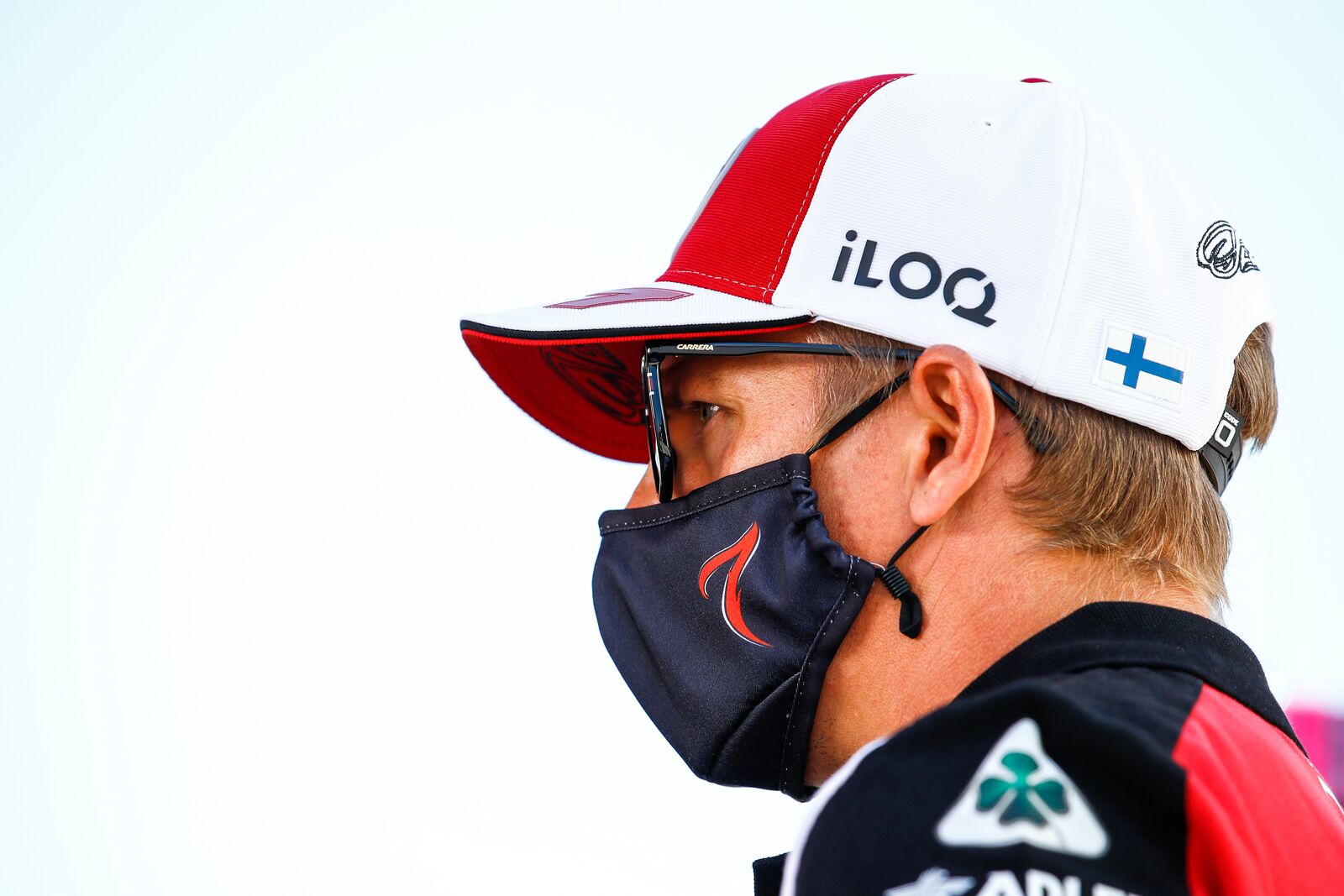 "Kimi, why do you think the move to Sauber would ...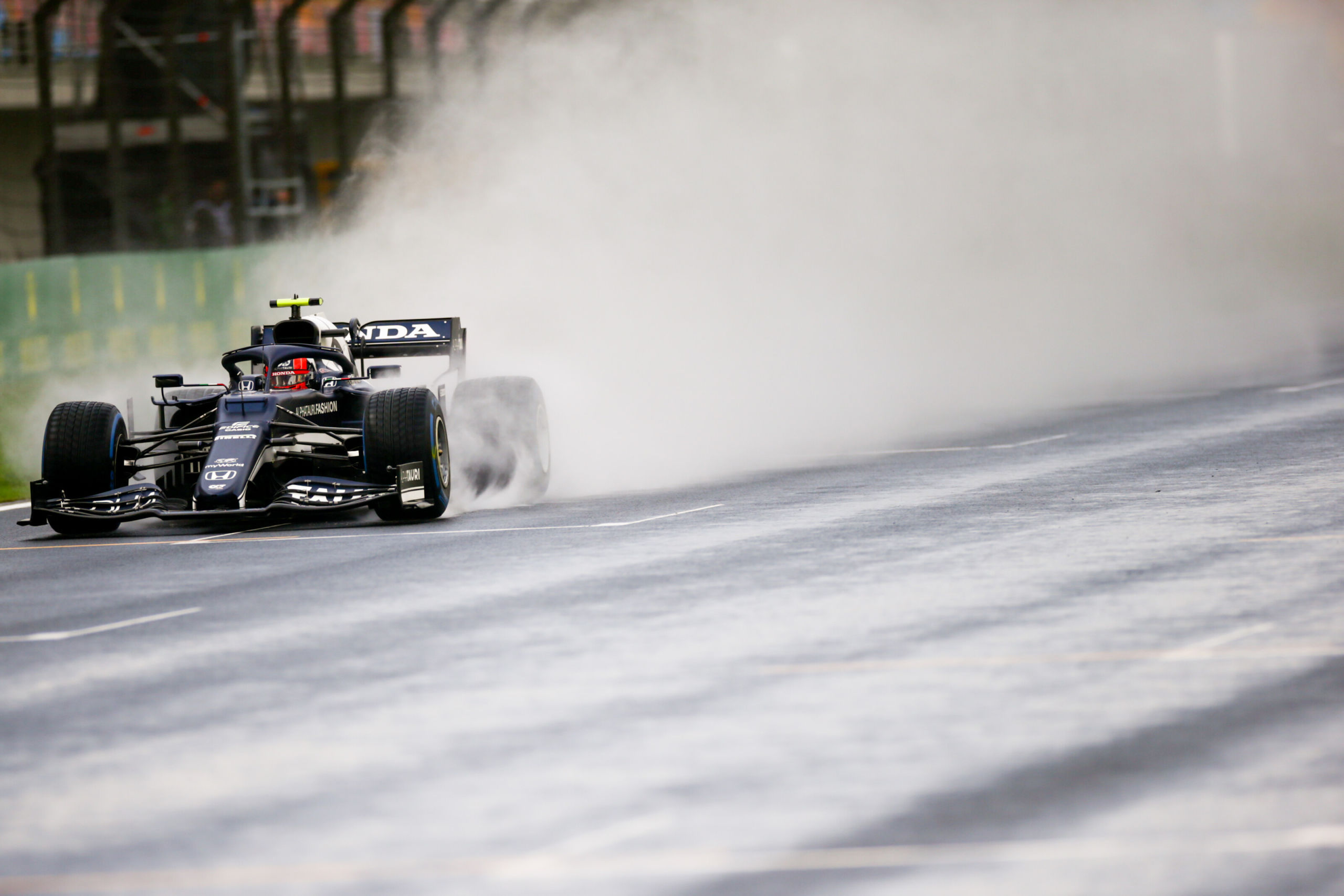 Pierre Gasly isn't the most popular driver on the grid. ...