Most individuals only dream of driving a Formula 1 car. Only one, to suggest an example, among the rare of the rarest get up there at the highest pedestal of Grand Prix racing one fine day. For everyone else, it's imagining from afar how might a taste of paradise feel like, isn't it? Though, for 17-year-old Theo Pourchaire, a young and avid French racing driver the prized dream of driving around in an F1 car came true only a few hours back. Moreover, that's when Theo Pourchaire isn't even a listed Formula 1 driver as of yet.
One of the things in the aftermath of the action-packed and penalty-riddled 2021 Hungarian Grand Prix was that quite a few individuals tested the next season's 2022 F1 car. One among them- the teenager who's still at some distance from getting out of his final teen year: Theo Pourchaire.
Signed with the Alfa Romeo Driver Academy- part of the Sauber group- whose central aim is to launch the next generation of Formula 1 drivers, Theo Pourchaire was all emotions and freewheeling expression on his social media page regarding the successful completion of the debut F1 test.
It didn't take a lot from him to admit that "It was a dream come true moment of my life," the Grasse-born driver having, thus far, only dreamt of Formula 1 and its dazzlingly fast cars as a kid.
But at a time where, it might not just be banal paddock grapevine that Fred Vasseur is seriously hunting for a new pairing at Alfa Romeo- how soon might one see Theo Pourchaire in Formula 1? And what's the plausible reason to imagine that if not in 2022 or even 2023, the current FIA F2 driver might make a foray come 2024, if not earlier?
One reckons, given how little Giovinazzi, with all due respect has achieved and that Kimi isn't getting any younger, almost touching 41, it does raise the pragmatic question that could one could see a completely new driver pairing at Alfa Romeo anytime soon?
And if it so happens that Raikkonen still continues for a year, there's no reason to believe why the Hinwill-based outfit would not want to experiment with another driver, perhaps say Bottas, about whom one's already heard that the team is keen to get him on the board.
That being said, completing his first-ever F1 test recently at the Hungaroring, what surprised the French driver the most was the sheer speed he got to experience.
At the moment, he's already completed the prerequisite to apply for an F1 superlicence and the following were his thoughts about the dream-come-true moment:
"I'm still thinking about it, it feels good to have driven in F1. I was obviously expecting it to be very fast, but not that fast. Everything is better than in F2 of course. You brake later and harder, you go through corners much faster thanks to the aero. It's really very impressive."
The driver, who'll soon turn 18 in a few days' time, shared more about what his current ambitions are and how soon does he see himself in the contest everyone watches with unfailing interest:
"My desire is obviously to move up to F1 next year, but I'm still fully focused on F2 and I have complete confidence in Sauber to make the best choices for me," he said. "They help me a lot and they have always told me my results in F2 could help me get into F1. I will focus on finishing the F2 season in the best possible way and a top-three finish in the championship would be ideal."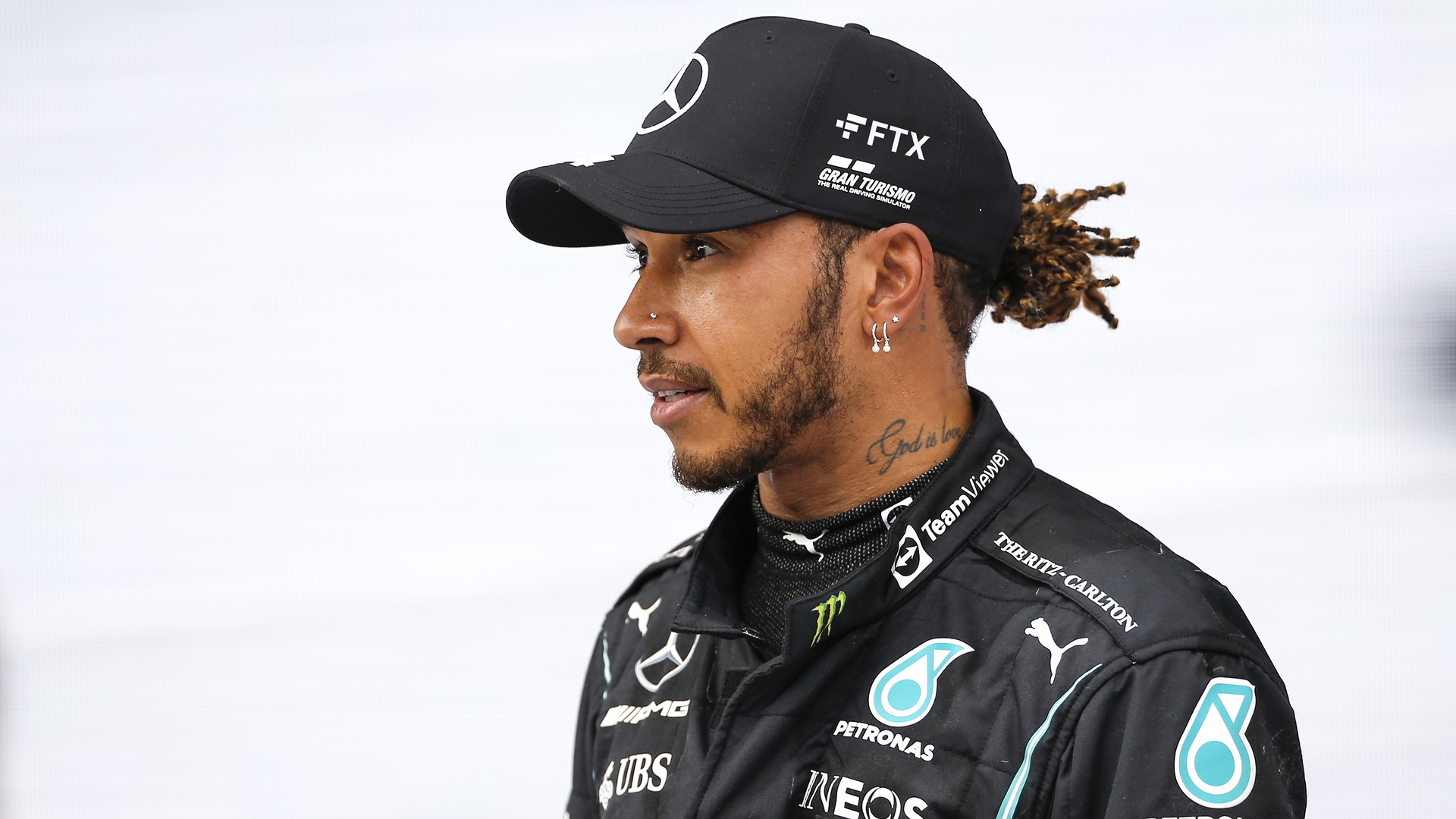 FTX Trading Limited ("FTX" or "the Company"), a leading global ...