Hello and welcome to The Coanda Effect!
From Monday to Friday every week, we'll bring you the best Formula 1 videos on YouTube from publishers you may not have seen before.
Get your F1 fix with these clips…
A Podium For Perez At Spa?
With the power of the Mercedes Benz powering his Racing Point, Peter on Pole predicts a podium for Perez this weekend at Spa.
What are his other bold predictions for the race? Check them out here…
Ferrari's Worst Formula 1 Cars
In the course of their long and illustrious history, Ferrari have made some spectacular Formula 1 cars. Their 2020 challenger is not one of those.
The Race looks back at some of the worst Ferrari's to grace F1, and just what made them so bad.
Ranking F1 Driver Helmets!
Inspired by the livery rankings put out at the start of the year, the team at CC F1 rank the driver helmets of 2020.
Spa A Happy Hunting Ground For Racing Point
Carrying on the Racing Point theme from today, the track has always been a happy hunting ground for the team, as the former head of marketing at Force India Kunal Shah explains.
Formula 1 News Shorts
It's been 20 years since Mika Hakkinen made *that* move on Michael Schumacher at Spa. Dev Tyagi looks back at what is arguably the greatest overtake in F1 history.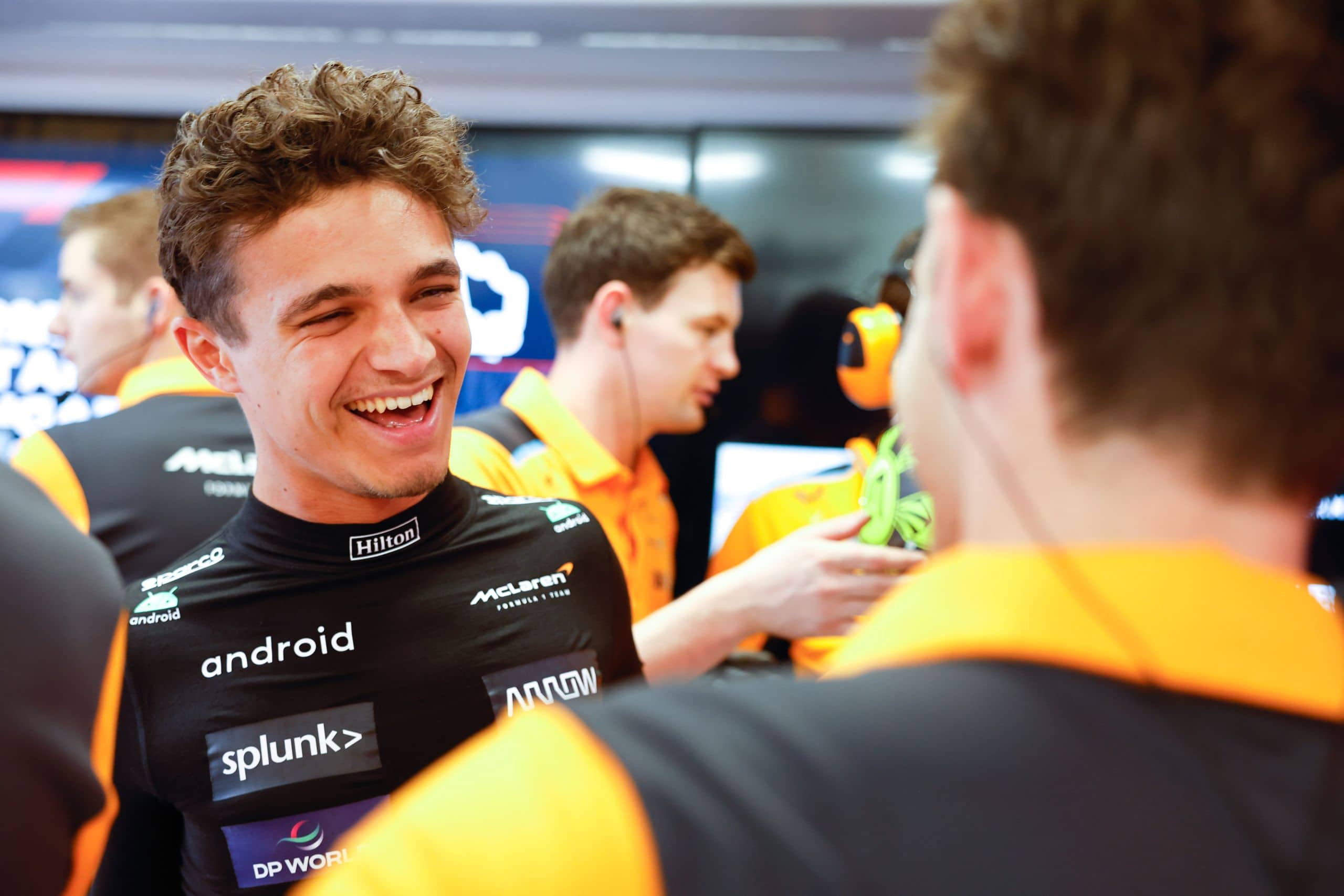 In the most recent times, Zak Brown, the top boss ...