Hello and welcome to The Coanda Effect!
From Monday to Friday every week, we'll bring you the best Formula 1 videos on YouTube from publishers you may not have seen before.
Get your F1 fix with these clips…
Robert Ilott or Callum Shwartzmann to Alfa Romeo for 2021?
As Robert Ilott and Callum Shwartzmann battle for the F2 title, rumours are building that one or both could end up at Alfa Romeo next season.
Keira Megan and Aldas weigh in on the rumours, and give us their opinion.
Sebastian Vettel Race Radio From First Win With Each Team
2020 has been a torrid season for four-time World Champion Sebastian Vettel, so this compilation of race radio celebrations from each win with a new team by F1Fun4u is a great reminder of happier days for the German.
Hard to Look Past Mercedes at Spa
Speaking of the mess at Ferrari, last year at Spa they were outstanding, but as Peter on Pole explains, it looks like it will be a different story at the 2020 Belgian Grand Prix.
Formula 1 News Shorts
Want to save this information for later?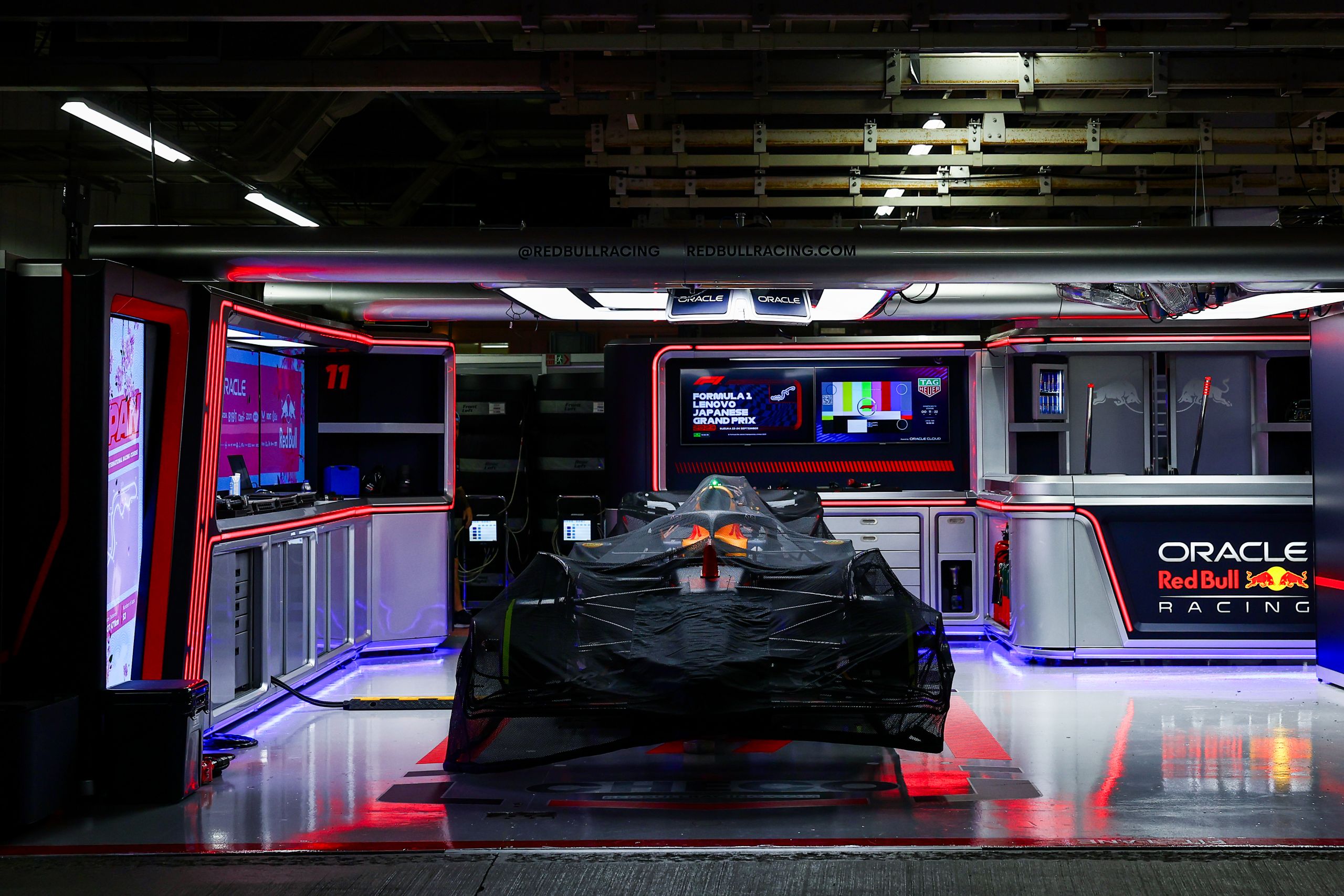 The roar of engines, the blur of speed, and the ...