Hello and welcome to The Coanda Effect!
From Monday to Friday every week, we'll bring you the best Formula 1 videos on YouTube from publishers you may not have seen before.
Get your F1 fix with these clips…
Alonso Anonymous At Indy 500
It's not really F1, but there was a lot of F1 intrigue given Fernando Alonso was racing the Indy 500, with dreams of landing the Triple Crown.
However, the Spaniard was rather anonymous, and was upstaged by former F1 driver Takuma Sato, as Aidan Millward explains.
What Will Happen To Claire Williams?
With Williams being sold to Dorilton Capital, what will happen to Deputy Principal Claire Williams?
Kristie Reyann of The F1 Lifestyle explains…
McLaren: The Next Constructors Champions?
After looking at the toxic teams in F1, All About SteF1 looks at the teams that have their houses in order, and wonders if McLaren can become the next Constructor's Champions…
2020 Belgian Grand Prix Preview
After regaining his winning touch in Spain two weeks ago, can Lewis Hamilton win again at the power-hungry Spa circuit, or will one of his rivals reign supreme? The Grid Talk crew preview every team's chances ahead of the 2020 Belgian Grand Prix.
The Grid Talk crew preview this weekends race on the latest podcast.
Formula 1 News Shorts
When Formula 1 and AWS released their 'Fastest Formula 1 Driver' analysis, they broke the internet. Judging by the number of meltdowns in the comments on Facebook groups, if their goals were simply to get more people talking about F1 and to get more people taking notice of the sport, it was Mission Accomplished. With new analysis, we now have the Top 10 Greatest Drivers of All Time based on more analytical data.
Want to save this information for later?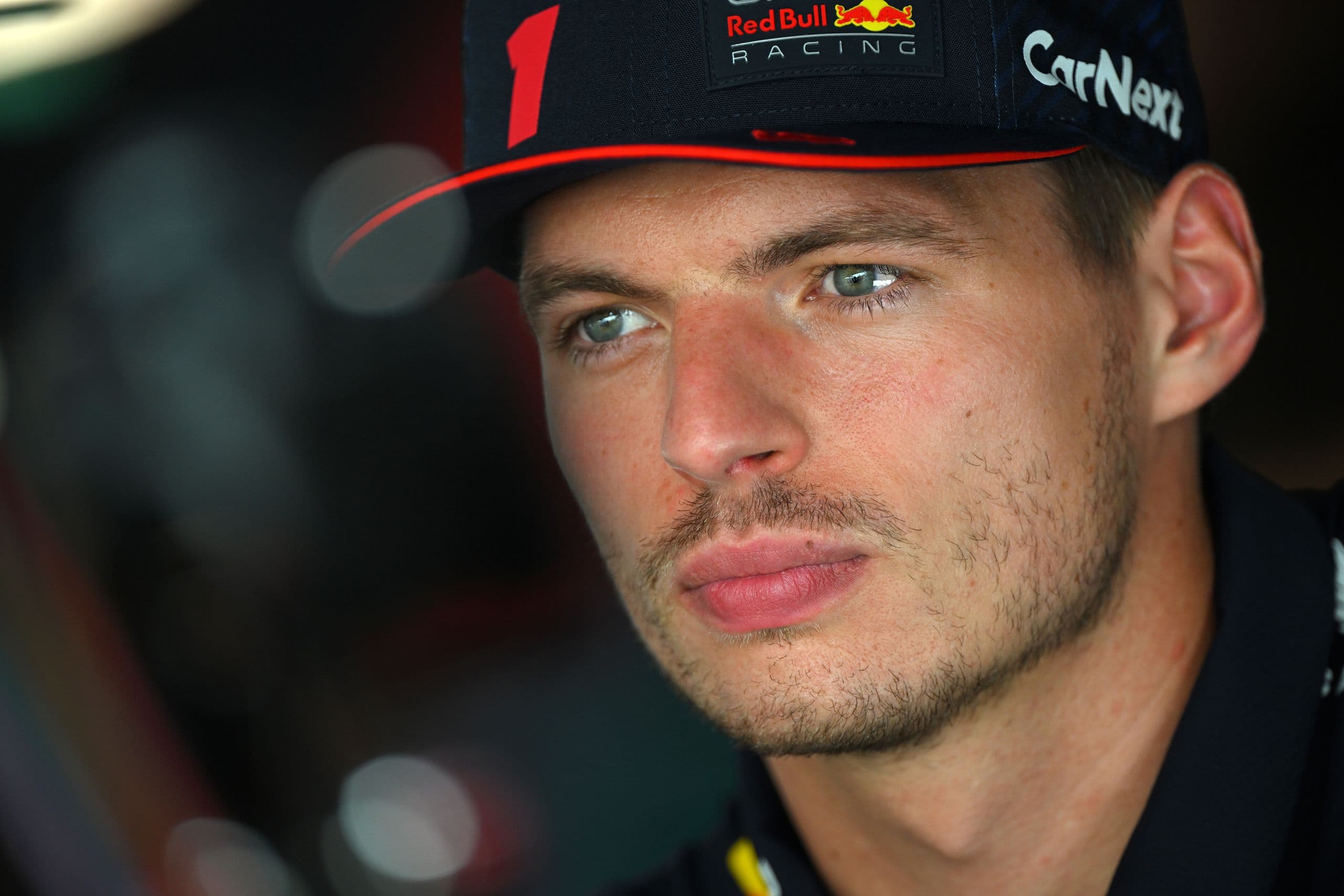 Why Max Verstappen deserves some respect, at the very least, ...