Hello and welcome to The Coanda Effect!
From Monday to Friday every week, we'll bring you the best Formula 1 videos on YouTube from publishers you may not have seen before.
Get your F1 fix with these clips…
Lewis Hamilton's First Days As An F1 Driver
One man who saw Lewis Hamilton at work close up was McLaren pit crew member Marc Priestley, and in this video, he gives us a fascinating insight into Hamilton's early days in F1.
F1 Legacies: Ayrton Senna 
The F1 Legacies series has returned to the F1 Fanatic channel! And in this special on Ayrton Senna, Josh Revell offers his insights to the conversation about Senna's legacy.
Williams Racing Bought By Dorilton Capital
Social media was abuzz on Friday after the announcement that Dorilton Capital had purchased Williams Racing, ending 60 years of ownership by the Williams family.
Peter on Pole gives his two cents on the announcement as he looks to the future of the Oxfordshire team.
How Vettel Went From the Most Hated to the Most Loved Driver In F1
As his divorce from Ferrari gets uglier and uglier, public opinion has seen Vettel swing to become one of the most beloved figures in F1. This was not the case in his early career, which Aldas examines and explains in this cracking video.
Formula 1 News Shorts
When you Google 'How to become an F1 fan?' you are presented with a plethora of people asking the same question. In her F1 Chronicle writing debut, Alana Robson talks about falling in love with F1 during the lockdown, and what you can do to get up to speed if F1 is new to you.
Williams Racing has been acquired by Dorilton Capital, bringing a successful conclusion to the Strategic Review which was launched in late May. Dorilton Capital is known for its long-term approach to investment and its key focus will be to restore the competitiveness of the team.  Her eyou can read the full announcement from Dorilton and Williams.
Welcome to Episode 144 of our Formula 1 podcast, Grid ...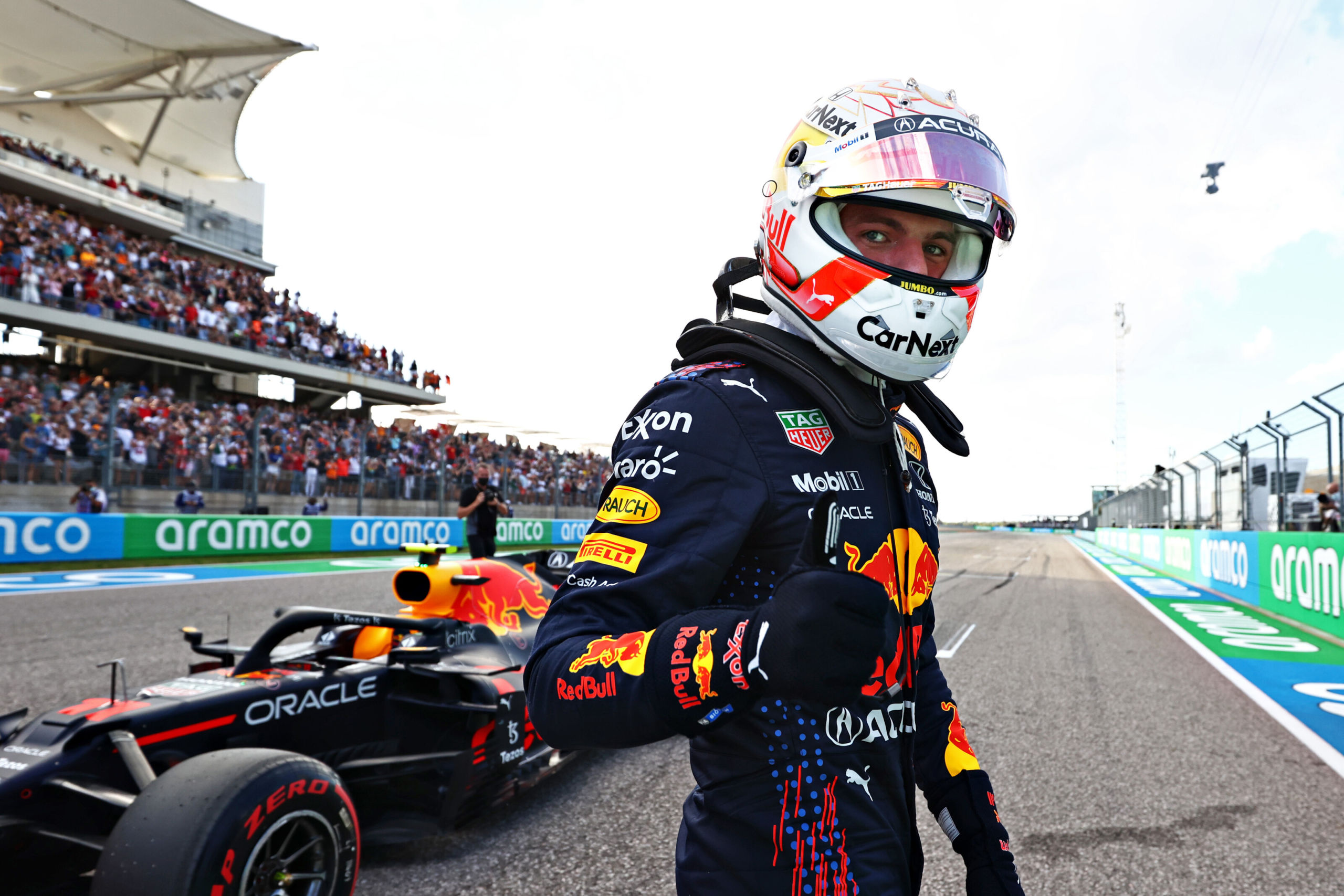 In the dying moments, Max Verstappen snatched pole position for ...