Hello and welcome to The Coanda Effect!
From Monday to Friday every week, we'll bring you the best Formula 1 videos on YouTube from publishers you may not have seen before.
Get your F1 fix with these clip…
The Verdict On F1's Bonkers 'Fastest Drivers' Ranking
Earlier this week F1 and AWS announced the 'Fastest Driver of All-Time' after crunching the numbers back to 1983…
The list blew up the internet, which may have been part of the reason for making the list, and has sparked a lot of reaction.
Here Glenn Freeman, Edd Straw and Scott Mitchell of The Race give their verdict on The List.
Calling Out The Toxic Teams In F1
While series like Drive to Survive give us an incredible behind the scenes look at what makes a Formula One team tick, it also exposes us to the uglier side: toxic team culture.
Here All About SteF1 calls out the culture in an eye-opening piece.
2020 Spanish Grand Prix Driver Ratings
The crew from F1 Fanatics give each driver a score out of 10.
Do you agree with their rankings?
A Williams Formula 1 Documentary: How F1 Champions Became Backmarkers
Williams were a name synonymous with success throughout the 90's, but recent years have seen them fall further and further to the back of the grid, culminating in a horrendous 2019 season.
Better performances at the start of the 2020 Formula 1 season have given cause for optimism, but how did the team find themselves in this position?
CrankyYankeeF1 explains in this cracking documentary.
Formula 1 News Shorts
Nico Hulkenberg, the unfinished project of Formula 1. After bursting onto the scene, Hulkenberg has gone on to become a fan favourite, even though he has the dubious honour of making the most race starts without a podium. Dev Tyagi penned a memoir to the man who made a much welcome return to the paddock this year when filling in for Sergio Perez.
Following extensive discussions over the past twelve months with all teams, Formula 1, and the FIA have confirmed that all teams have now signed the Concorde Agreement.
Got a video or news story we should add to tomorrows Coanda Effect? Submit it to us here.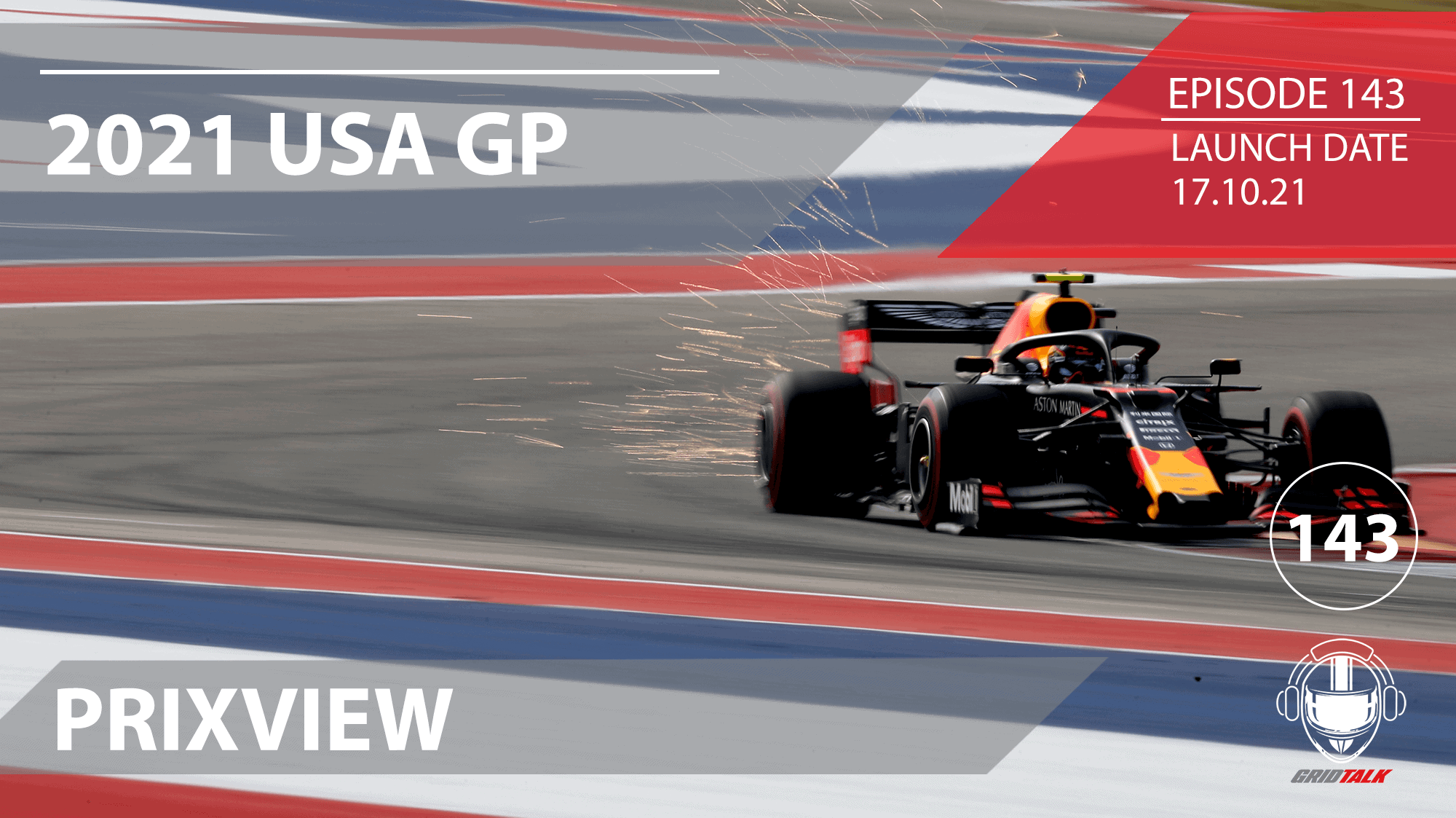 Welcome to Episode 143 of our Formula 1 podcast, Grid ...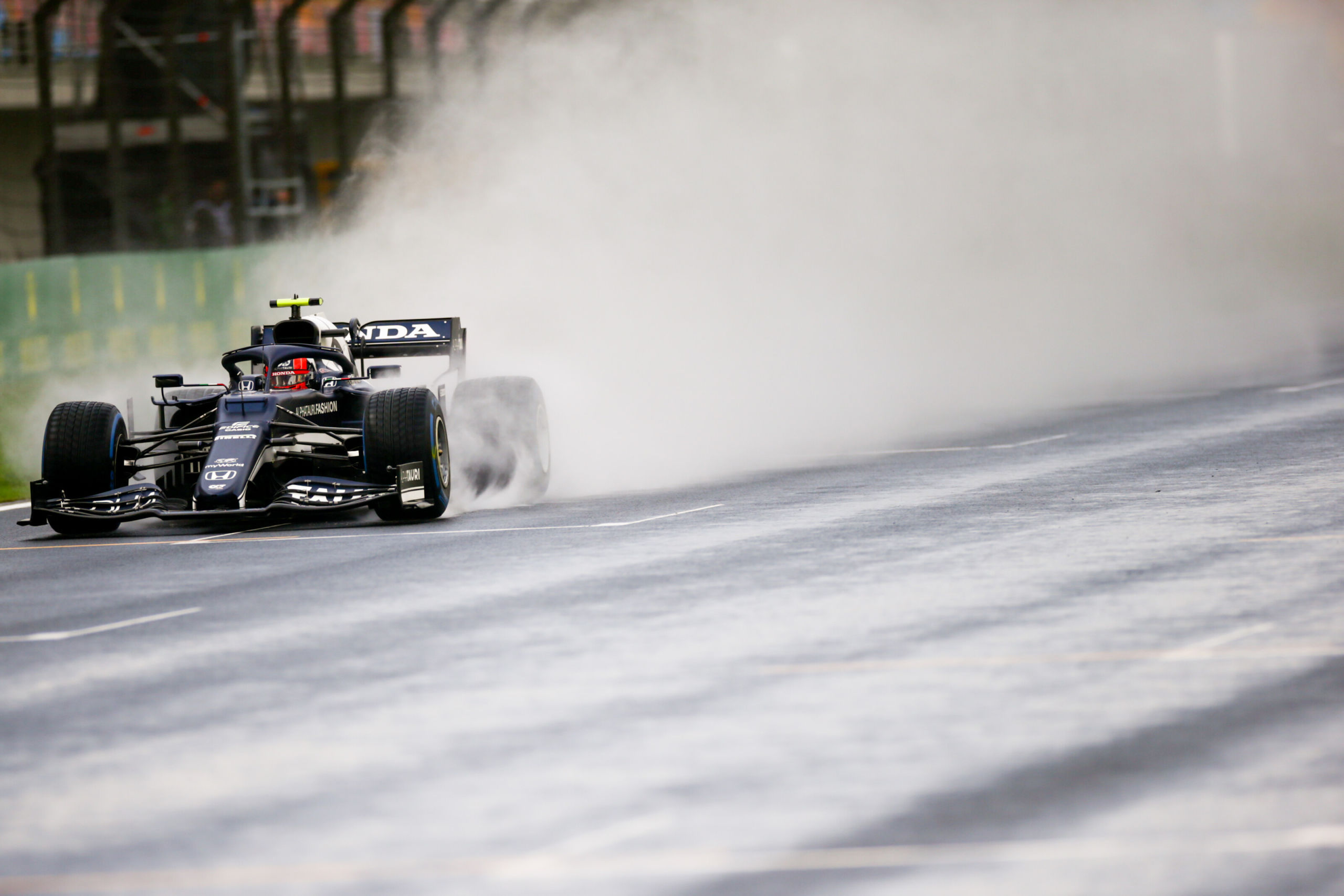 Pierre Gasly isn't the most popular driver on the grid. ...