Hello and welcome to The Coanda Effect!
From Monday to Friday every week, we'll bring you the best Formula 1 videos on YouTube from publishers you may not have seen before.
Get your F1 fix with these clips…
Binotto Convinced Ferrari is "Not in a Crisis"
Dillon Shelley from Formula World examines Mattia Binotto's rather odd claim that the Scuderia isn't in a crisis…
Williams Can Score Points Soon
With their future secured, the future for Williams is looking bright. Ellie Jane F1 believes a points-scoring finish is just around the corner, and explains why here.
WTH Moments: Belgian Grand Prix
In a brand new format, Peter on Pole shares his 'What the Heck' moments from the 2020 Belgian Grand Prix, including a horrible call from Crofty.
2020 Italian Grand Prix Preview
Our own Formula 1 podcast is back, as George and the team preview the 2020 Italian Grand Prix on the Grid Talk podcast.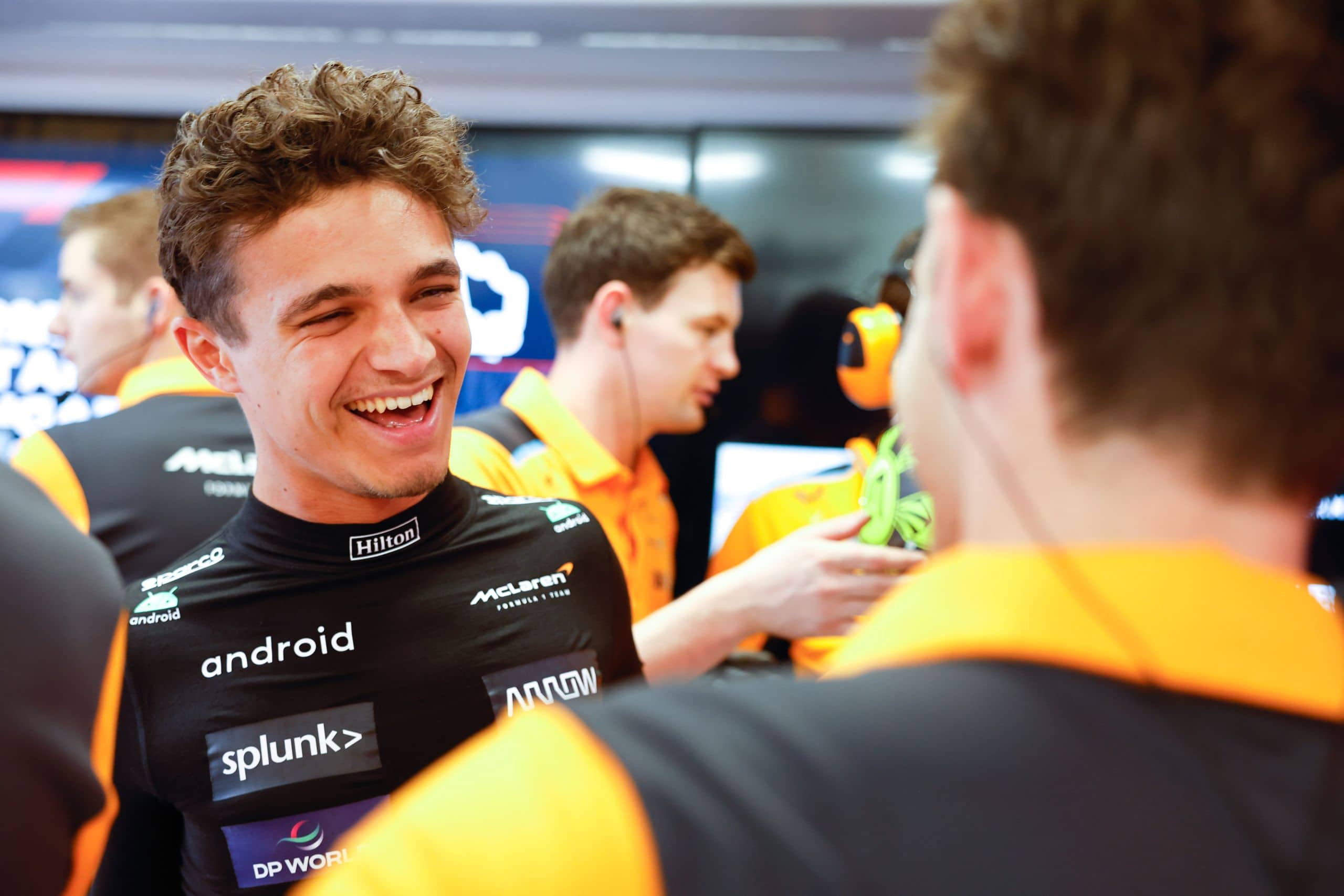 In the most recent times, Zak Brown, the top boss ...