Hello and welcome to the first edition of The Coanda Effect!
From Monday to Friday every week, we'll bring you the best Formula 1 videos on YouTube from publishers you may not have seen before.
Get your F1 fix with these clip…
Is Sebastian Vettel Underrated?
Four-time World Champion Sebastian Vettel is going through a very public and increasingly messy divorce with Ferrari, and it has Brit in F1 asking the question, is Sebastian Vettel an underrated four-time World Champion?
A British Grand Prix at Snetterton?
Aidan Millward examines the possibility of running F1 at Snetterton – with a wider track, bigger run-off areas, and moving the pits to the longer straight.
Would you like to see F1 at Snetterton?
2020 Spanish Grand Prix Facts
The 2020 Spanish Grand Prix may not live long in the memory, but that didn't prevent Peter on Pole from finding 12 interesting facts in his stat pad.
What's the deal with Sean Gelael?
Sean Gelael has been a part of the Formula 2 grid since 2015. But why hasn't he moved on? In this video, Josh Revell examines his career to date and where he may go next…
Bottas Explains Black Overalls Complaint
Valtteri Bottas lost around 3kg during the 2020 Spanish Grand Prix, due in part to the heat produced from wearing black overalls.
Dillon Shelley of Formula World has more…
Formula 1 News Shorts
Got a video or news story we should add to tomorrows Coanda Effect? Submit it to us here.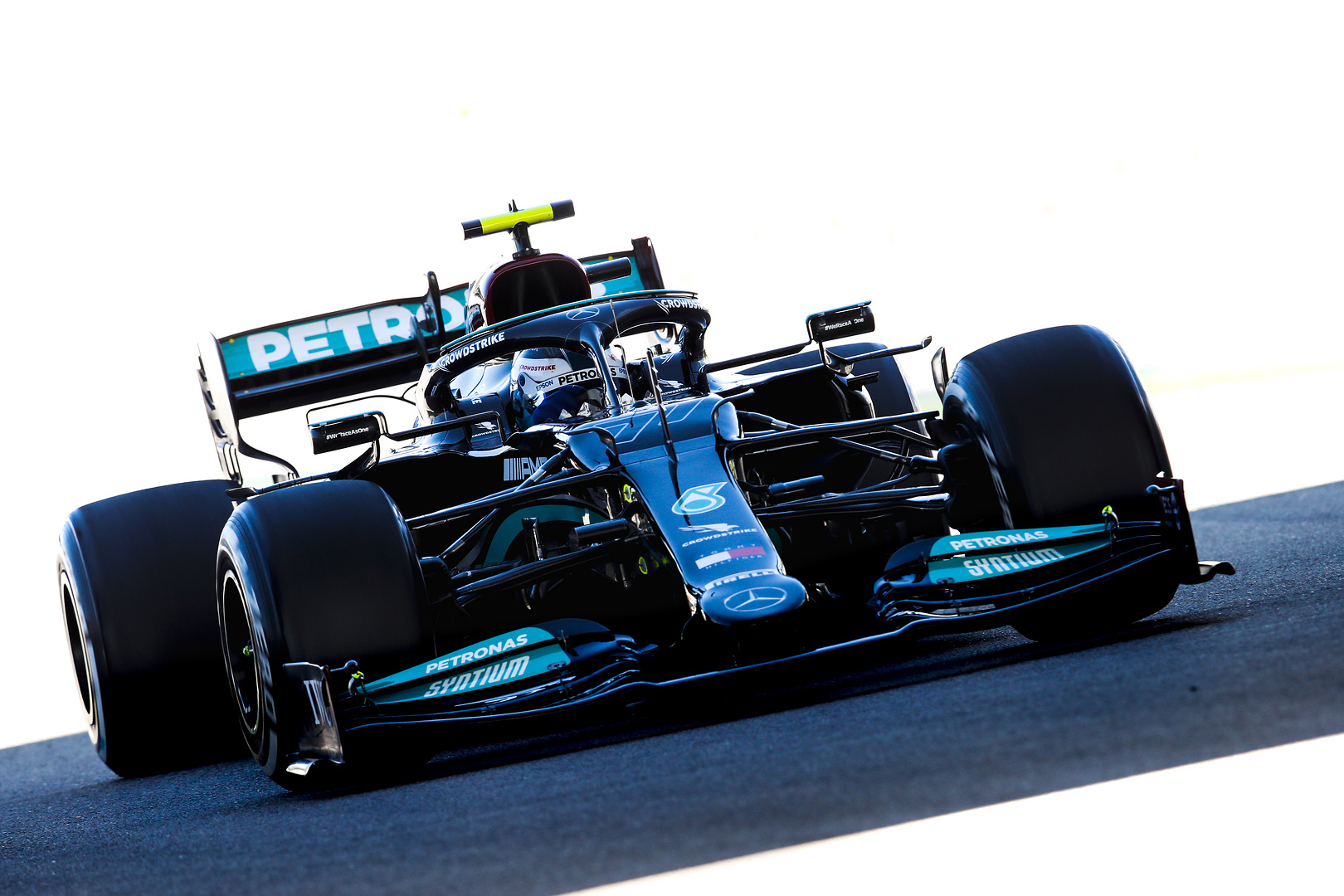 It was a strong Friday showing for the Mercedes-AMG Petronas ...