Having analysed all the results and team assessments from the recent test in Abu Dhabi, a vote for the specification of the tyres for the 2020 Season was carried out according to Article 12.6.1 of the technical regulations. The vote resulted in a unanimous decision to keep the 2019 specification tyres for the 2020 season by the Formula 1 teams.
Together Pirelli, the FIA and the F1 Teams have taken into account several different factors in reaching this decision:
The teams will no longer have to modify the designs of their 2020 cars, which would otherwise have been necessary to accommodate the different profile of the 2020 tyre construction.
This will now allow the teams to continue the development of their 2020 cars – which are already at an advanced stage – uninterrupted.
The use of the 2019 tyres also guarantees the teams stability, with the advantage of using a well-known product during the final season of the current regulations.
The new solutions for the 2020 construction tyres tested last week in Abu Dhabi, which Pirelli will continue to develop further for the 18-inch era from 2021, allow lower tyre pressures than those used at the moment to be run. As a result, they are able to compensate for the increased performance expected from the next generation of cars.
These new solutions seen on the 18-inch tyres that will be used from 2021 onwards, with the first on-track tests in this size have already shown positive results.
The development test campaign with 18-inch tyres for 2021 onwards will continue throughout 2020, beginning in February with Ferrari at Jerez in Spain.

Want to save this information for later?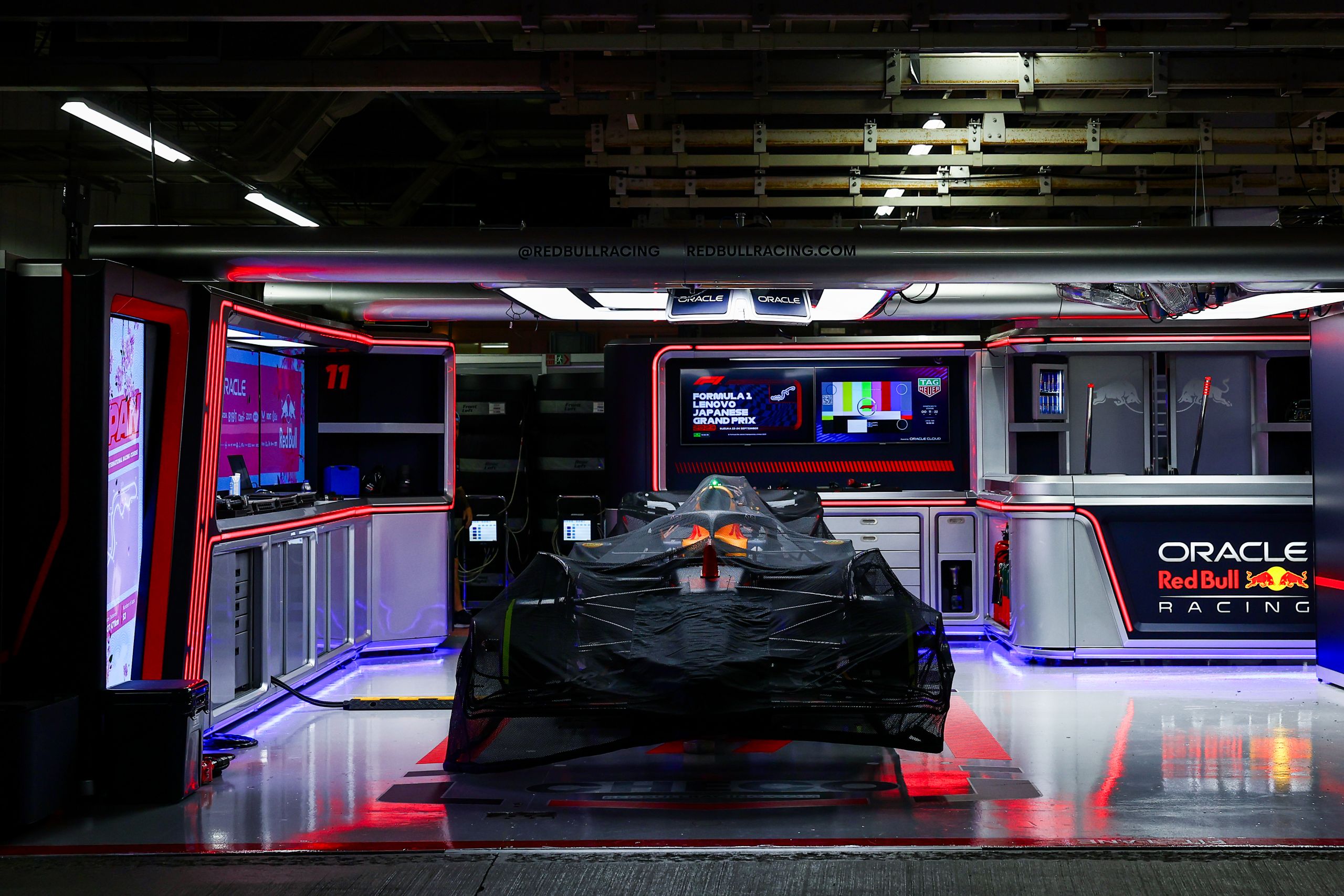 The roar of engines, the blur of speed, and the ...