F1 CEO Stefano Domenicali admits talks are underway about converting the Australian GP from a daytime race to one that is run under floodlights.
Melbourne's current Formula 1 contract runs all the way until 2035, but if organisers want the race to take place after dark then it will require the installation of floodlights.
"We discussed about it, why not?" Domenicali told the Australian Financial Review.
"It's a matter of investment, but it could be attractive, that's why when you plan for so long, you can really think what is the best to create new products."
Andrew Westacott, the Australian Grand Prix Corporation (AGPC) chief who is stepping down later this year, said the current 3pm start time "works beautifully".
"But you never say never in Formula 1, I can tell you," he added.
AGPC chairman Paul Little agrees that a Melbourne night race is possible, but installation of the floodlighting would cost a lot of money.
"I'd love to not rule out a night grand prix," he said. "I just think if we could make that work, it would be an amazing spectacle."
If Melbourne does make a night race commitment, it might also boost the event's chances of returning to the very top of the annual F1 calendar.
"It's a part of the discussion," F1 CEO Domenicali said. "We want to have the flexibility to have open choices.
"It's as simple as that, it could be possible."
Paul Little added: "There is no question more people would watch it if they could see it live at a reasonable hour on the other side of the world.
"So I think we will continue to explore the viability and the capability of doing that."
Want to save this information for later?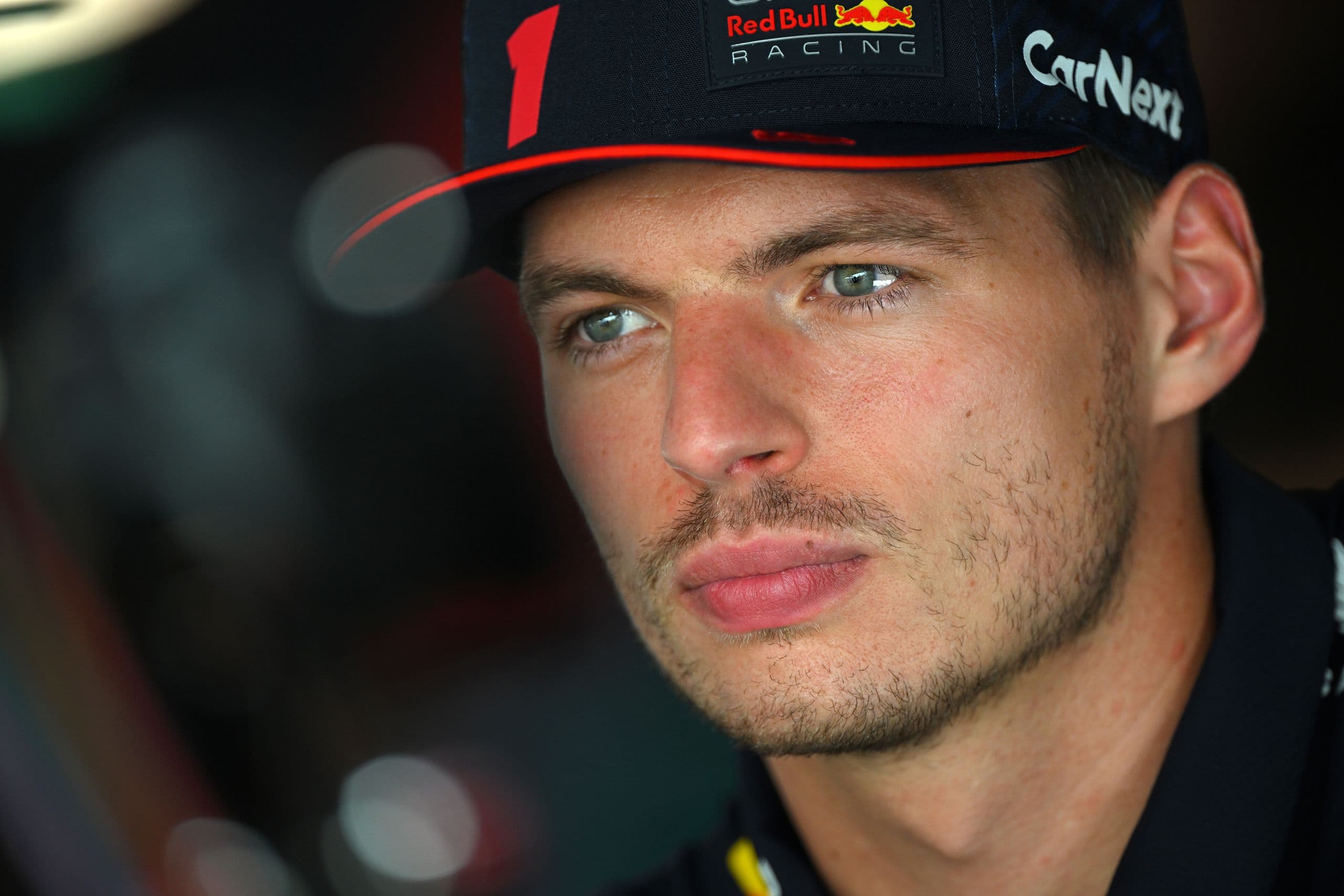 Why Max Verstappen deserves some respect, at the very least, ...