Following an internal reorganization, Simon Roberts will step down as Williams team principal, and Jost Capito will assume the role.
In a statement on Tuesday, Williams said the move was part of a process to streamline the team and return it to the front of the grid.
Williams took Roberts from McLaren to be their managing director in June, 2020, and he became acting team principal when the Williams family and former deputy team principal, Claire Williams, sold the team to Dorilton Capital in September, 2020.
His promotion to team principal came following Capito's appointment as CEO last December.
The reorganization will also see Francois-Xavier Demaison, who joined from Volkswagen earlier this year as technical director, take responsibility for engineering and trackside.
"Simon has played an integral role in managing the transition over the last 12 months and I would like to thank him for his great contribution during that time," Capito said.
Roberts added: "It has been a pleasure to take on the role of team principal following the departure of the Williams family from the sport.
"However, with the transition well underway I am looking forward to a new challenge and wish everyone in the team well for the future."
The move concludes a whirlwind year for Roberts, who joined Williams after spending nearly 17 years at McLaren as Operations Director and then Chief Operating Officer.
Having taken over after Sir Frank and Claire Williams left, he was responsible for managing a large team of technical, operational, and planning functions while dealing with the significant changes that were occurring at the time. His future plans remain unclear.
Welcome to Episode 136 of our Formula 1 podcast, Grid ...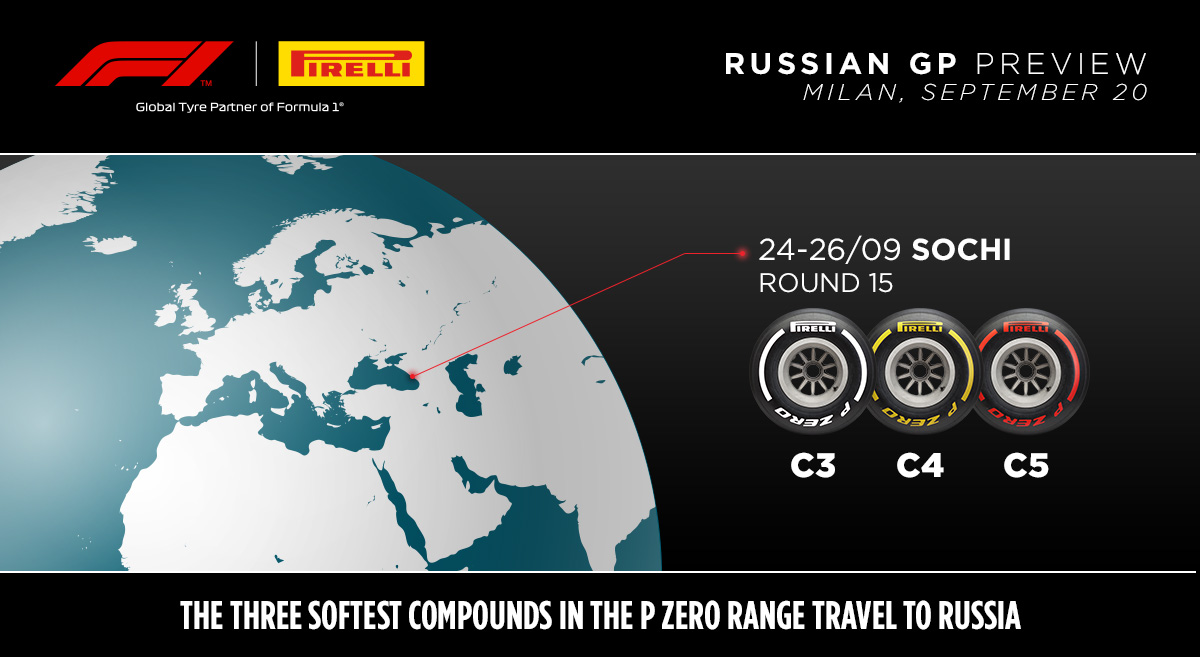 2021 Russian Grand Prix Tyre Compounds: For the first time ...