After Claire Williams stepped down from her role, Simon Roberts has stepped up to be Acting Team Principal of Williams Racing, and is relishing the opportunity during a chaotic 2020 FORMULA 1 season.
Stability The Key For Simon Roberts
With new owners and a changes in the management team, keeping things stable and building on the progress made in 2020 has been the key for Simon Roberts as he finds his feet in the top job.
'It's pretty busy, pretty hectic obviously. It's a big step up, I'm very proud and honoured to be asked to do it but there's a lot to do in the factory.
'We're trying to make sure we keep the management team stable with the new owners, so that's really important for them and the rest of the team. So, me stepping up makes us able to do that.
'We're now working with the new owners pretty much every day, looking at what we need to do to improve. What the long-term programme is and how do we find some performance for the whole team over a long period of time.
'There's no quick fix here. We're in it for the long haul and so are Dorilton.'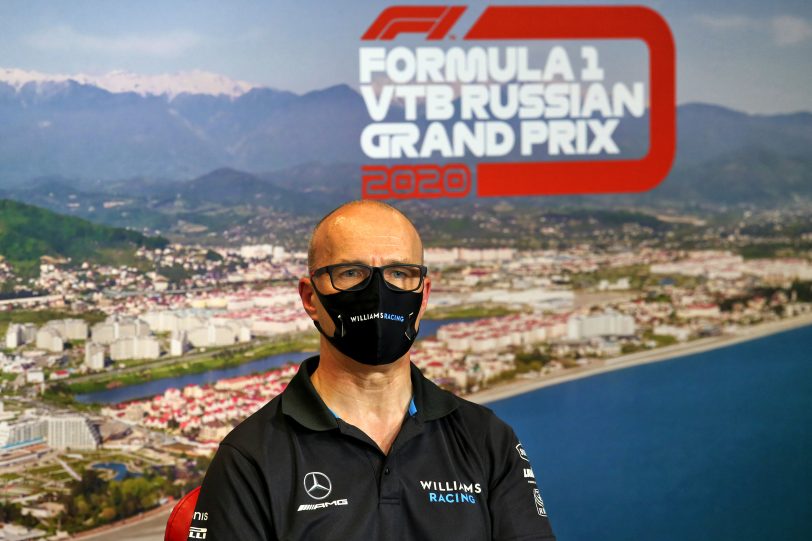 Dorilton's Short Term Goals
Dorilton has been very hands-on as they begin the task of working out where Williams are currently, and what it will take to get them back to the front of the grid.
'They're (Dorilton) just trying to right now understand everything they can about the business. They're super-smart and really nice and easy people to work with, so it's great having them around.
'They just come and get involved in everything they can.
'They obviously were in Mugello, which was great for them and we're just in that budget setting, looking at investment plans, trying to figure out effectively what's the first thing to do.
'We don't want to make mistakes but everything we do is focussed on improving our performance in the long term.'
Looking Ahead To 2022
With new technical regulations coming into play in 2022, the temptation could be to focus all the teams efforts on making ground there, and giving up on 2021. This is a prospect that Roberts is keen to avoid.
'What we don't want to do is give up on 2021. I think it's really important to keep the team alive and active and competing – so we're trying to create a short-term plan and, if we could, repeat the step that the team made this year, going from 2019 into 2020.
'If we can do something like that, then it puts us in a good position for next year.
'What we don't want to do obviously is sacrifice efforts towards 2022 because there are new rules, the new financial regulations will start to bite, so we don't' want to lose that opportunity.
'So, I don't want to go into any specifics but we're basically looking at all of it and prioritising across a long time frame.'
Is The Team Principal Job A Long-Term Possibility?
While Roberst has the 'acting' tag in his title, many believe he is well placed to drive the team into the future, however, it isn't on the table at the moment.
'It's something we haven't really focused on, to be honest.
'The whole sale process happened much faster than any of us expected and then Claire made her decision, which was a shock to all of us. So, the most important thing was to retain continuity.
I'm really, really pleased to be asked to step-up, I really enjoy it and hopefully, I can continue to do it for longer – but we haven't even discussed it.
'It's not the top of my list, and it's not the top of theirs. There's plenty of work to be done and we're all focussed on that and focussed on moving the team forwards.'
For now, Simon Roberts is focused on the FORMULA 1 VTB RUSSIAN GRAND PRIX 2020 and returning Williams to points-scoring positions for the remainder of the 2020 FORMULA 1 season.
Want to save this information for later?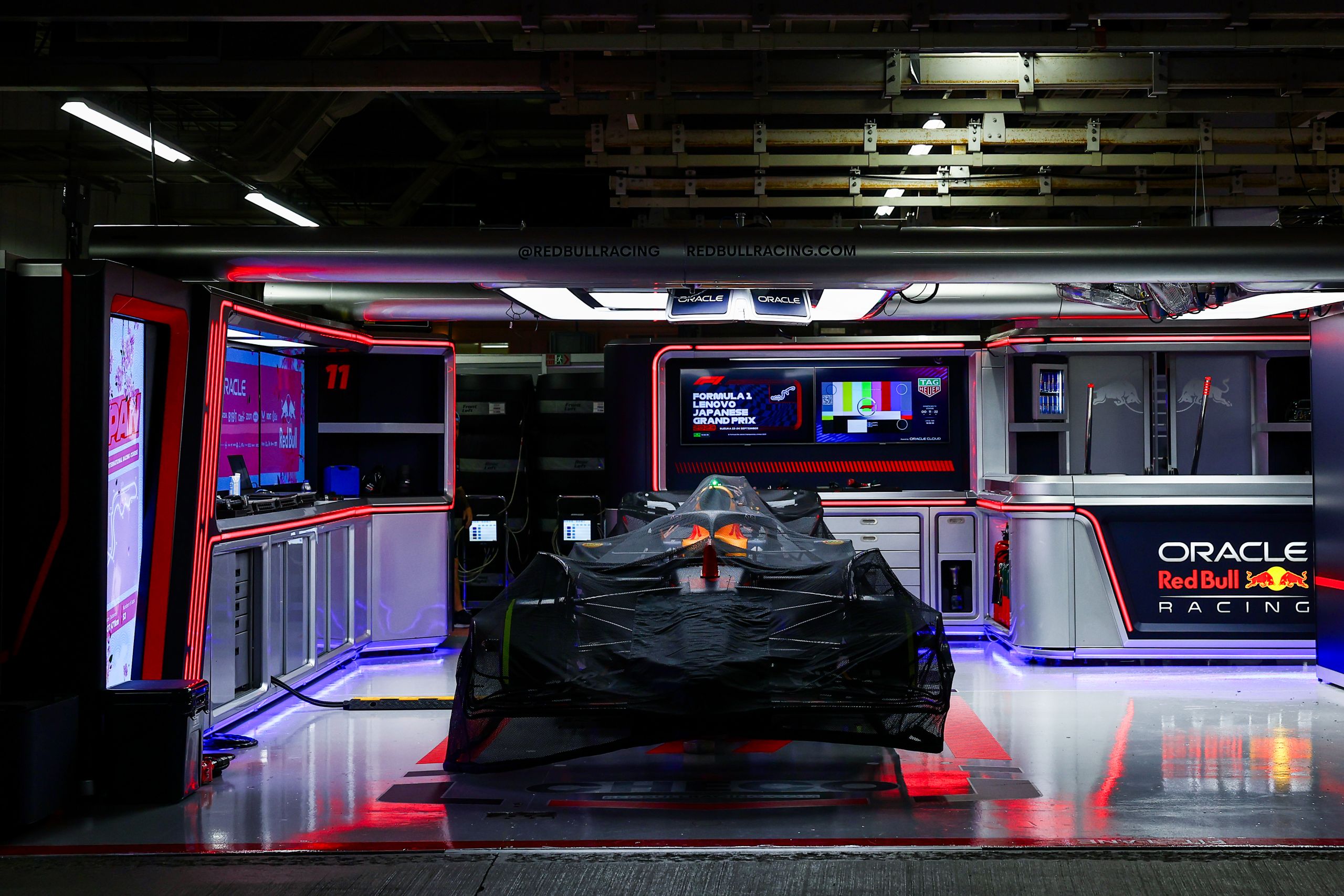 The roar of engines, the blur of speed, and the ...