The emergence of sidepods on Mercedes' heavily updated 2023 car at Monaco won't be a "magic trick" that blasts the struggling team back to P1.
That is the warning of team driver George Russell after Red Bull-style sidepods emerged on the car concept that both this year and last year was dubbed in the media the innovative 'no sidepods' solution.
"I feel aerodynamic progress," said Russell when asked how the updates felt on the simulator.
"We'll have to wait and see about the rest. You only get the final answer on the track."
However, he's fairly certain that the sidepods alone will not be a silver bullet.
"I hope I'm proven wrong, but the sidepods won't be the magic trick," said Russell.
"It's more that we put it on the car as a tick to cross off, as in, we've tried it. Then there will be no more question marks about that.
"But the real magic happens elsewhere."
Auto Motor und Sport believes the step forward could be only about three tenths, with a Mercedes source denying the team had simply copied Red Bull's sidepods.
"You can't look at anything in isolation," the source said. "All the parts interact with the others.
"These sidepods are shaped to best suit our current overall design."
Lewis Hamilton, meanwhile, is not hopeful that the success or failure of the upgrade package will be evident in Monaco – after it was initially scheduled for the cancelled Imola weekend.
"It will be difficult to see just how it works at this kind of track, but I'm hopeful that it puts us a little bit closer," said the 38-year-old.
"I don't think we'll be fighting for a win, but hopefully it'll be more of a fight."
Hamilton also denied that whether the new package works or not could have a bearing on his contract talks.
"No, it doesn't have a bearing, because we're still a championship-winning team," he said. "It's just we've had the wrong car.
"There have been some decisions that have been made over the past two years that have not been ideal and we're working our way through that."
Want to save this information for later?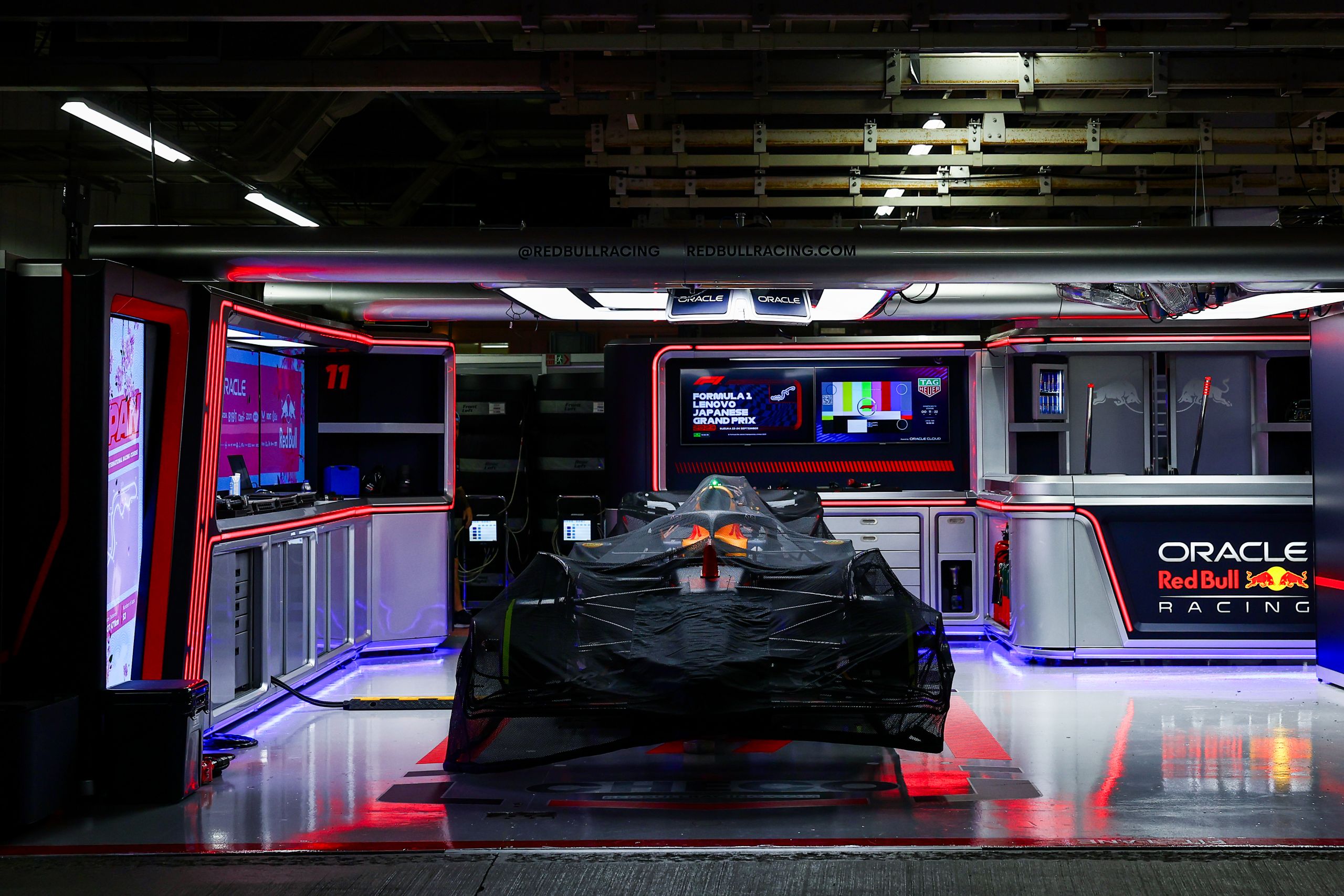 The roar of engines, the blur of speed, and the ...