As the points gap shrank to 13 points with his sprint race victory at Baku, Sergio Perez declared that he is charging for his first drivers' title in 2023.
Some believe that reigning back-to-back world champion and 2023 drivers' championship leader Max Verstappen is the clear 'number 1' at Red Bull – especially after Mexican Perez deleted a social media post earlier this year declaring that he wants to be champion.
But Red Bull's Perez has now told the Spanish newspaper El Mundo: "I am here to be champion. That is my objective.
"Maintaining a good relationship with the team is important, but there will be a moment when I am thinking about me."
However, when asked what he needs to do to catch and then pass Verstappen in the points standings and then become world champion, Perez answered: "Be perfect.
"Against him, I can't leave anything on the table. Max always maximises the car's potential, so if I go to 99.99 percent, it won't be enough.
"For me, this season is a great opportunity and I face it like this – I feel closer than ever. Every year is one year less in my career. I keep in my mind that I am closer to the end of my career than to the beginning."
Perez says the key to beating Verstappen in 2023 is, "without a doubt, the consistency".
"I have to be at my best level in all the races. Last year it was difficult for me to understand the degradation with these new generation tyres and now I have it very much in mind.
"Also last year, the weight distribution of the car changed a lot and that didn't benefit me."
And so now Perez insists that he is not even contemplating the idea that he could ultimately fall to third in the final standings – as he did last year when he dropped behind Charles Leclerc.
"It doesn't even cross my mind to finish below my current position," he said. "I haven't considered it.
"If I thought about finishing third or fourth I would leave Formula 1. I would go home and look for another job."
Rather, he said his focus is on joining those few F1 drivers who "always go to the maximum".
"It seems easy, but there are very few drivers who can do it. Fernando (Alonso) does it."
However, the 33-year-old played down the idea that he could also emulate Alonso by racing on well beyond his 40th birthday.
"No, no. I am 32," said Perez, who was quickly corrected by the interviewer.
"33! Of course. I don't even remember my age," he laughed. "Well, still no – I won't be here at 41.
"I have three children and I want to see them grow up. Formula 1 requires so much of your time."
Perez won the sprint race at Baku and he agrees that he has a strong reputation for being strong on street circuits.
"You have to have a lot of confidence in your car here and I've had that at various times. The statistics say that the street circuits are good for me, but the stats don't make you go faster.
"I have to stop speculating and concentrate."
Want to save this information for later?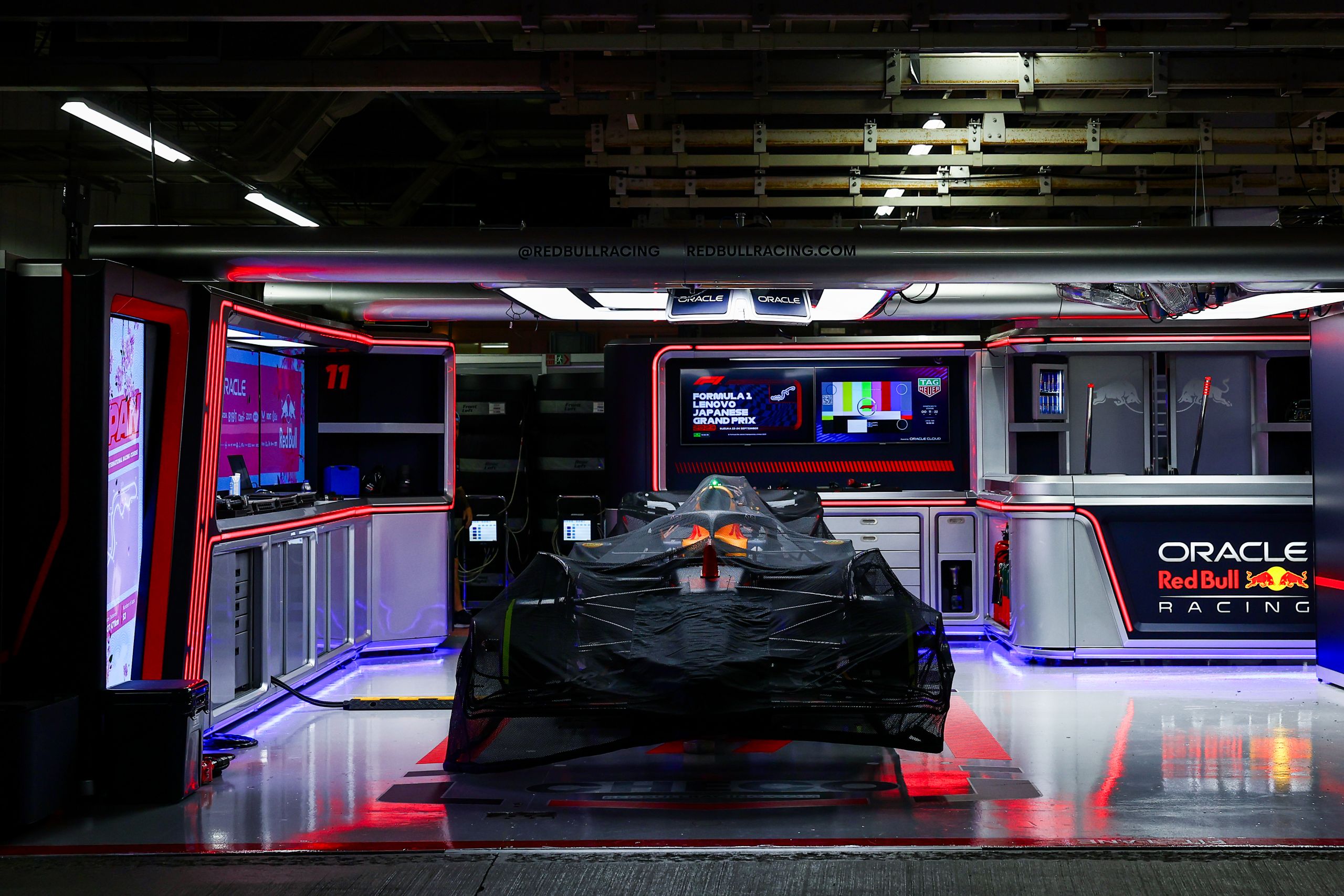 The roar of engines, the blur of speed, and the ...