Just when one thought that life couldn't get any worse, guess what, it just did for Ferrari fans.
In what comes across as a major shocker in these times marked by the COVID-19 lockdown, Sebastian Vettel, it's been confirmed, is due to leave the Scuderia stable at the end of the 2020 season.
If you'd have thought that there was nothing buzzing and all was going stale in the usually dramatic world of Formula 1, there you have it then; something to chew about, something to discuss perhaps in the wee hours of the morning.
The current season, one that's yet to start, is going to be the last for a multiple world champion in the smashing red overalls.
A vastly experienced driver, Sebastian Vettel, a veteran of 241 Grands Prix, didn't exactly enjoy a stellar season last year in 2019.
Against world champion Lewis Hamilton's accumulation of 413 points, the German was able to capture just 240 points, a vastly underwhelming tally given his gamut of experience and redoubtable skills.
What didn't help Vettel's case either and may have possibly played a part or two in the 2020 reality was that the more experienced driver was beaten fair and square by his young teammate, Charles Leclerc.
The Monegasque, in his maiden season for the Italian stable accumulated 264 points and also secured two wins as opposed to Sebastian Vettel's solitary victory that came at the back of a fine drive at Singapore's night race.
The former Red Bull driver's stay at the most famous outfit in the annals of Grand Prix racing has been a tumultuous one, never short of drama, reminding one of bittersweet moments.
Though it didn't take long for Vettel to prove his mettle at the Scuderia, driving home a big win in just his second race for Ferrari, courtesy of the win at Malaysia's Sepang circuit (2015), what will definitely haunt the driver would be the absence of the key goal that he'd set out to achieve.
Most drivers, when they set out to race in Formula 1, aspire to drive for Ferrari. Common fact. Not too hard to understand. Many, upon reaching their dream team set out to clinch a world title in their red racing suit.
Though he stayed for six strong seasons, from 2015 to 2020, Sebastian Vettel wasn't able to secure a world championship for the Scuderia.
Yet, what one mustn't forget is that here's a driver who has against his name not one but four world titles.
And while it may not have been a hugely fulfilling or rewarding stay with the Prancing Horse, Vettel did manage to secure 14 wins during his Ferrari stay, as of the completion of the 2019 season.
While Leclerc signed a five-year deal with Ferrari toward the end of the 2019 season, having replaced the stable's last world champion- Kimi Raikkonen – it's expected that a decision regarding his new partner for 2021 can be expected in the imminent future.
Although the paddock grapevine suggests it could be either Daniel Ricciardo or Carlos Sainz Jr., who are currently in the services of Renault and McLaren, respectively.
Sebastian Vettel today made the following statement after talks over a contract extension with Ferrari broke down.
"My relationship with Scuderia Ferrari will finish at the end of 2020, in order to get the best possible results in this sport, it's vital for all parties to work in perfect harmony.
"The team and I have realised that there is no longer a common desire to stay together beyond the end of this season. Financial matters have played no part in this joint decision. That's not the way I think when it comes to making certain choices and it never will be.
"What's been happening in these past few months has led many of us to reflect on what are our real priorities in life. One needs to use one's imagination and to adopt a new approach to a situation that has changed. I myself will take the time I need to reflect on what really matters when it comes to my future.
"Scuderia Ferrari occupies a special place in Formula 1 and I hope it gets all the success it deserves. Finally, I want to thank the whole Ferrari family and above all its "tifosi" all around the world, for the support they have given me over the years.
"My immediate goal is to finish my long stint with Ferrari, in the hope of sharing some more beautiful moments together, to add to all those we have enjoyed so far," said Vettel.
Want to save this information for later?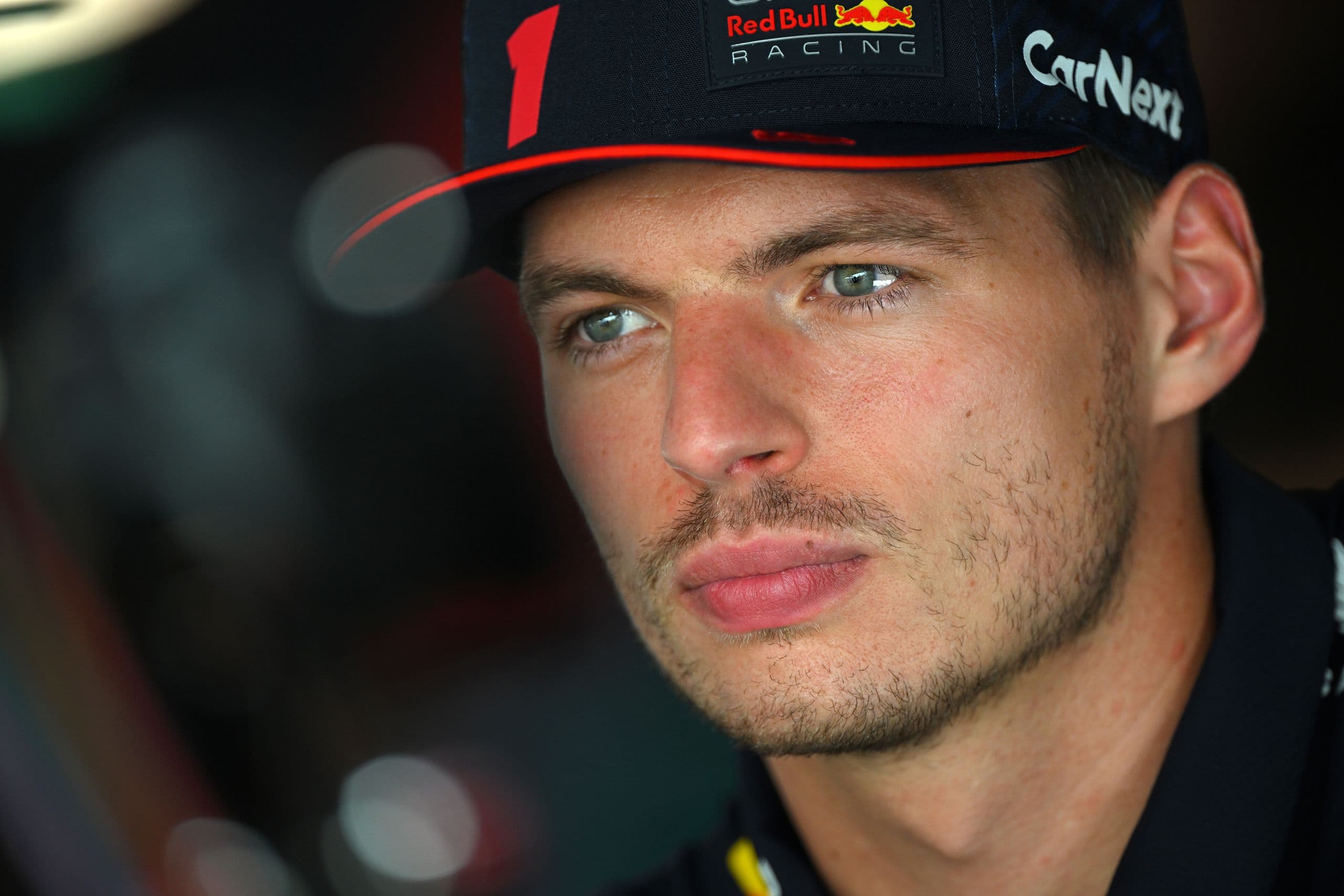 Why Max Verstappen deserves some respect, at the very least, ...