After a torrid 2020 and a slow start to 2021, Sebastian Vettel is back, the German took his first podium of the season and the first for Aston Martin in their return to F1.
While there was ecstasy for Vettel, their was agony for his teammate Lance Stroll, who suffered a tyre failure that had the Canadian crash into the pit straight wall at high speed.
Sebastian Vettel Over The Moon
Sebastian Vettel was brought into the Aston Martin F1 Team for exactly this type of result – turning a points finish into a podium – and is back to loving life in FORMULA 1 once again.
"I am over the moon and P2 means a great deal to all of us. We did not expect to be on the podium, but we made great progress through the weekend, and the car had strong race pace. Yesterday was challenging [due to the red flag in qualifying], but I was relaxed and confident going into the race. The key was being able to start with a free choice of tyres in P11. It meant we could use a new set of softs to make up two places at the start and then run longer to overcut Yuki [Tsunoda]. It gave us a platform for the second half of the race and put us in a position to take advantage. I felt good in the car, and combined with on-track events and strategy, we were able to get a really special result," said Vettel.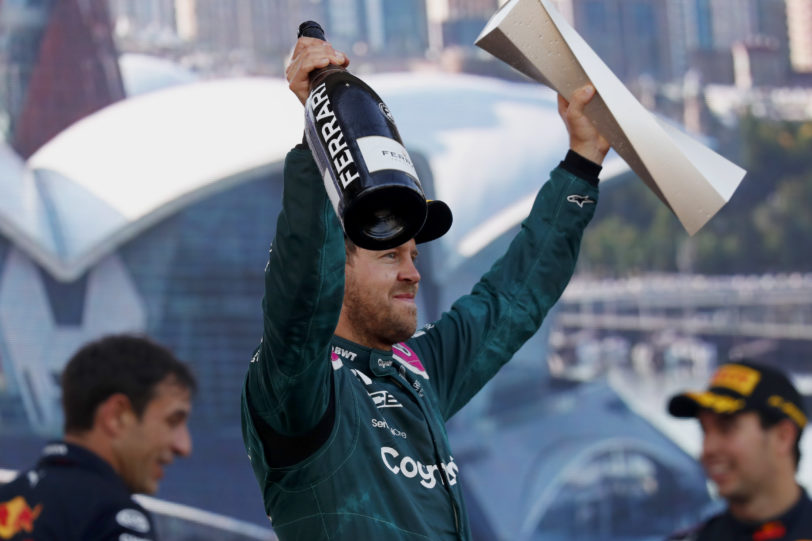 Frustration For Lance Stroll
Lance Stroll was shaken but not stirred after hitting the wall hard, costing him a strong points finish in the process.
"I am frustrated not to finish the race, but I am OK. We were on course to score good points by running much longer before the pit stops and overcutting a lot of cars. That proved it was the right call to start on the hard tyres because we had good pace throughout the first stint and the race was coming to us. I am not sure what happened to cause me to spin on the straight because there was no sign of any issues, so we need to investigate. It has been a challenging weekend for me, but there are positives to take, especially our race pace, and, of course, the podium for Sebastian. Huge congratulations to the whole team," added Stroll.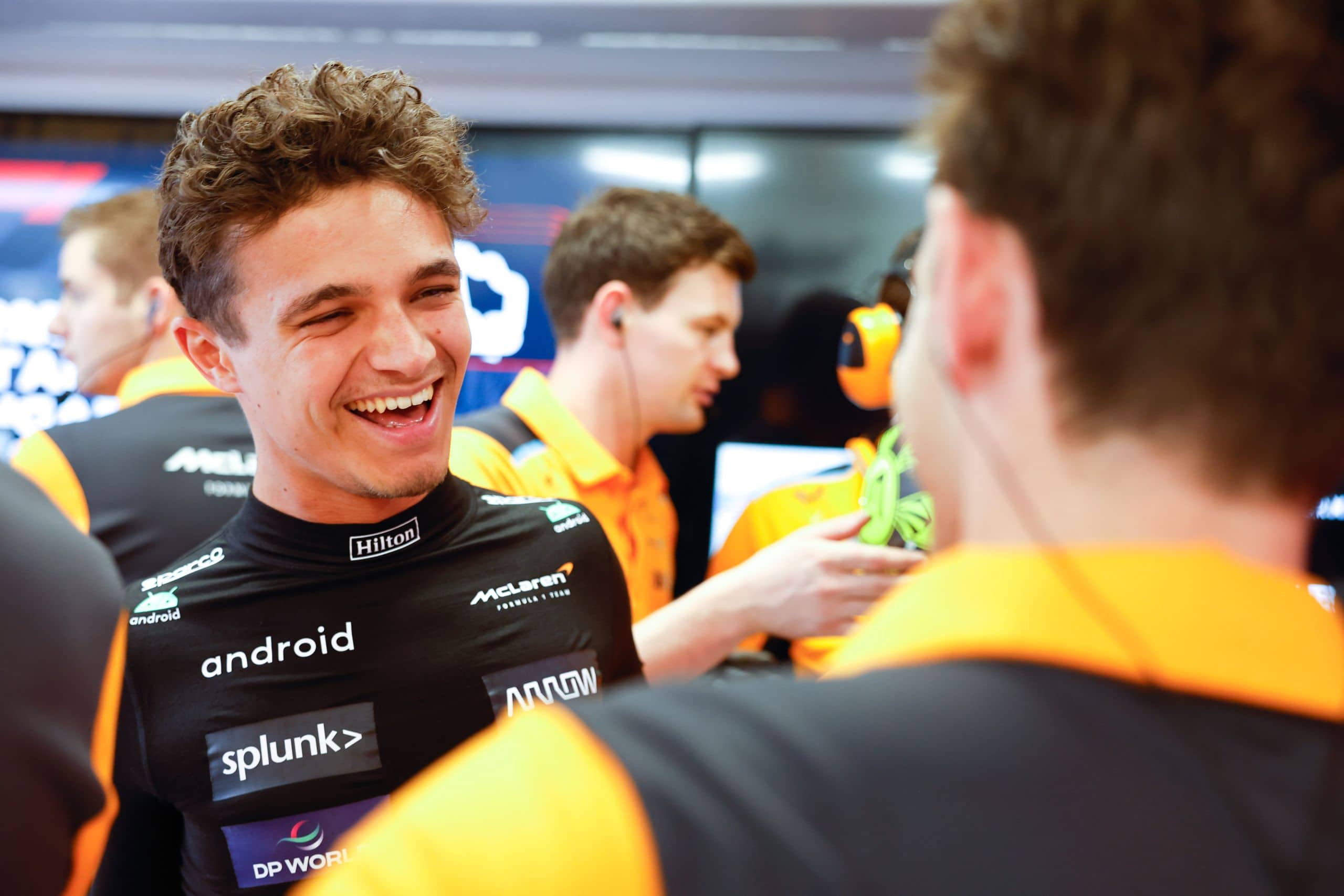 In the most recent times, Zak Brown, the top boss ...