Sebastian Vettel is not ruling out a potential return to Formula 1.
The quadruple world champion, 35, retired at the end of last season – and now admits it's "a bit strange" to see Fernando Alonso doing so well in the Aston Martin cockpit he used to occupy.
"But it is outweighed by the joy I have for the team that they have such a better car," Vettel told the German broadcaster ntv.
"Of course it's a lot more fun than if you try very hard and then nothing or nothing much comes out of it."
However, he insists that he has no regrets about calling time on his career for now.
"If I was already regretting it, the decision wouldn't have been so good," said the German.
"At the moment I'm doing well, although I don't know how it will look in six months. This is part of the journey of discovery that awaits me."
He revealed that the first chapter in his post-F1 life was a 6000-kilometre road trip with his wife and three young children through Scandinavia.
"We took the bus to the Race of Champions," he said. "We took our time for a nice, long round trip.
"Since then we've been enjoying our – until now – new everyday life at home with the children. Everything that was left behind in recent years has been caught up.
"I'm also collecting a lot of new ideas for the future."
Vettel was speaking in Vienna, where he is an ambassador for an 'organic bees' project, but he has also been hard at work in his own garden in Switzerland.
"We have a flower meadow in the shape of a heart," he smiled.
"When it's humming and buzzing in the meadow, that's great," said Vettel.
As for Formula 1, he admits he is now following proceedings "quite normally as a viewer in front of the television, albeit one with a lot of background knowledge."
As for whether he may be interested in a comeback, Vettel isn't ruling it out.
"Everything is possible at the moment," he admitted. "It can go in all different possible directions.
"It's possible that in six months I'll be going crazy on the couch and wanting to drive again. But it could also be that my passion turns in a completely different direction and I put all my experience into another project."
Many insiders, however, will be wondering if Vettel may have pushed harder to stay in F1 this year if he knew Aston Martin would be so quick.
"It's always difficult to predict what will happen the following year," he said. "But I'm glad it's going so well for them.
"It was clear that it would be better than last year, because last year was pretty bad," Vettel smiled. "But no matter what is happening now, I made my decision regardless.
"Of course it would be easier if the car wasn't quite as good as now, but as I said the joy really outweighs that. Also for Fernando, who also had a few years when he didn't have a good car."
Want to save this information for later?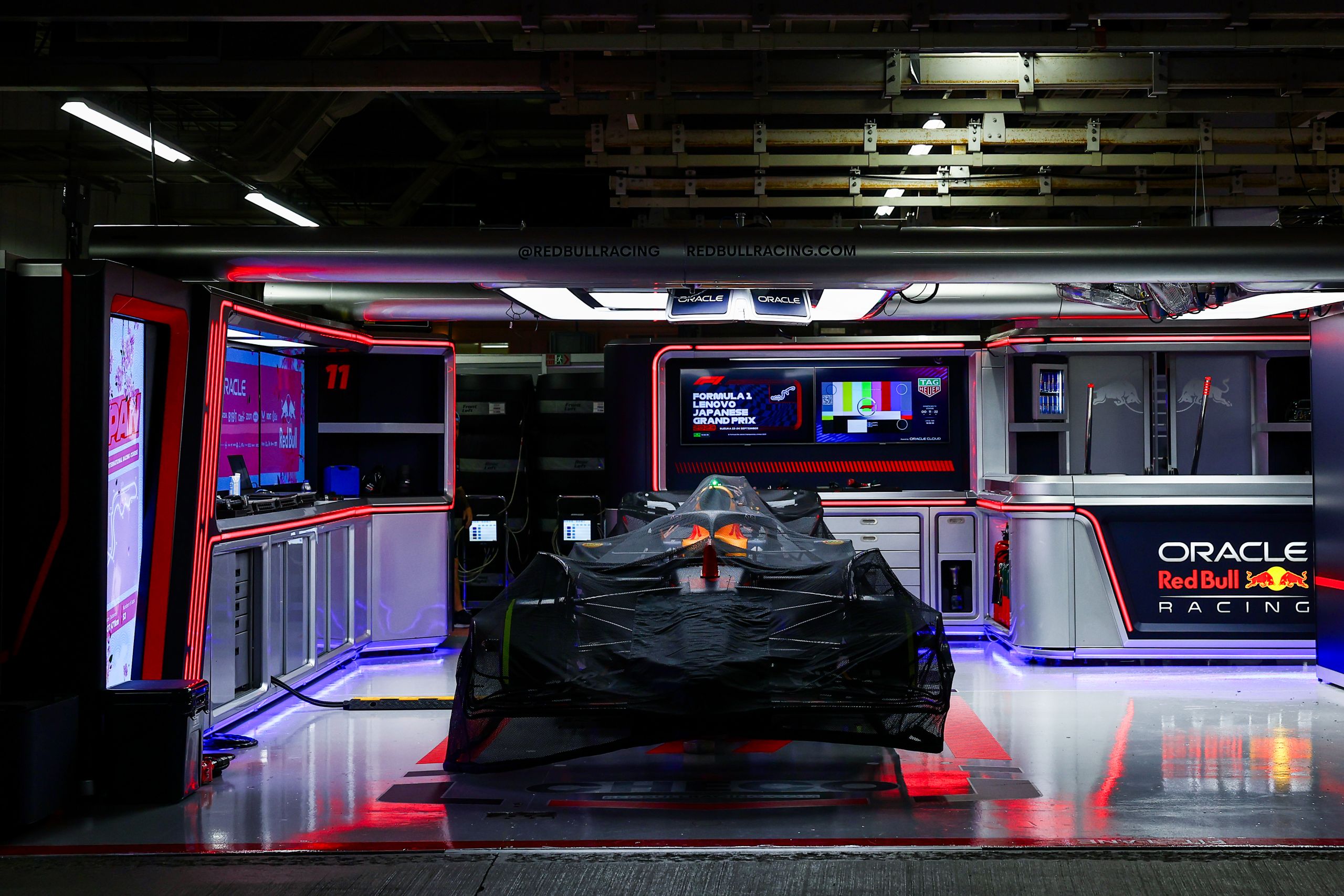 The roar of engines, the blur of speed, and the ...