German racing legend Hans-Joachim Stuck isn't sure Mick Schumacher would have been able to keep up with countryman Nico Hulkenberg in 2023.
Hulkenberg, 35, was out of Formula 1 for three full years until he was signed by Haas to replace struggling 24-year-old German Schumacher this season.
"I can't have a driver who I'm not sure if he knows how to safely drive the car at a slow speed," said team boss Gunther Steiner in a reported excerpt from his new book.
He is referring to Schumacher's crash at Suzuka last year on a non-flying lap.
"It's just ridiculous," said Steiner. "How many people could we employ with that $700,000?"
In total contrast, Hulkenberg has so far impressed and currently looks stronger in the 2023 car than team incumbent Kevin Magnussen.
"His performance hasn't surprised me," Stuck told Eurosport. "He's doing a sensational job."
Former F1 driver Stuck, 72, is a big supporter of Schumacher's but he admits: "I don't know whether Mick could also be performing like Nico.
"On the one hand it's because he has the experience of how a car has to work and be developed. He also has racing experience that Schumacher needs to gather first."
Want to save this information for later?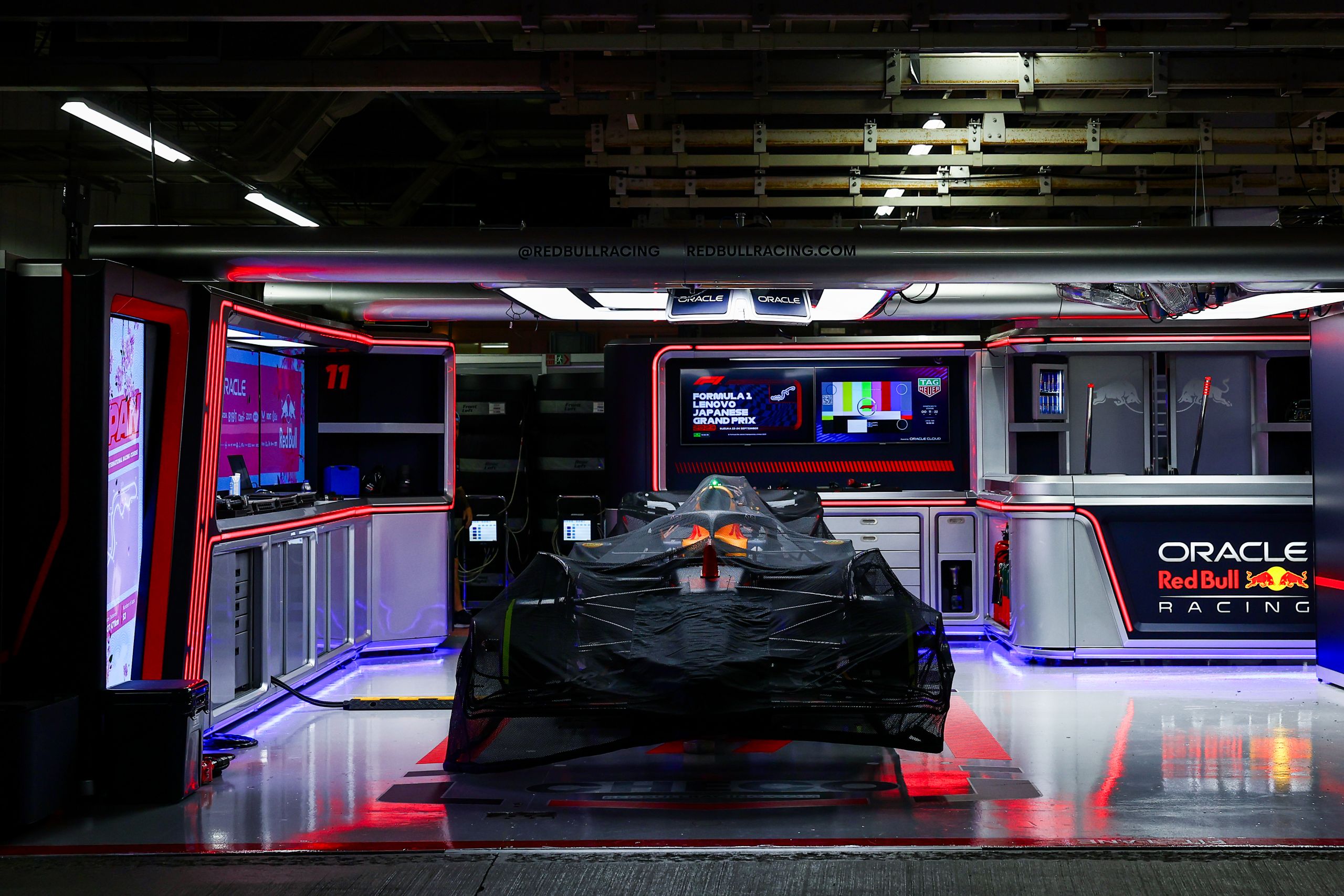 The roar of engines, the blur of speed, and the ...