Motorsport in Russia can still thrive even amid the Ukraine conflict, Russia's first Formula 1 driver Vitaly Petrov insists.
Nikita Mazepin and Uralkali were expelled from the Haas team at the outbreak of the war early last year, with the FIA now requiring all Russian athletes to assume 'neutral' status and sign a special document.
But even amid those and other restrictions imposed on Russians, including the total cancellation of the Sochi race, Petrov says Russian motorsport can still thrive.
"We have our own tracks, we have our own cars, so our motorsport does not stand still," the former Renault driver, who is now a top official at the Russian automobile federation, said.
"It has even become stronger, because there are many competitions where our athletes who returned to Russia are now racing in. They are continuing their careers here, so in general, motorsport is even gaining more momentum."
Russian drivers are still able to race in Europe as 'neutral athletes', but many proud countrymen have refused to do so, Petrov explained.
"We don't have any prohibitions," he said, "but unfortunately, we can't race in Europe under the Russian flag. We are also required to sign that paper.
"But in Russia, motorsport is still being developed independently of the international side."
Want to save this information for later?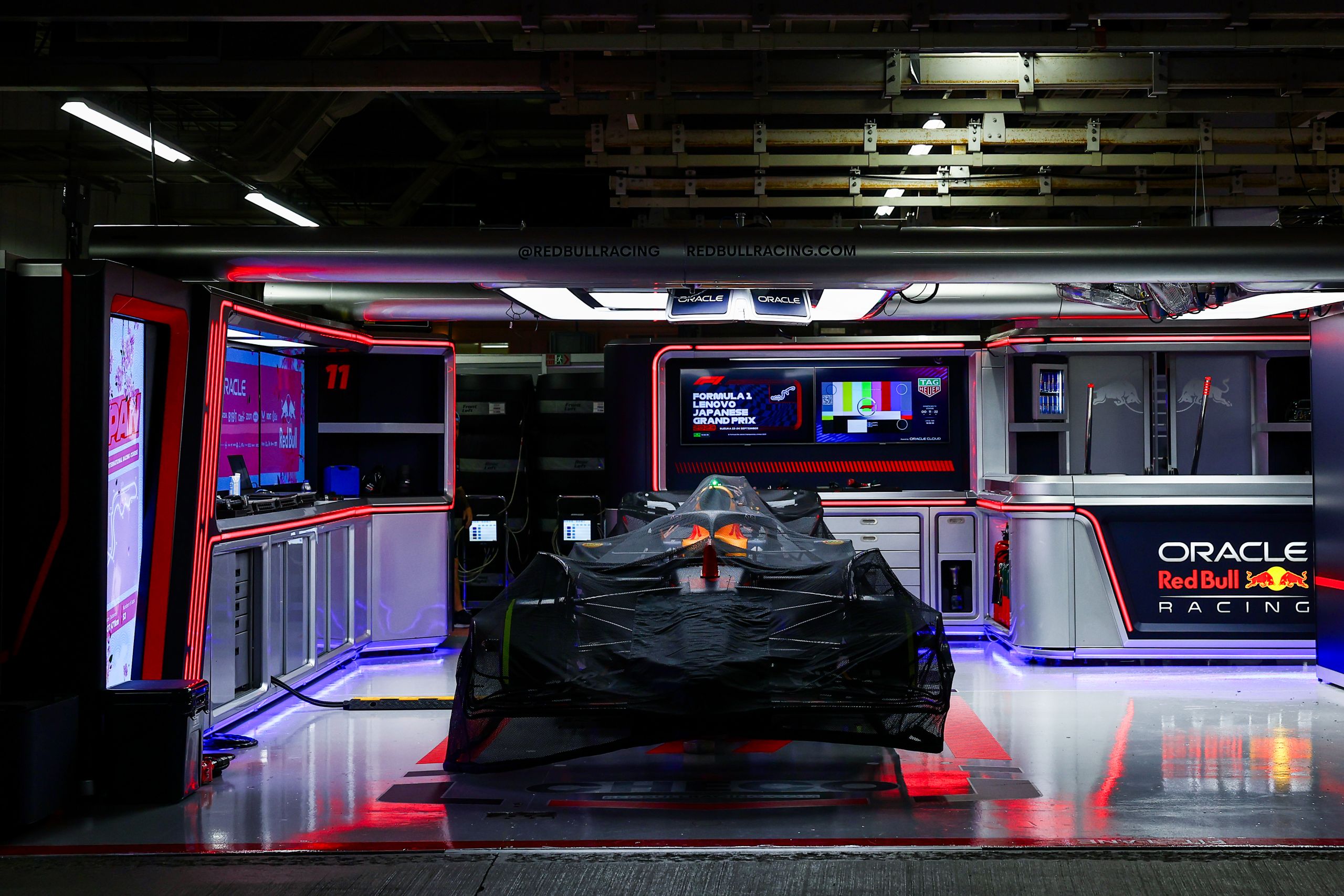 The roar of engines, the blur of speed, and the ...