In 2023, the Russian Grand Prix will be moved to a venue outside St Petersburg, making next year's race in Sochi the last event at the Olympic Park.
Igora Drive, which is located 54km outside St Petersburg, confirmed on Saturday that an agreement had been reached with Formula One.
The circuit was designed by Hermann Tilke, F1's most prolific circuit designer, and received a Grade 1 licence to host F1 events last year.
This circuit is approximately 4km long and can seat 50,000 fans in the grandstands.
The track will replace the Sochi Autodrome, which wound around the Olympic Park for the 2014 Winter Games, and will host the eighth Russian Grand Prix in the 2021 F1 season.
"I am pleased to confirm following joint intensive work with our Russian partners and detailed assessment of Igora Drive – Formula One will be racing at that amazing circuit from 2023."
"I am impressed by Saint Petersburg and believe that the Russian Grand Prix at Igora Drive will be an incredible event," said F1 CEO Stefano Domenicali.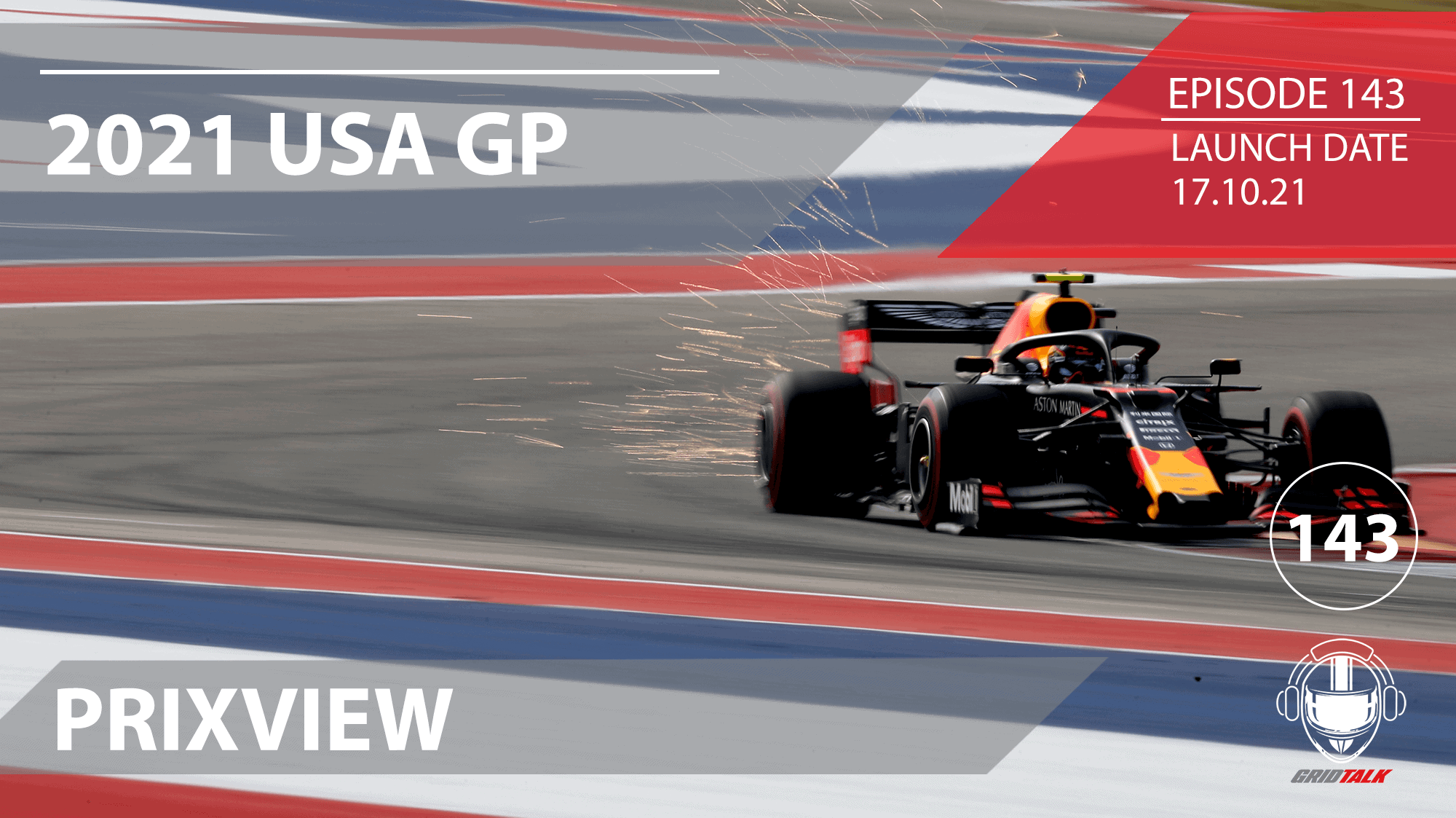 Welcome to Episode 143 of our Formula 1 podcast, Grid ...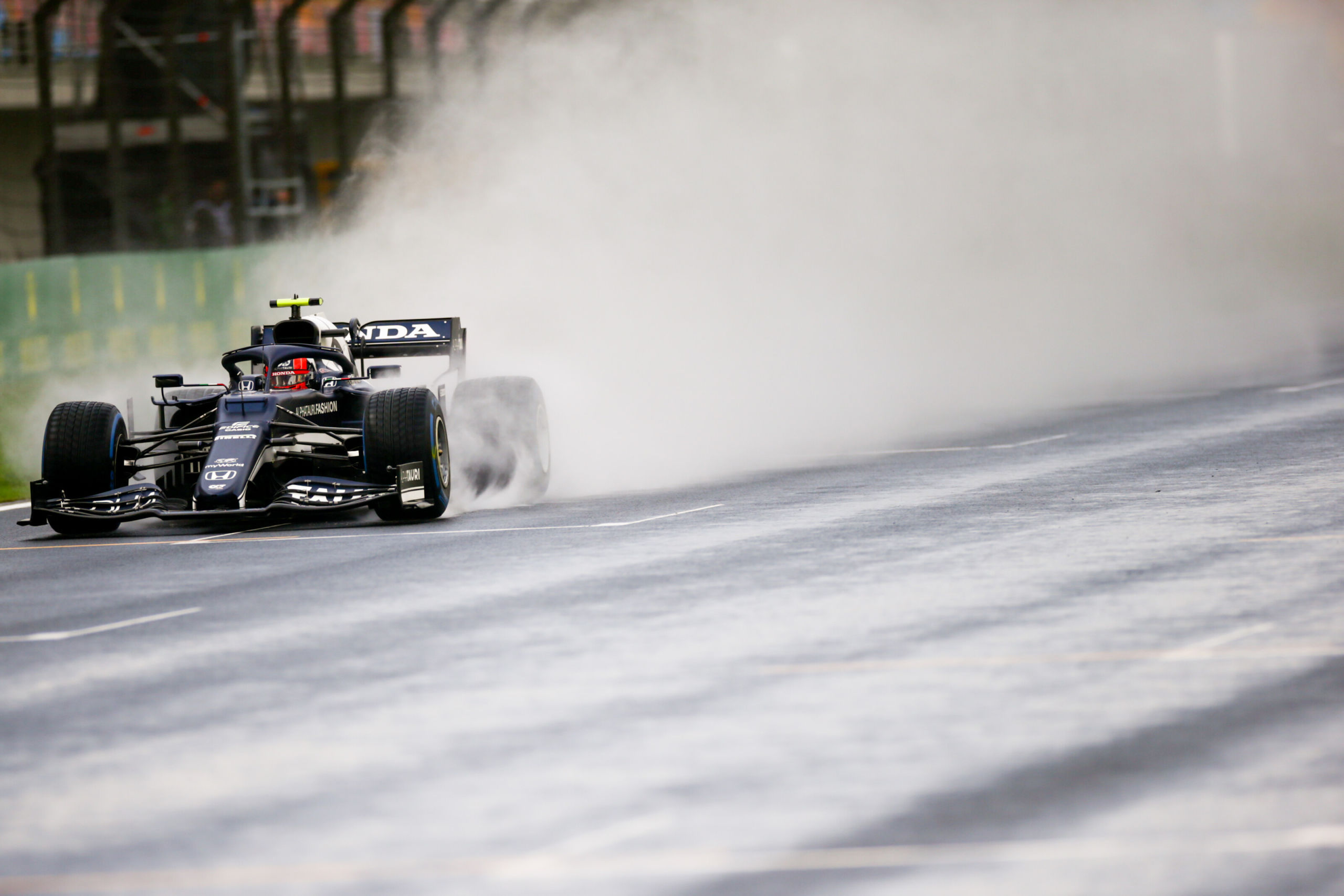 Pierre Gasly isn't the most popular driver on the grid. ...