Reports of conflict between Red Bull's two drivers have been overblown, according to Sergio Perez.
The Mexican signed a new two-year deal last year, but that was before his relationship with teammate and world champion Max Verstappen appeared to take clear backward steps.
However, as some predict that new team reserve Daniel Ricciardo could be promoted for 2024, Perez insists that he and Verstappen actually have "much more respect for each other than people out there might think".
"To be honest, there's a great atmosphere in the team. There's a very high level of respect between us – and with all the engineers on his side and mine," he is quoted by Sky Deutschland.
"I think we're both mature enough to know what's right and what's wrong, and as long as that's the case I don't expect that to change," the 33-year-old added.
Verstappen's win from pole in Melbourne put him a clear 15 points ahead of Perez in the 2023 F1 drivers' championship.
But although he recently deleted a social media post insisting he wants to "be world champion" in 2023, Perez says Formula 1 is set for a close battle.
"The gaps have been very small, in qualifying and in the race," he said.
"There is no doubt that there are no drivers who are in as good a shape as Max and that's why he's with the team," Perez added. "He is definitely the hardest driver to beat, so it will demand the maximum from me to do my best every single weekend."
Want to save this information for later?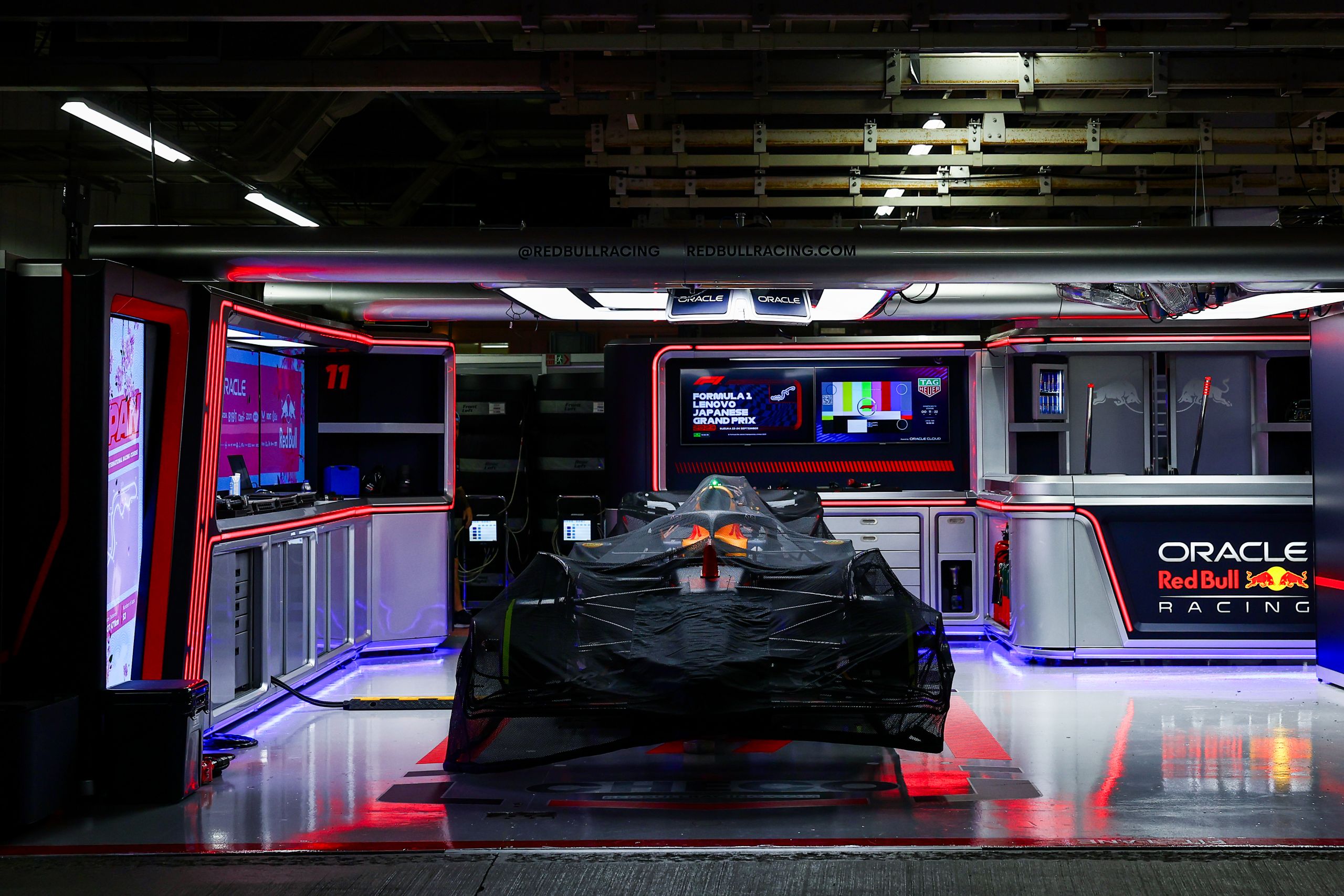 The roar of engines, the blur of speed, and the ...