F1 boss Ross Brawn is hopeful the prestigious Williams team will be able to find a buyer as new rules are introduced that will help to curb spending in the coming years.
With a period of dominance from Mercedes, and in previous years, Ferrari, F1 has moved to level the playing field after calls from teams and fans alike who want to see more even races and more opportunities for teams with smaller budgets to compete for race wins and podiums.
A budget cap will be introduced, which sees spending scaled back from $145 million USD in 2021 to $135 million USD by 2023. There will also be a sliding scale of wind tunnel time for aerodynamic development, with the team finishing last in the standings being given the most time in the wind tunnel ahead of the next season.
New Formula 1 technical regulations are also coming into play, but have been postponed due to the delay of the 2020 F1 Season caused by the Coronavirus pandemic.
Ross Brawn, who recently leant his support to Lewis Hamilton and the Black Lives Matter campaign, believes the changes being implemented will make one of the most historic teams on the grid a more enticing investment option for a new buyer.
"I think what's encouraging is there are quite a lot of sensible people looking at Williams because they can see the opportunities in the future," Brawn told Racer. "I think they can see the improving landscape for Formula 1 – economically, commercially, and the competitiveness that an independent team should have in the future.
"I think they see it as a prime time, even in these extremely challenging times they still see it as an opportunity. So I think there's every chance Williams will be taking on some new partners in the future.
"We'd like to see it stay as Williams, and stay with the heritage and history of Williams. It's a great team and we'd like to retain that. I think there's some fairly sensible people now looking at the opportunity to get involved with Williams and give it the support it needs to be successful in the future," concluded Brawn.
After floundering for the past two seasons the Williams team, founded by Frank Williams, are looking to end family control of the team in a bit to return to their glory days of the 80's and 90's when they were regulars on the podium, and in the hunt for Drivers and Constructors Championships.
The 2020 F1 Season will resume on July 5 in Austria, with the race set to be run behind closed doors and in accordance with strict Covid-19 protocols.
Want to save this information for later?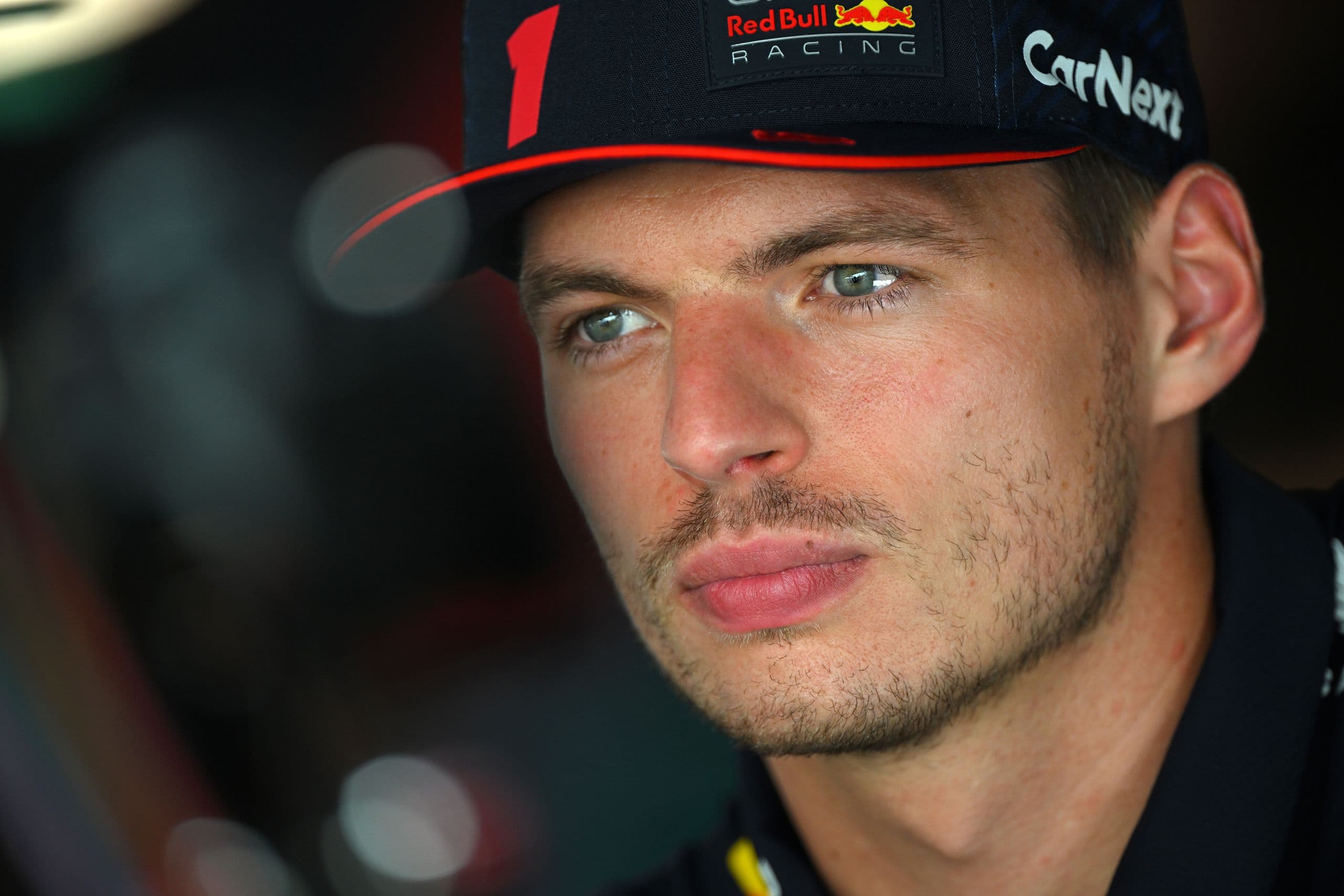 Why Max Verstappen deserves some respect, at the very least, ...