Following an early battle in Melbourne last Sunday, Max Verstappen accused his former world championship rival Lewis Hamilton of not following the racing rules.
With his current position of dominance, Dutchman Verstappen says he simply "tried to avoid a contact" with the Mercedes driver.
"It's quite clear in the rules what is allowed to do – what you're allowed to do now on the outside," said the Red Bull driver. "But clearly it's not followed.
"It's something for the next races to take into account."
Hamilton, on the other hand, insists both drivers "left space for each other".
"I didn't run him off the road and he didn't turn in on me. So we didn't touch and that's racing," the seven time world champion added.
But even team boss Toto Wolff wasn't interested in getting involved in the spat, as he acknowledged that Red Bull is simply a much quicker car at present.
"With the wing closed, we were able to hold him," he told Auto Motor und Sport. "But when they use the DRS, their top speed is breathtaking.
"Formula 1 is a meritocracy so it's up to us to find out what they do better and how we can get there ourselves."
Mercedes and Ferrari are not the only teams now pushing hard to catch up with Red Bull – with Aston Martin actually looking as quick if not quicker at present.
"Lawrence (Stroll) is delighted with the podiums," team boss Mike Krack said, "but this is not enough for his ambition. He wants more.
"The development race has begun."
Red Bull's Dr Helmut Marko hits back at the claim that the energy drink-owned team is unbeatable in 2023.
"You can already see how close it all is," he told Servus TV.
"Everyone keeps saying that we have such a big head start but now we see that if small things are not right, things can change.
"We have also seen that our pursuers Ferrari, Aston Martin and Mercedes are not sitting still. They have already made progress," the Austrian added.
Former Williams driver Sergey Sirotkin, now a top official at the Russian automobile federation, agrees with Marko that the gaps at the top aren't huge.
"Red Bull is obviously standing out a little," he told RT, "but in general the spread of the teams is not so big.
"Yes, Red Bull are in the lead and this spoils the intrigue a little, but after that it's all quite tight. Mercedes, Ferrari, Aston Martin – one of them jumps forward when the other makes a mistake.
"The fight between these teams can turn out to be very interesting," Sirotkin said.
Want to save this information for later?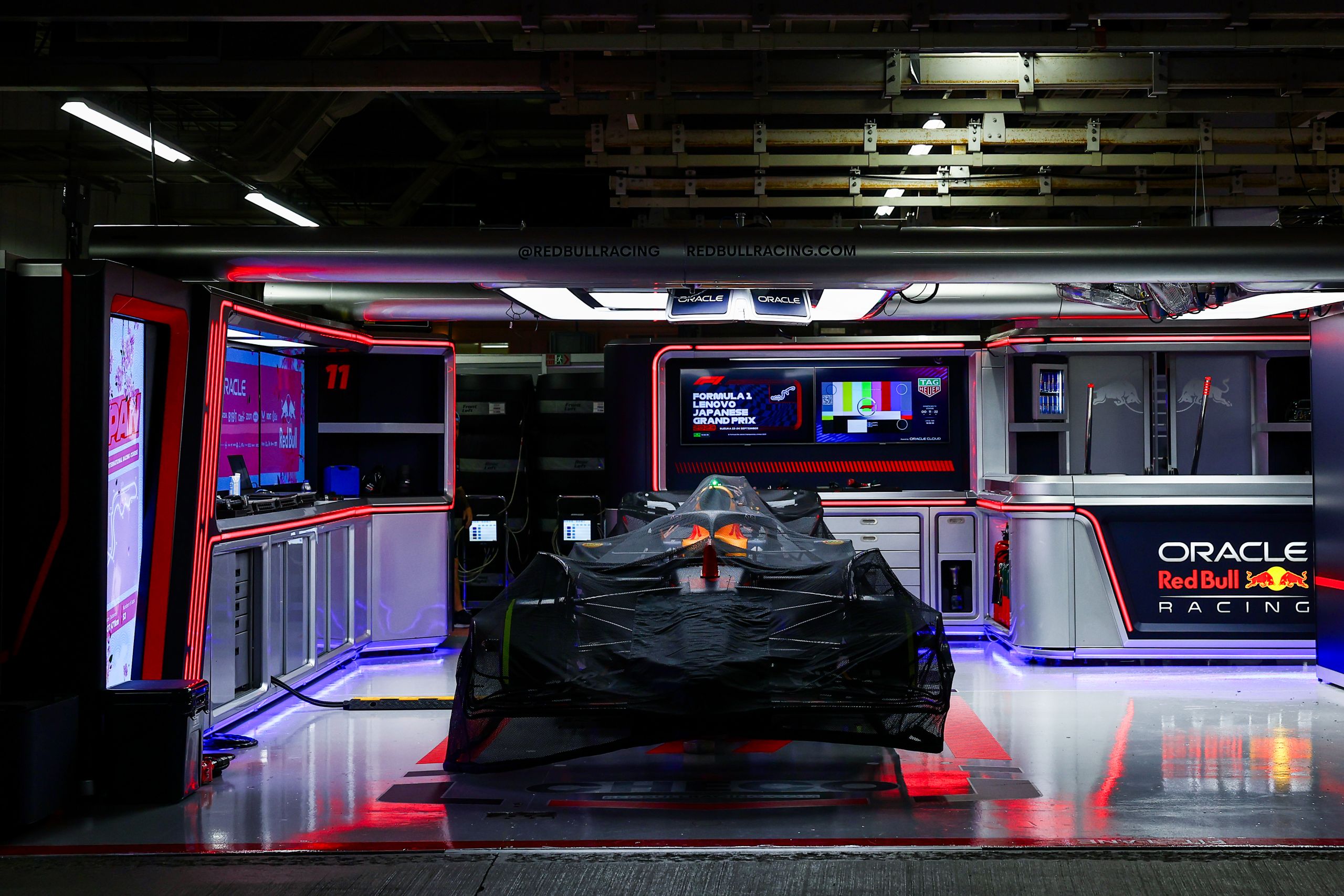 The roar of engines, the blur of speed, and the ...