Aston Martin Red Bull Racing and Citrix Systems, Inc. have today announced a renewal of their innovation partnership. A multi-year extension will see Citrix branding remain prominent on and off the car, while the Team will rely on Citrix's innovative desktop virtualization solutions as it adapts to Formula One's new technical and regulatory framework.
Citrix has been a technical partner of the Team since 2007, delivering digital workspace solutions that allow the race team on the road to access the full processing power of the organisation at the base. More recently, Citrix has been providing support and guidance for the digitalization of the Team's wider business processes.
As Formula One becomes ever more time-sensitive and data-driven, the relationship with Citrix has flourished and deepened, culminating in an innovation partnership in 2017. Citrix technology allows Aston Martin Red Bull Racing to access high-powered computing resources from anywhere in the world. This flexibility has proved vital in delivering the Team's successes. A modern F1 team is a distributed and collaborative network that places an incredibly high value on speed and responsiveness. Against the backdrop of an expanding global racing series, Citrix enables Aston Martin Red Bull Racing to maximise its resources, wherever in the world team members are working.
Team Principal Christian Horner:
"Our relationship with Citrix has been developing for over a decade and we're really pleased to be announcing this partnership extension today. Citrix is a great example of an Innovation Partner that actively works with us to improve our Team's performance on and off the track. Citrix is how we work anywhere – whether it's at the track or the top of a high rise – and we're looking forward to discovering what the future holds."
Citrix's Executive Vice President of Business Strategy and Chief Marketing Officer Tim Minahan
"Work is different today. It isn't a place anymore. It's a dynamic activity that happens anywhere. AMRBR clearly recognizes this and is using digital workspace solutions to rethink how they work at the track, the garage, the factory and everywhere in between. We are pleased to be a partner on their journey and look forward to working together with the Team to deliver the future of work and help them lap the competition."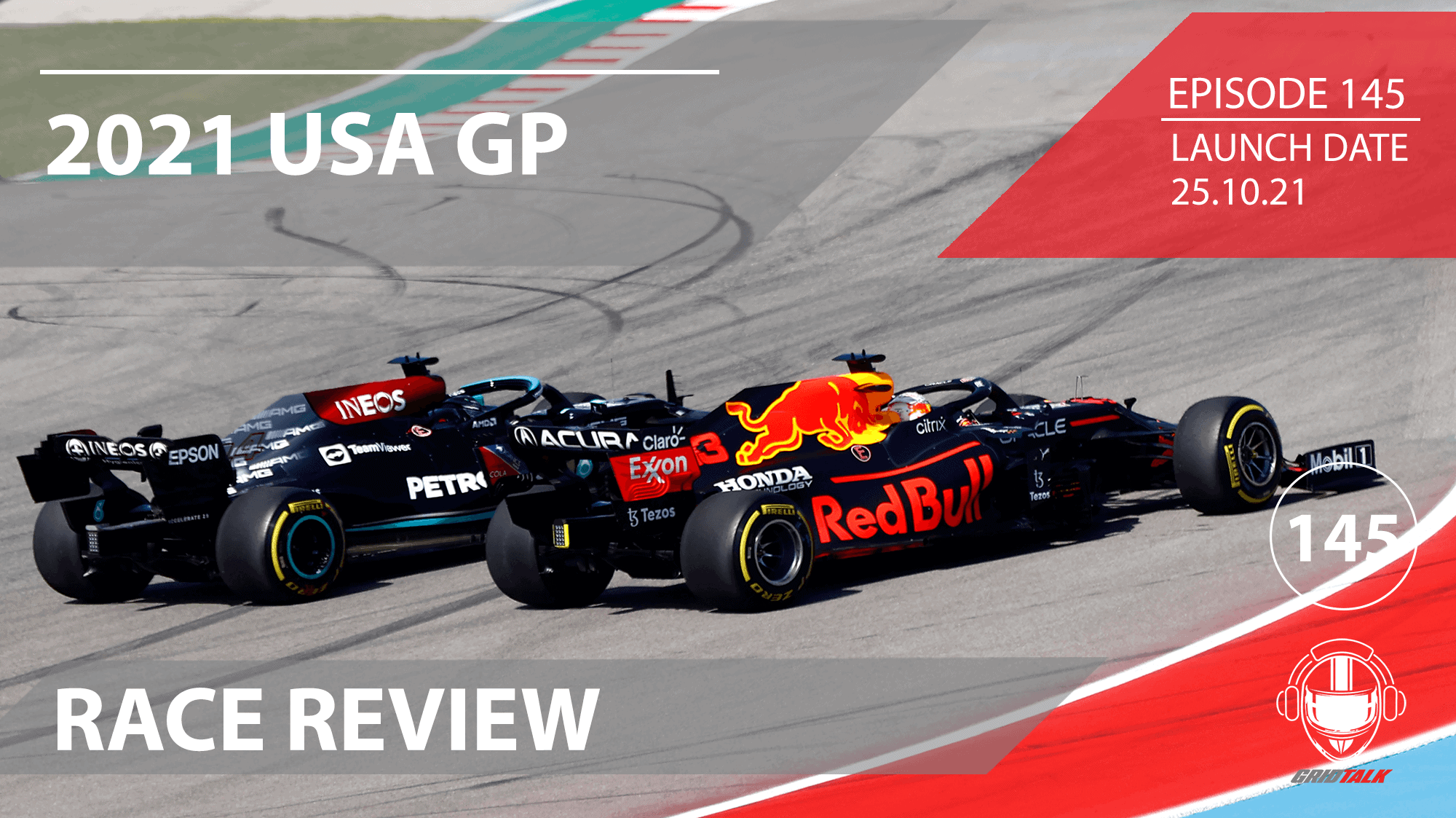 Welcome to Episode 145 of our Formula 1 podcast, Grid ...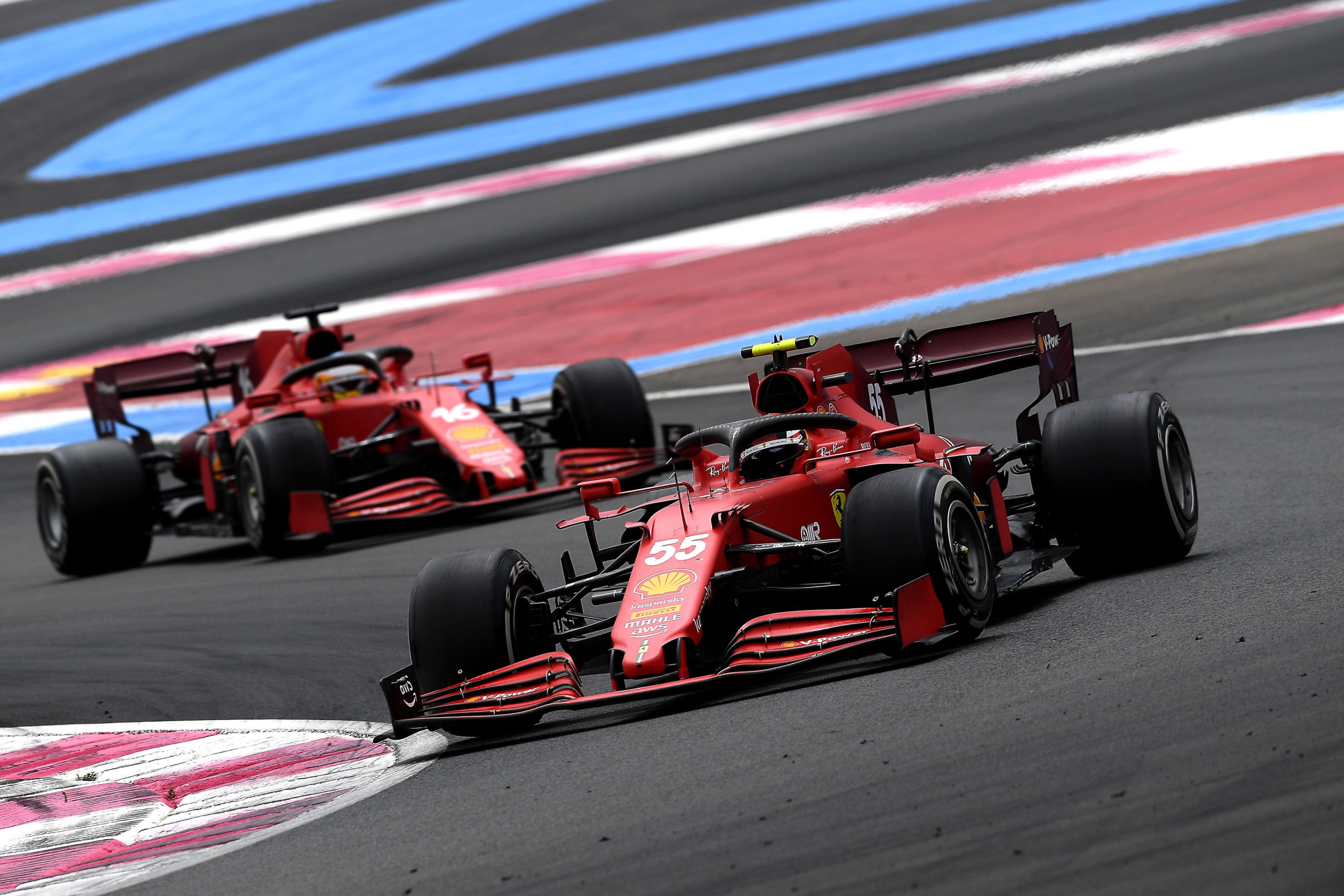 Charles Leclerc is currently sixth in the 2021 F1 Drivers ...