Red Bull Racing and Aston Martin are set to end their partnership at the conclusion of 2020, with the Formula 1 outfit issuing the following team statement.
Following the Aston Martin Lagonda announcement earlier today, the Team can confirm that the manufacturer will remain title partner until the end of the 2020 season but this contract will not be extended past the end of the current term.
Red Bull Racing has agreed to release Aston Martin from its Formula One exclusivity clause which in turn has allowed it to generate the necessary investment required to re-finance and pursue alternative opportunities within the sport.
Red Bull Advanced Technologies will continue to work with Aston Martin in order to deliver the Valkyrie hypercar, with the first cars scheduled for delivery at the end of the year.
We thank Aston Martin for their support over the past four years in which time we have achieved 12 wins, 50 podiums and six pole positions together. We wish Aston Martin's employees and shareholders all the best for the future and our focus remains on working together throughout the 2020 season and ending our partnership on a high.
Following the announcement that Aston Martin's Title Partnership with Red Bull Racing will conclude at the end of the 2020 Formula One season, Red Bull Advanced Technologies will continue to work with Aston Martin on the Valkyrie project.
Red Bull Advanced Technologies and Aston Martin entered into an Innovation Partnership in 2016 to design the Aston Martin Valkyrie hypercar, which completed its first running demonstration at last year's British Grand Prix.
The development of the two-seater mid-engine Valkyrie remains a key project for Red Bull Advanced Technologies, with the first batch of the 150 road-going cars due to be delivered to customers at the end of the year.
Welcome to Episode 144 of our Formula 1 podcast, Grid ...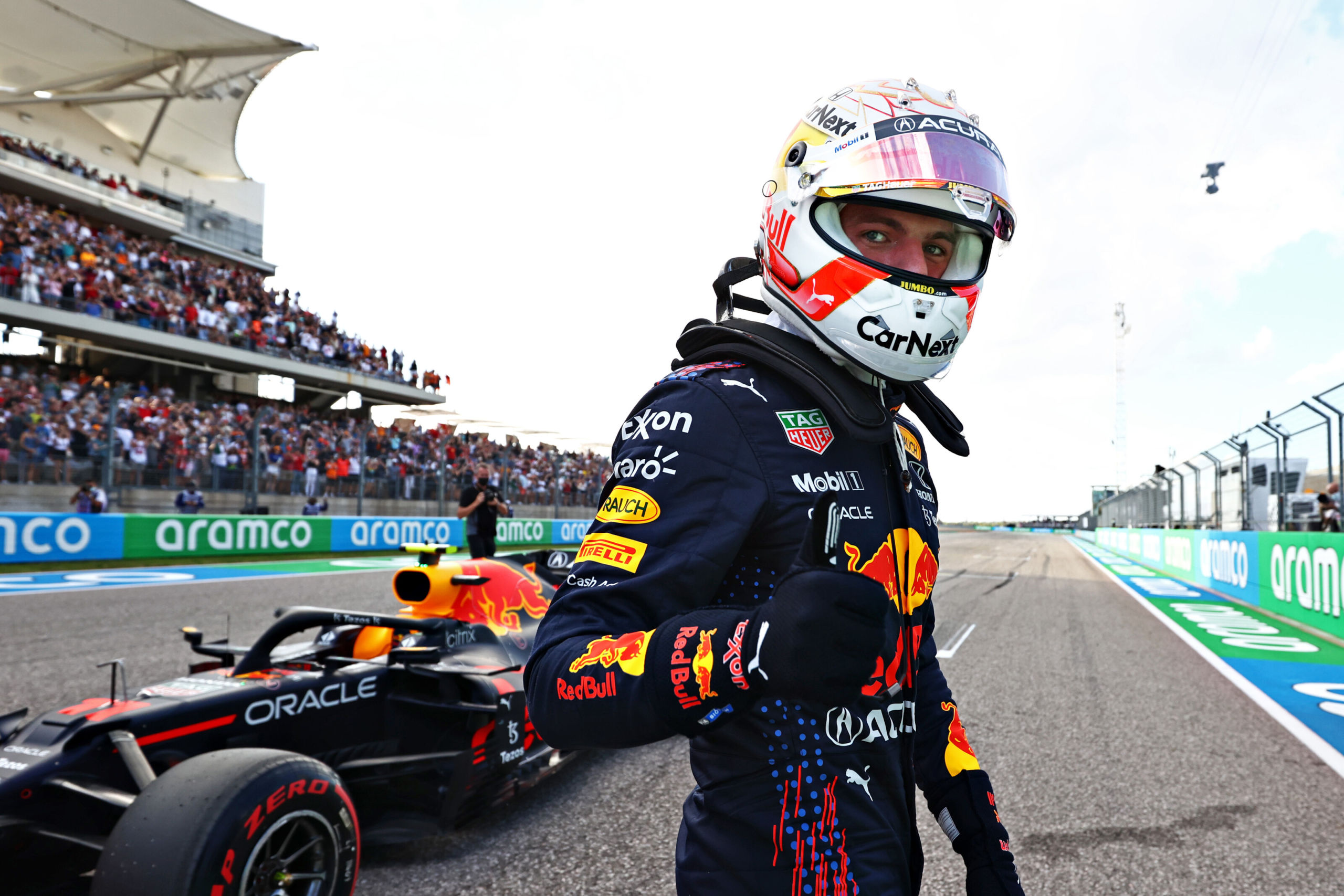 In the dying moments, Max Verstappen snatched pole position for ...