New Zealander Liam Lawson is set to make his FIA Formula 1 debut with Alpha Tauri at this weekend's Belgian Grand Prix.
Lawson, who is competing in FIA Formula 2 with British team Carlin, steps in to the AT03 for first practice on Friday at the Spa Francorchamps circuit, replacing Pierre Gasly.
Speaking in a video posted on the team's Twitter page, the Kiwi said: "I honestly couldn't think of a better place to do it, a very exciting feeling, a historic track and a place where I've always enjoyed driving, so in a Formula 1 car it's going to be incredible."
Included in the video is Lawson's seat fitting for the car, where the 20-year-old described how well the process went.
"(I) did my seat today, nailed it first try, which is not normal for me. The last time I did the seat fit, at the end of last year, I messed up the first one, it wasn't quite perfect and we had to change a few things.
"Normally, I'm quite a perfectionist when it comes to the seat I have, I have a bit of OCD on how symmetrical it needs to be and today, for the first time ever, it was perfectly symmetrical."
Alpha Tauri have not enjoyed a season quite as successful as in 2021, the team collecting only 27-points from the first 13 races of 2022.
After a promising start to the season, Japanese Yuki Tsuonda has fallen behind Frenchman Gasly, scoring 11-points to Gasly's 16-points.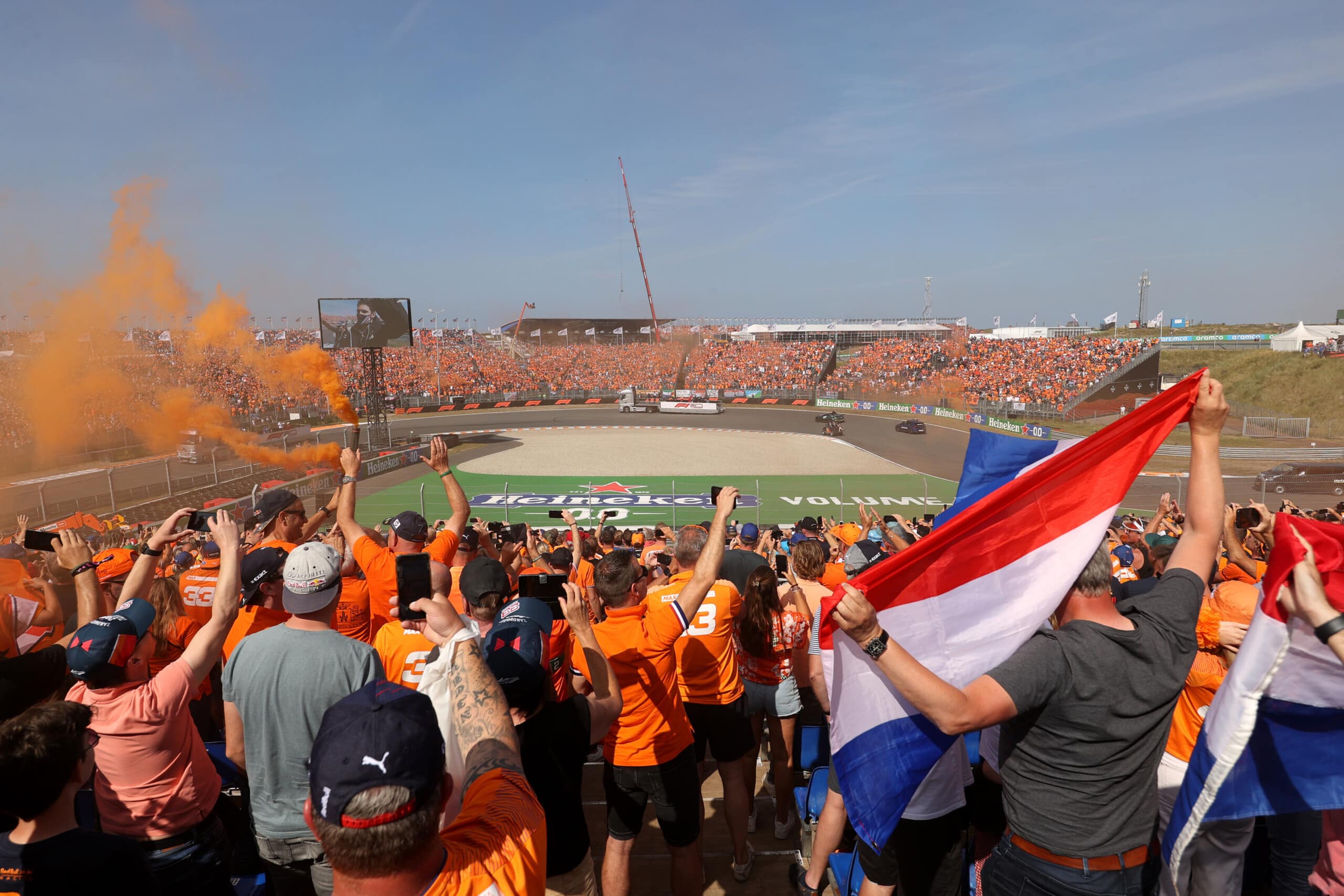 Formula 1 has today announced the Dutch Grand Prix will ...