After dominating in Bahrain, Red Bull has picked up where they left off, with Max Verstappen fastest in both practice sessions in Saudi Arabia.
His teammate Sergio Perez was second fastest in FP1, and third fastest in FP2.
Max Verstappen
First Practice Session: 1:29.617, Position: 1, Laps: 18
Second Practice Session: 1:29.603, Position: 1, Laps: 29
"I am feeling a lot better after a few rough days of illness, it wasn't nice but I am feeling good now. Today out on track was about finetuning things, we had a positive day but there are still quite a few things we can do better. On the long runs we all seemed fairly close to each other but it's more because of managing the tyres because they don't really let you push around here at the moment. With a very low deg circuit then the lap times will always be very close, so it is definitely not going to be like Bahrain."
Sergio Perez
First Practice Session: 1:30.100, Position: 2, Laps: 20
Second Practice Session: 1:29.902, Position: 3, Laps: 26
"It was all about learning the conditions today. From FP1 to FP2 the track changes a lot, so it was good to test the car in varying temperatures. We had a bit of a mechanical issue, which meant there was slight inconsistency and we couldn't get a proper read, but we're confident we can sort it out before tomorrow. Once we fix that, it will hopefully bring us even more pace, but generally the performance is there as expected. I'm sure our rival teams will work hard overnight to close the gap and we look forward to a competitive showing tomorrow."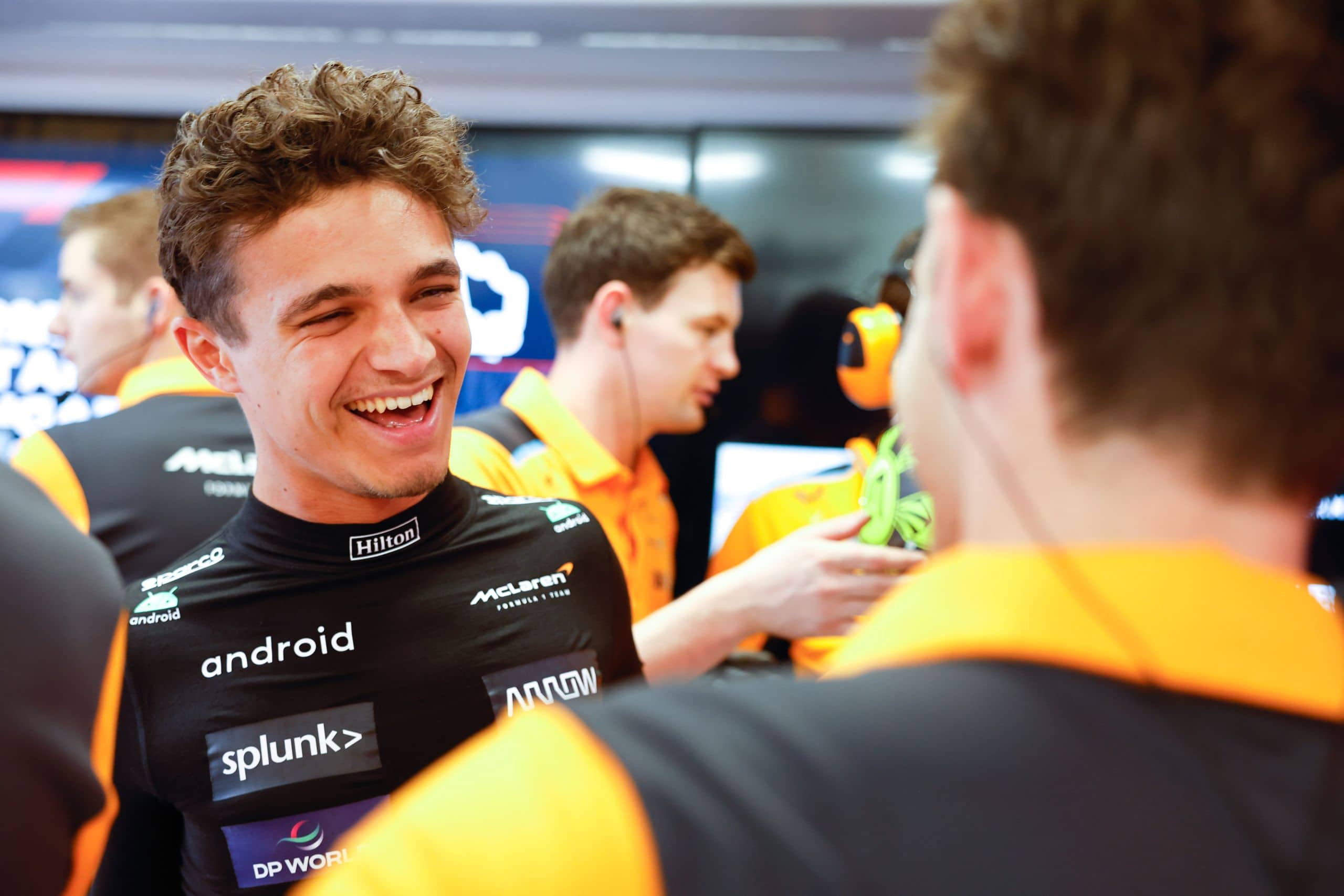 In the most recent times, Zak Brown, the top boss ...