The return of the Dutch Grand Prix came as a surprise to very few today. Talks have been in the works for a while, and the dunes of Zandvoort will once again reverberate to the sound of a Formula One car next year.
Or rather, 20 Formula One cars. Zandvoort has been a regular stopping point for Aston Martin Red Bull Racing in recent years, with the Live Demo team entertaining Grand Prix sized crowds at the Jumbo Racedagen event with everything from extreme caravan racing to synchronised donuts down the start-finish straight.
Unsurprisingly, Max is familiar with the track and blitzed a 1:19.511 in an RB8 to set an unofficial lap record, beating the former by almost three seconds. "It's just an iconic, historic track" he commented. "I have raced there before with F3 and it was a lot of fun. I compare the track a little bit with Suzuka because it's designed by the same person so I can understand that the characteristics are a bit similar. It's a pretty quick track and it's always good and exciting to have new ones on the calendar. I've done a few laps and donuts in an F1 car there too and the track was actually pretty challenging because you have a few banked corners, some places are very narrow and there's no run off. It's very cool, and with no run off, it's quite hard to find the limit. On some other tracks it's a bit easier but that also makes it more exciting."
Still fresh from his ice karting experience earlier this year with Max in Biddinghuizen, Pierre is looking forward to returning to the Netherlands. "It's cool to have a new track in the calendar" he said. "I've been to Zandvoort before in Formula Renault and it's a really cool and challenging track with the banking. Just the fact that it's super narrow makes it quite exciting so I like it. I haven't been there often but I'm excited to go back and Turn 6, the really fast right hander, must be pretty amazing in an F1 car with the downforce. I think, like everything in life, when you have something new you're always excited to discover what it's like. Zandvoort is an iconic track so let's see how it goes. It will be a busy season but I'm happy."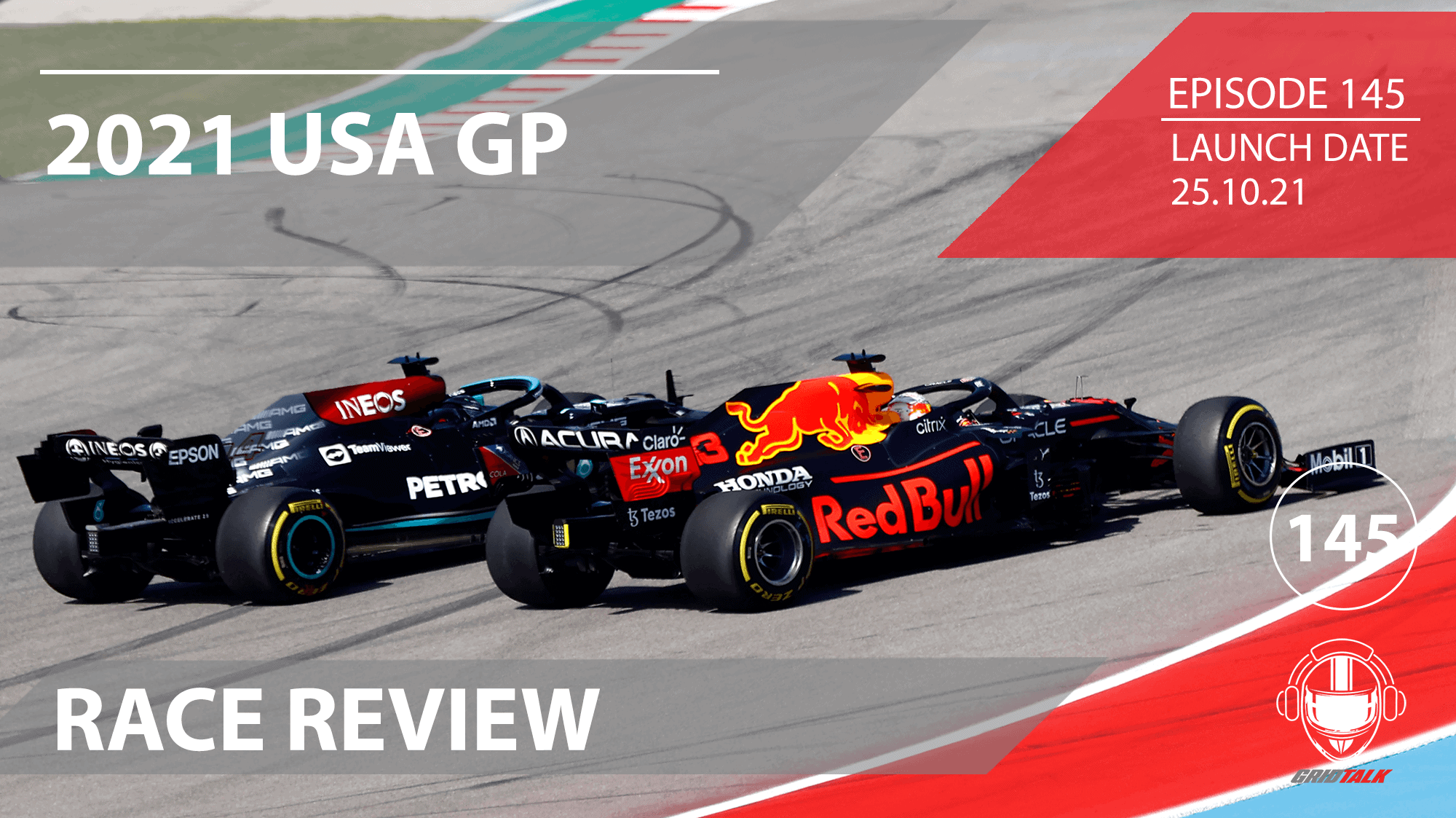 Welcome to Episode 145 of our Formula 1 podcast, Grid ...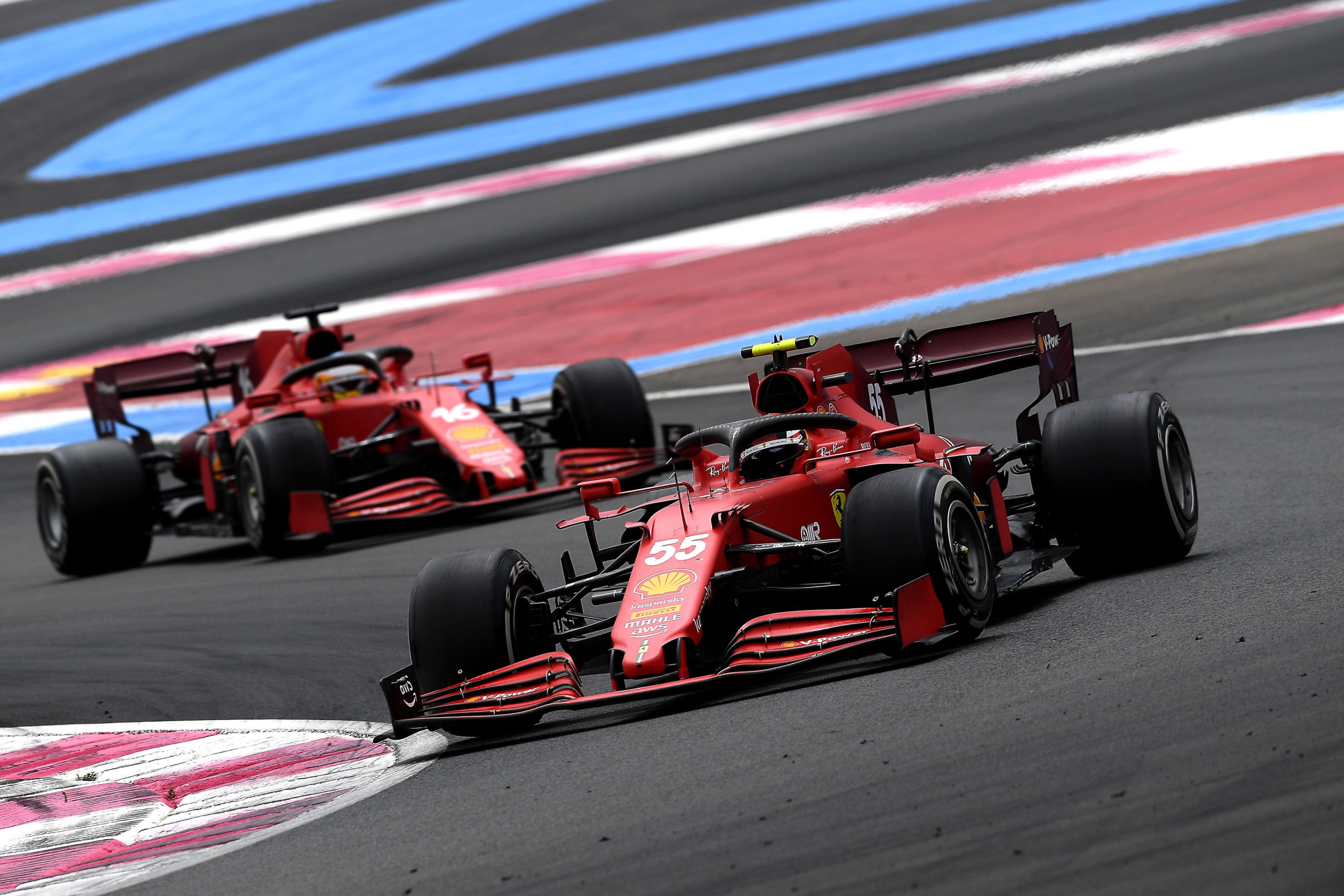 Charles Leclerc is currently sixth in the 2021 F1 Drivers ...