SportPesa Racing Point F1 Team brought pre-season testing to an end with a productive day at the Circuit de Barcelona-Catalunya. Sergio Perez completed 104 laps in the final session before the team heads to Melbourne for the Australian Grand Prix.
Laps: 104
Best time: 1:17.791
Position: P12 of P13
Mileage: 484 km
"It's been a positive final day in the car for me. We did a lot of work and I think we have a good idea of where we stand with the car. Today was about final race preparations with lots of long runs. Every time we go out, we learn more and more and I feel ready for the season ahead. It's been a long winter and I'm extremely motivated: I can't wait to go racing again. Starting the season with some points would be good, but in the end it's a long season so we need to get to Melbourne and see how we really compare to the other teams."
---
Tom McCullough, Performance Engineering Director:
"It's been a successful eight days of testing where we have achieved all our main test objectives. We were able to get a good understanding of the RP19 launch car and also of the five tyre compounds we will be using throughout the season. Today was a useful day: the car ran reliably again, as it has done all week, which is encouraging. Our race runs were slightly hampered by the timing of the red flag, but we still finish the day having learnt a lot about our car. We have plenty of work to be done between now and Melbourne, but we can look forward to the start of the season. Overall, it has been a huge effort by everyone in the team, both at the track and back at base."
Welcome to Episode 144 of our Formula 1 podcast, Grid ...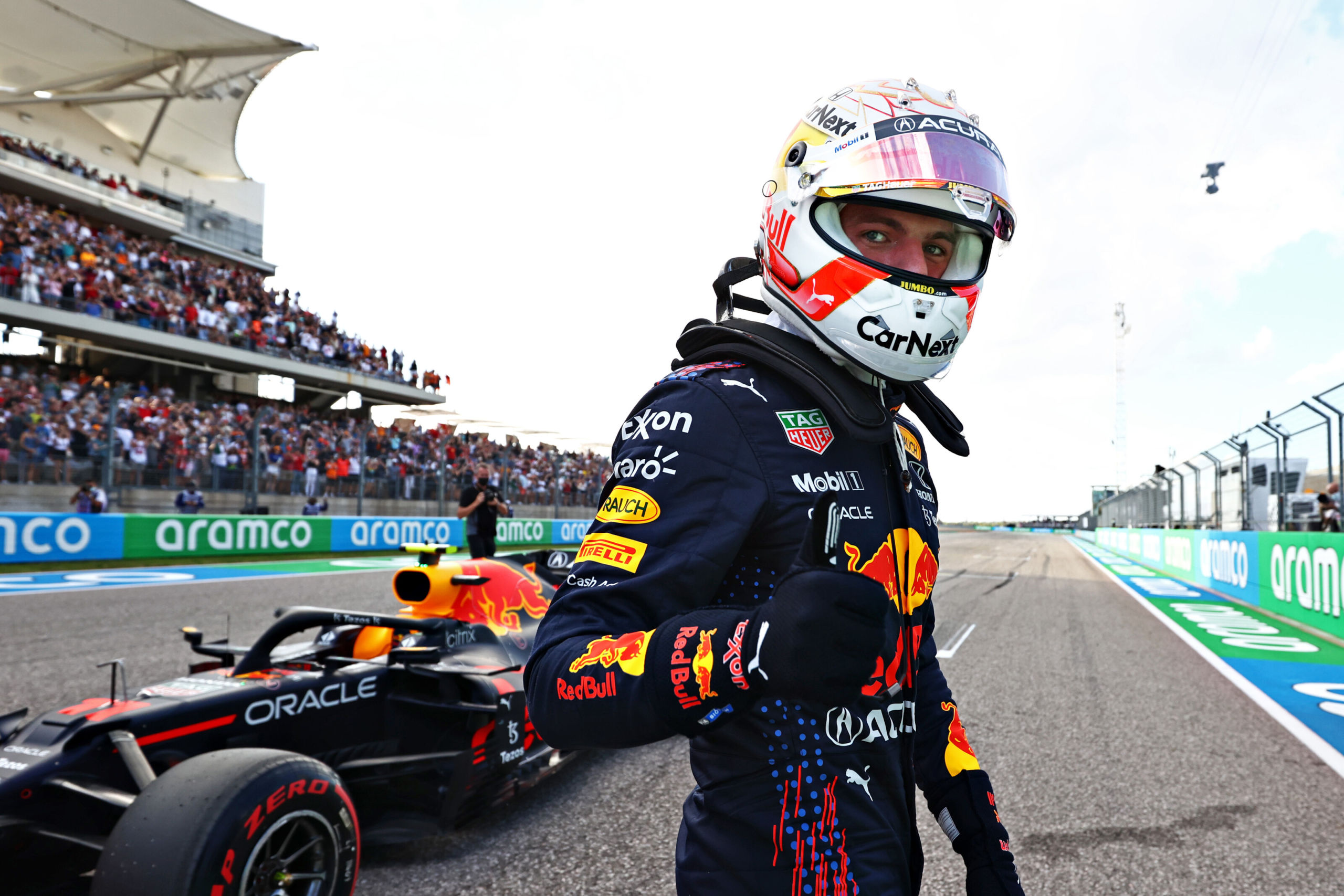 In the dying moments, Max Verstappen snatched pole position for ...