Aston Martin team owner Lawrence Stroll is not happy to rest on the laurels of Fernando Alonso's back-to-back-to-back podiums so far in 2023.
"It's very simple," team boss Mike Krack is quoted by Spain's AS sports newspaper. "Lawrence's comment is quite clear.
"It hasn't taken long for him to ask us when we're going to win. He is happy that we have taken a step forward but this is not enough for his ambitions."
41-year-old Alonso moved from Alpine to Silverstone-based Aston Martin over the winter and is already comparing billionaire Stroll, whose son Lance is Alonso's teammate, with Flavio Briatore.
"Flavio was a very charismatic leader, and you need those kinds of strengths to lead a team of 700 people with very different personalities," said the former two-time champion.
"You need that extra something for people to listen to and respect you, and I think only Flavio and Lawrence have that leadership in all of the teams I've been on.
"Lawrence has a vision of having a winning team in the near future no matter what the cost. And when he has an idea he usually succeeds. He puts everything necessary behind it.
"The team is in good hands," Alonso added.
Team boss Krack, however, gives at least some of the credit for Alonso's superb start to the 2023 season to the driver's retired predecessor.
"I think Seb has to be given a part of the credit for our jump," Krack is quoted by Marca newspaper. "He helped our car get to where it is today.
"We had a lot of meetings last year where he would advise us 'Do this and this, but don't do this with the new car'. So I think you have to recognise his contribution," Krack insisted.
Want to save this information for later?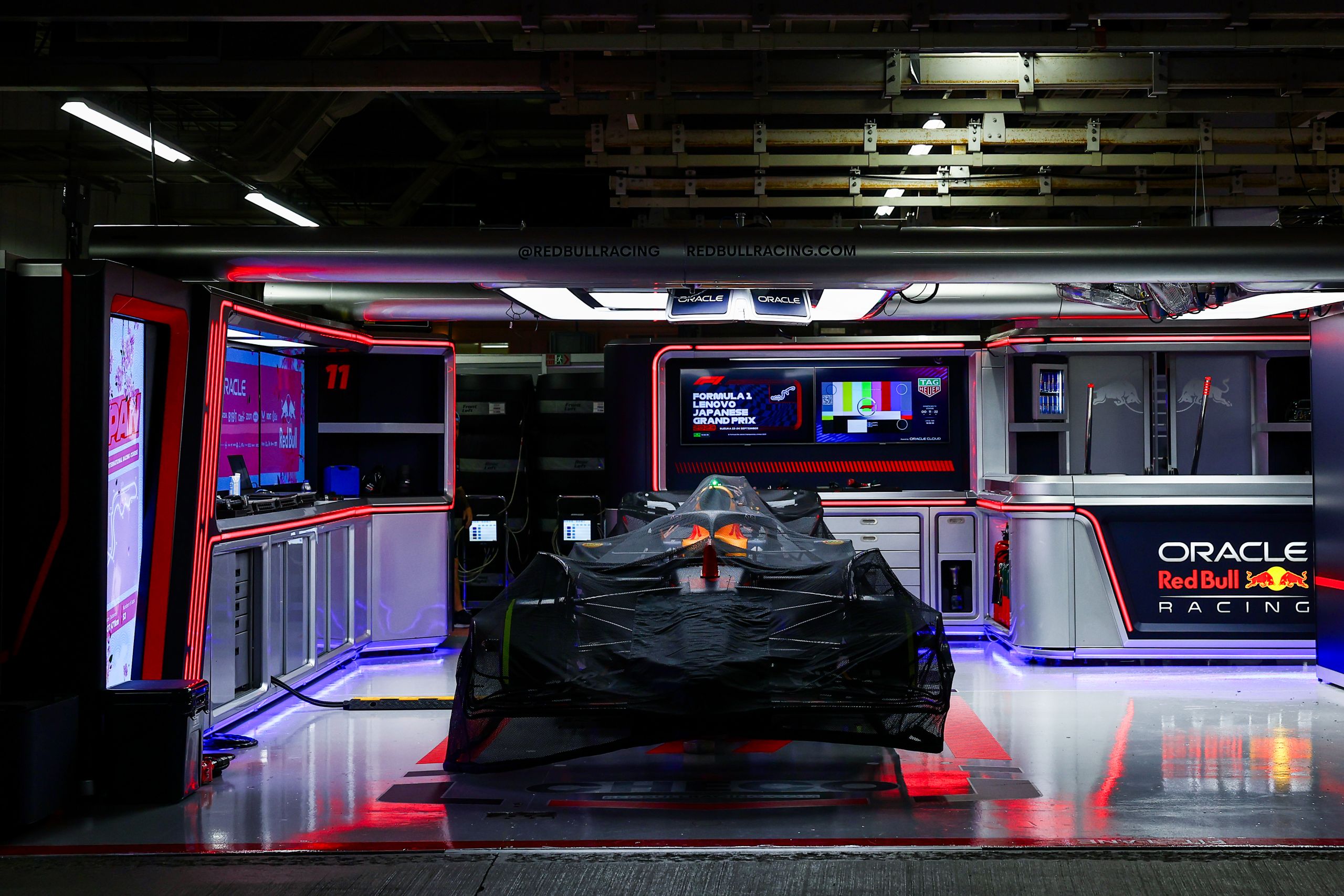 The roar of engines, the blur of speed, and the ...