The 2021 Abu Dhabi Grand Prix might have happened well over 500 days ago, but it is still one of F1's biggest talking points. Everyone had their eyes on the final grand prix of the season as it was a title decider after a dramatic season, but what made more noise was how the title ended up in the hands of Max Verstappen.
Lewis Hamilton had quite the dominant race from start to near finish. It was looking quite obvious that he would cross the chequered line first and take the 2021 driver's title, but a late safety car was brought in, and it all went downhill from there.
Race director Michael Masi made the decision that only the cars between Hamilton and Verstappen were allowed to unlap themselves before the safety car period ended. He then restarted the race on the very next lap, thus setting up a one-lap shootout between the title rivals which ended in the Dutchman's favour. Michael Masi's decisions during the final laps of that Grand Prix were later proven to be wrong and unconventional, as the FIA admitted that the race director had not followed the rules.
The controversial ending to the 2021 season made a lot of noise, and rose the tensions within the F1 paddock as the governing body was under immense scrutiny. Michael Masi later signed a non-disclosure agreement with the FIA so that he could not talk about the controversial decisions he made at the Abu Dhabi finale. However, distraught fans still talk about it, as do big names in the world of F1. The latest to do so is Valtteri Bottas.
Former Mercedes driver Valtteri Bottas is the guest on the latest episode of the 'F1: Beyond The Grid' podcast. On the podcast, Valtteri talks about his desire to win again, how he rates Lewis Hamilton, and what it was like to leave Mercedes after the controversial ending to the 2021 season.
Tom Clarkson, the host, asked Valtteri what he remembered about the aftermath of the last round of the 2021 season. As expected, the Finn's response wasn't a joyous one. It was after all his last race with the prestigious team, and he and his team had just been the victims of an unsportsmanlike play of the rules on the last lap of the Abu Dhabi Grand Prix.
Valtteri said "it was painful", and that "the whole team was really suffering" after Lewis Hamilton lost the driver's title in the way that he did. "It wasn't my greatest memory" he added, stating that the "unreal" events took a while to recover from.
Christian Horner, RedBull team principal, once said that people would move on from this event, but it continues to be a hot topic in F1. Surely this will not be the last we hear of the controversial Abu Dhabi Grand Prix.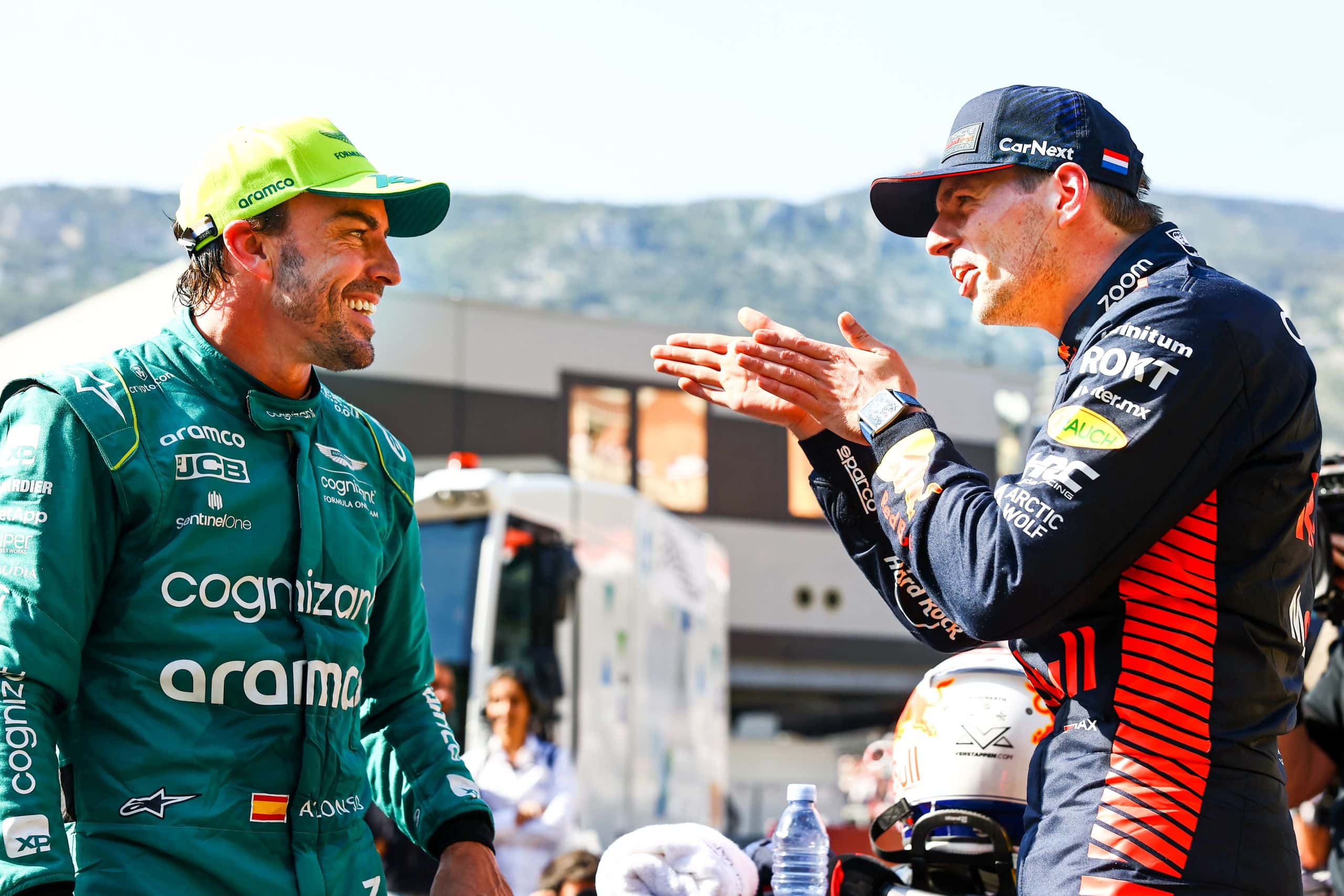 Max Verstappen has snatched a last-gasp pole position at the ...