Apr.4 (GMM) As far as Nico Hulkenberg is concerned, he'd rather the Chinese GP had not been cancelled.
After a forced three-year sabbatical, the 35-year-old German returned to Formula 1 this year to replace the struggling Mick Schumacher.
And suddenly, Schumacher's former teammate Kevin Magnussen – now paired with Hulkenberg – is no longer looking so comfortable.
Indeed, the Dane has been clearly outshone by Hulkenberg early in 2023 – and according to Mick's uncle Ralf Schumacher, he should even have apologised for his late-race shunt in Melbourne.
"If I'd done that, I would have apologised to my team," he told Sky Deutschland.
Even 30-year-old Magnussen admitted that Melbourne "wasn't my best" weekend in F1.
In total contrast, Hulkenberg said after finishing seventh on Sunday: "I feel good.
"As we say in Germany, I'm at peace with myself. I'm having fun."
He said after his three-year F1 break, "my perspective has changed, with the family too. I'm well-positioned at all levels".
Hulkenberg's friend Mathias Lauda even revealed that, to prepare for his comeback, the German lost almost 7 kilos over the winter.
"We got exactly what we wanted," Haas boss Gunther Steiner said, having replaced Schumacher with Hulkenberg for 2023.
Former F1 driver Timo Glock agrees that Hulkenberg's return to F1 has been "strong".
"Nico made a very clear statement in the first three races," he said. "He's put himself in a position where other teams take notice of him again.
"He has his teammate clearly under control at the moment. Kevin Magnussen will be asking himself one or two questions for sure," Glock added.
So while Magnussen will use the now three-week break between Melbourne and Baku to answer those questions, Hulkenberg would rather be heading to Shanghai.
"It's not ideal," he said of the forced calendar break.
"Now we have rhythm, we have momentum – and the plug is pulled," Hulkenberg told Bild newspaper. "It's an early summer break.
"I'd rather not have it, but I can't do anything about it either."
Want to save this information for later?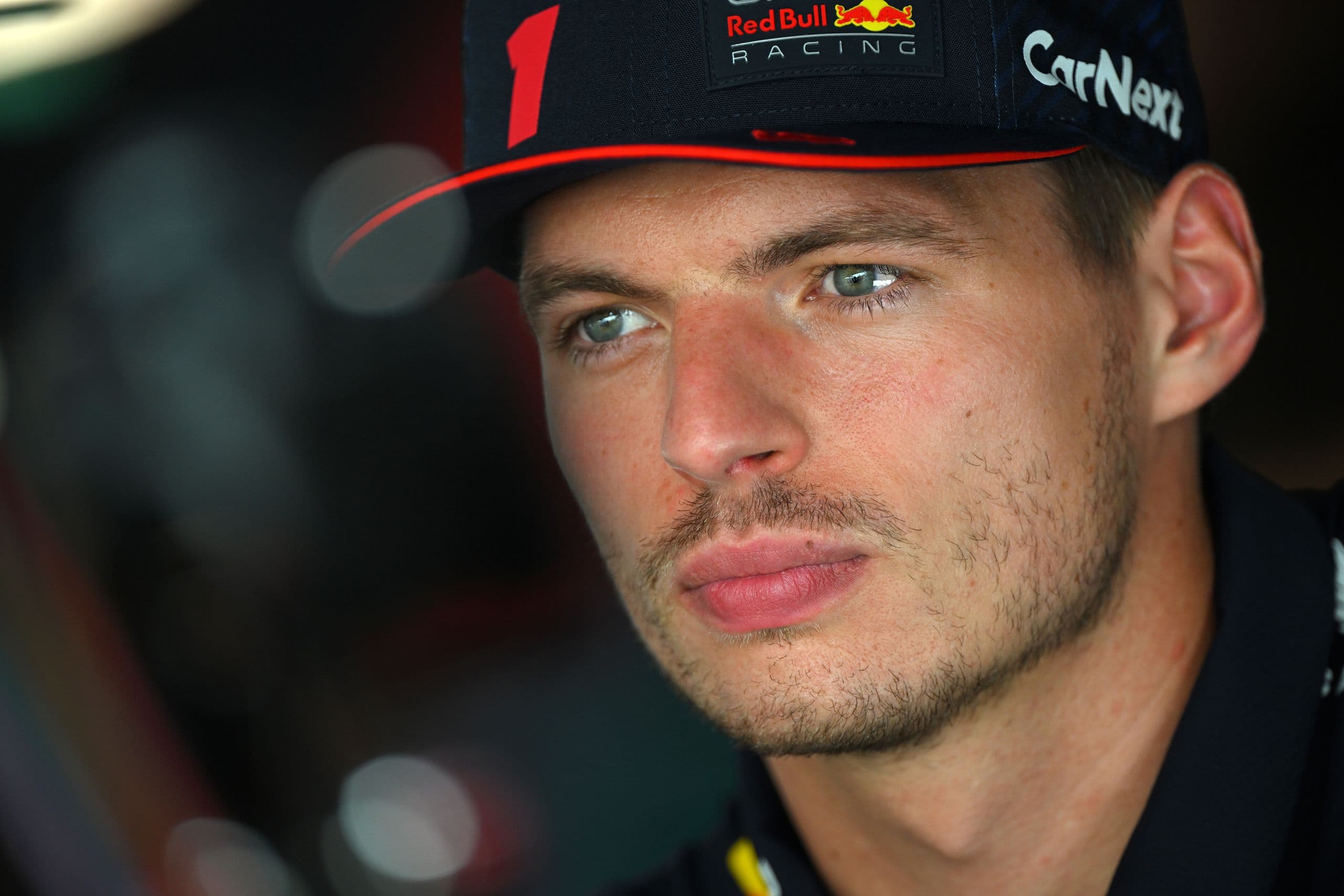 Why Max Verstappen deserves some respect, at the very least, ...