Drive to Survive Season 3 is the most dramatic season to date, and fans will once again be taken behind the scenes, to witness first-hand how the drivers and teams battle it out for victory in a year like no other as the ten-part series will be released on March 19 2021.
Fans will be given unprecedented behind the scenes access to the 2020 season which saw the sport dramatically halted in Australia due to the COVID-19 pandemic and make a thrilling restart in Austria later.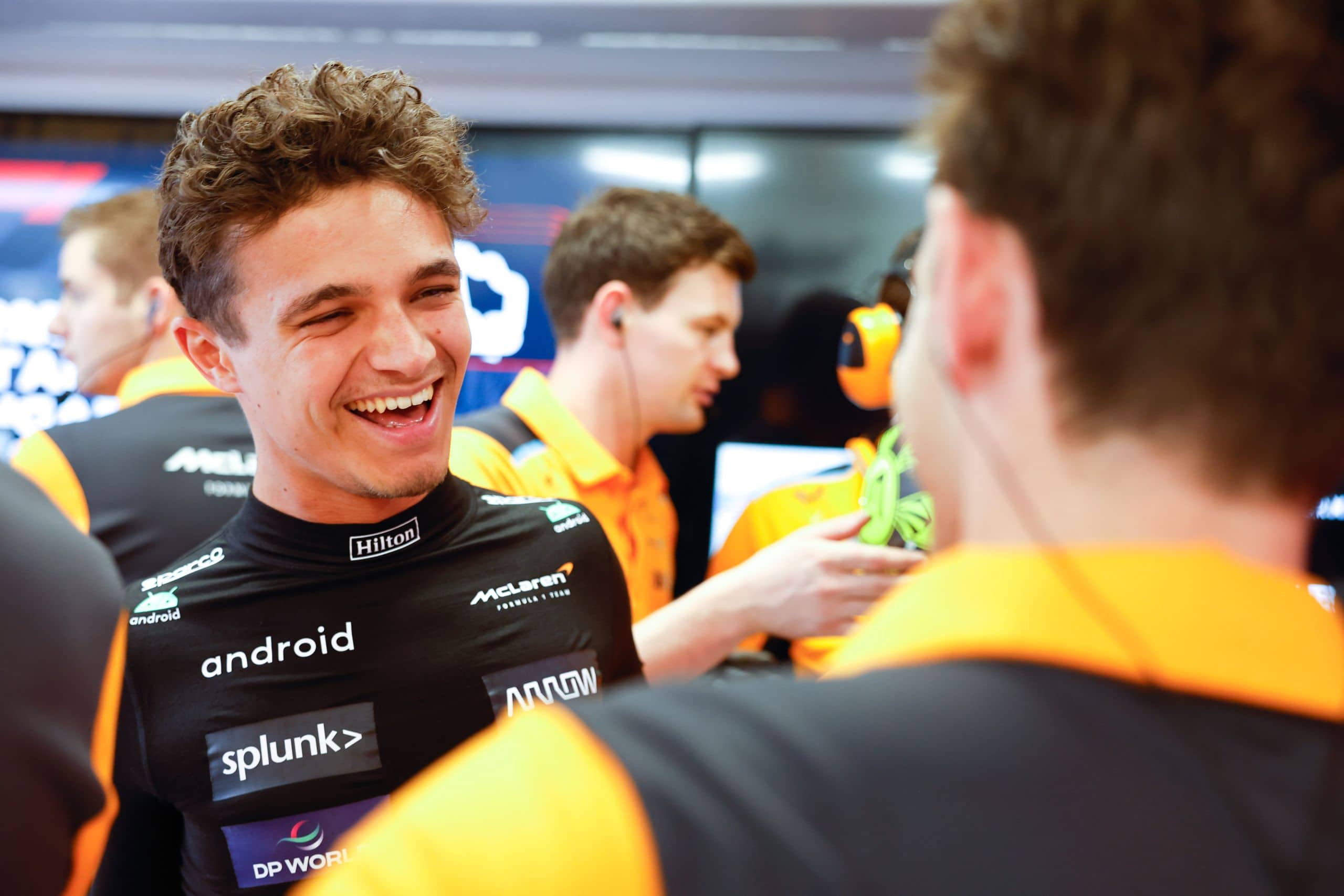 In the most recent times, Zak Brown, the top boss ...