Nobody except Michael Schumacher's closest confidantes knows anything about his medical condition.
That is the word from former FIA president Jean Todt – who is undoubtedly among the privileged few who have been allowed into the inner sanctum in the wake of Schumacher's skiing crash a full decade ago.
In those almost ten years, no official information or even a single photo of the great German – now 54 – has emerged.
Todt, however, who was Schumacher's boss at Ferrari, reportedly sees the seven time world champion about once a month.
The Frenchman says the occasional report purporting to know Schumacher's health status is always wrong.
"Let's leave him alone," Todt, 77, told Corriere della Sera newspaper.
"We respect the privacy wishes of Corinna and her children, although we know of course that the accident had consequences.
"But anyone who says he knows something, knows nothing. I always go to see him. He and his family are my family," he insisted.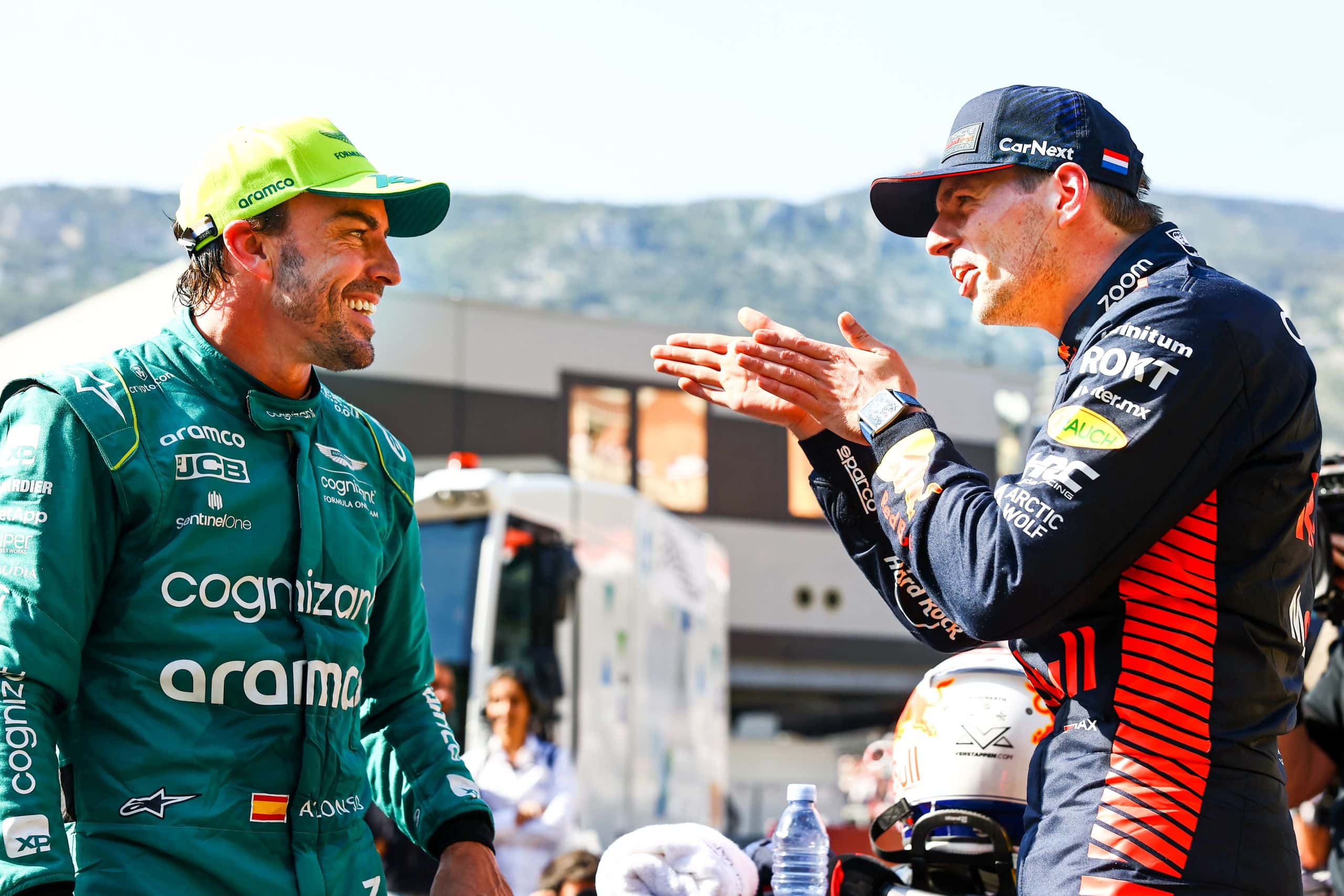 Max Verstappen has snatched a last-gasp pole position at the ...