Andrew Shovlin, Mercedes trackside engineering director, believes Lewis Hamilton might not have won his eighth British Grand Prix if the race hadn't been stopped after he and Max Verstappen collided on the opening lap.
Verstappen's overall lead in the championship has shrunk from 33 to eight points with Hamilton's win after the Dutchman crashed out at speed, causing damage to the tyre wall that needed repairs, causing a lengthy delay.
Mercedes was able to perform a thorough inspection of Hamilton's car during the red flag period, detecting damage not otherwise obvious to the front left wheel rim.
"That would have been a DNF (did not finish) had it [the race] not been red-flagged," said Shovlin in post-race comments.
Despite a 10-second penalty for the collision, Hamilton raced back to win the race from Ferrari's Charles Leclerc, overtaking the Monegasque with two laps to go.
"You can hear it in his voice and in what he's saying on the radio; you just get this switch where he knows in his head he's going to do it today."
"To be honest, it was really nice sitting on the pit wall just watching that final stint unfold, because it was a great win and a well-deserved win for Lewis," added Shovlin.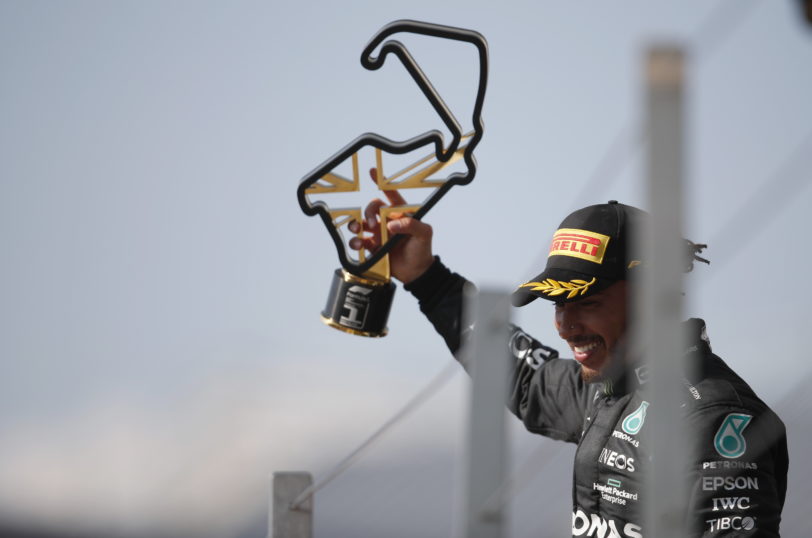 Meanwhile, following racist abuse aimed at Hamilton on social media after the race, Mercedes, F1 and the FIA, released a joint statement: "During, and after, yesterday's British Grand Prix, Lewis Hamilton was subjected to multiple instances of racist abuse on social media following an in-race collision.
"Formula 1, The FIA and Mercedes-AMG Petronas F1 Team condemn this behaviour in the strongest possible terms. These people have no place in our sport and we urge that those responsible should be held accountable for their actions.
"Formula 1, the FIA, the drivers and the teams are working to build a more diverse and inclusive sport, and such unacceptable instances of online abuse must be highlighted and eliminated."
Want to save this information for later?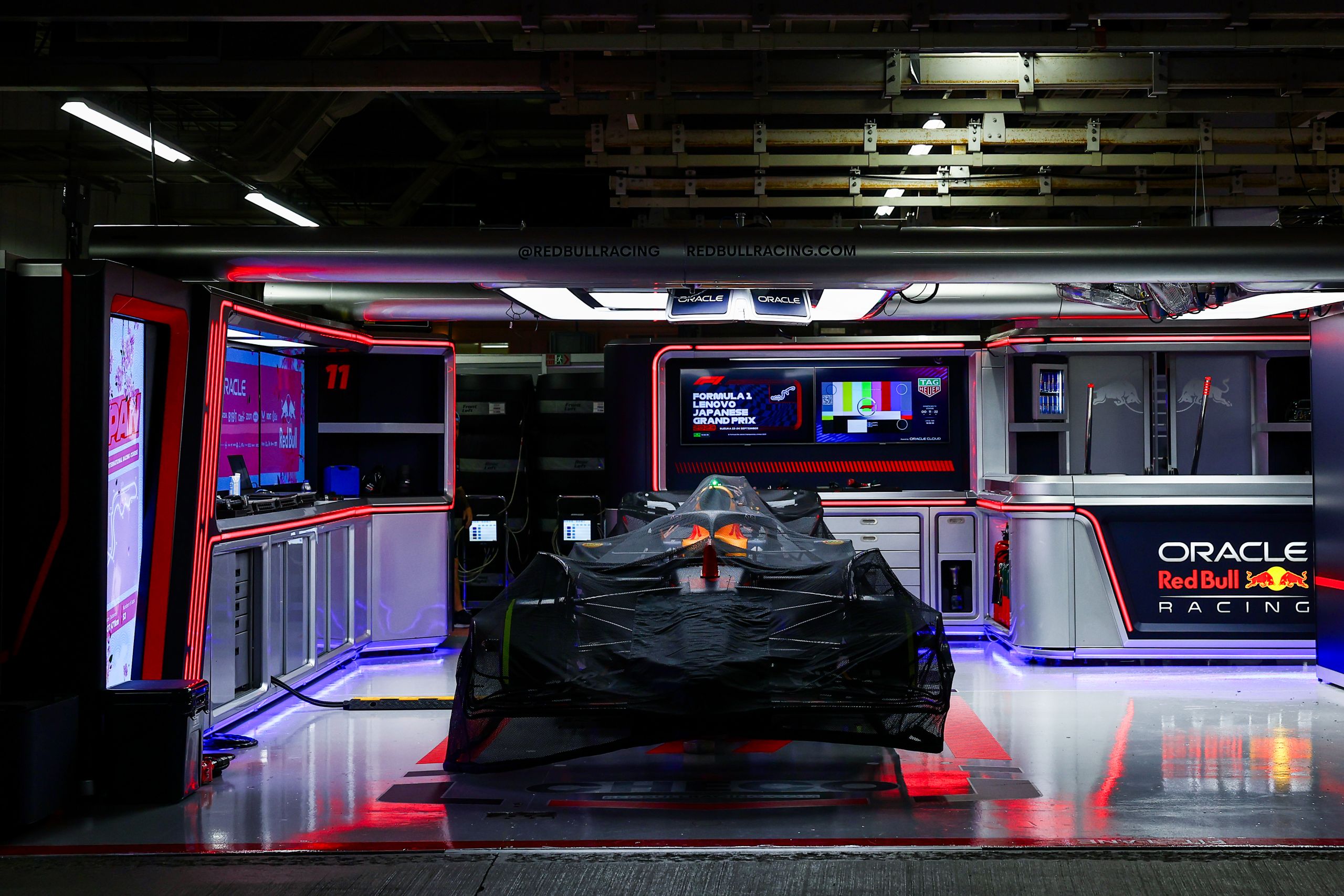 The roar of engines, the blur of speed, and the ...