Nikita Mazepin is aiming to return to Formula 1 as soon as 2024, according to his spokesperson.
This week, it emerged that the axed Haas driver has added court action in the UK to his recent European and Canadian legal action against the way Ukraine war-related sanctions halted his motor racing career.
His spokesperson told Sport-Express that the cases are all about giving the Russian "the opportunity to get into any Formula 1 team for the next season".
"All EU sanctions have already been suspended in the way that he needs for his racing career," the representative explained.
"In Canada and the UK, we are asking the court for similar injunctive relief as we did in the EU court.
"The urgency of the requested measures in the EU, Canada and the UK is precisely due to the fact that, over the next few months, there remains the opportunity to get into any Formula 1 team for the 2024 season.
"Negotiations usually begin in May-June and last until the end of summer-autumn, depending on the team," the spokesperson told the Russian daily newspaper Sport-Express.
Germany's Auto Motor und Sport believes that Mazepin's billionaire father Dmitry was recently involved in an attempted $850 million bid to buy Red Bull's second Formula 1 team Alpha Tauri.
There is said to have been an interested party from Kazakhstan, but there was a suspicion that Dmitry Mazepin was behind the money," said correspondent Michael Schmidt.
"Everyone is keeping their hands off Russian investors at the moment."
Want to save this information for later?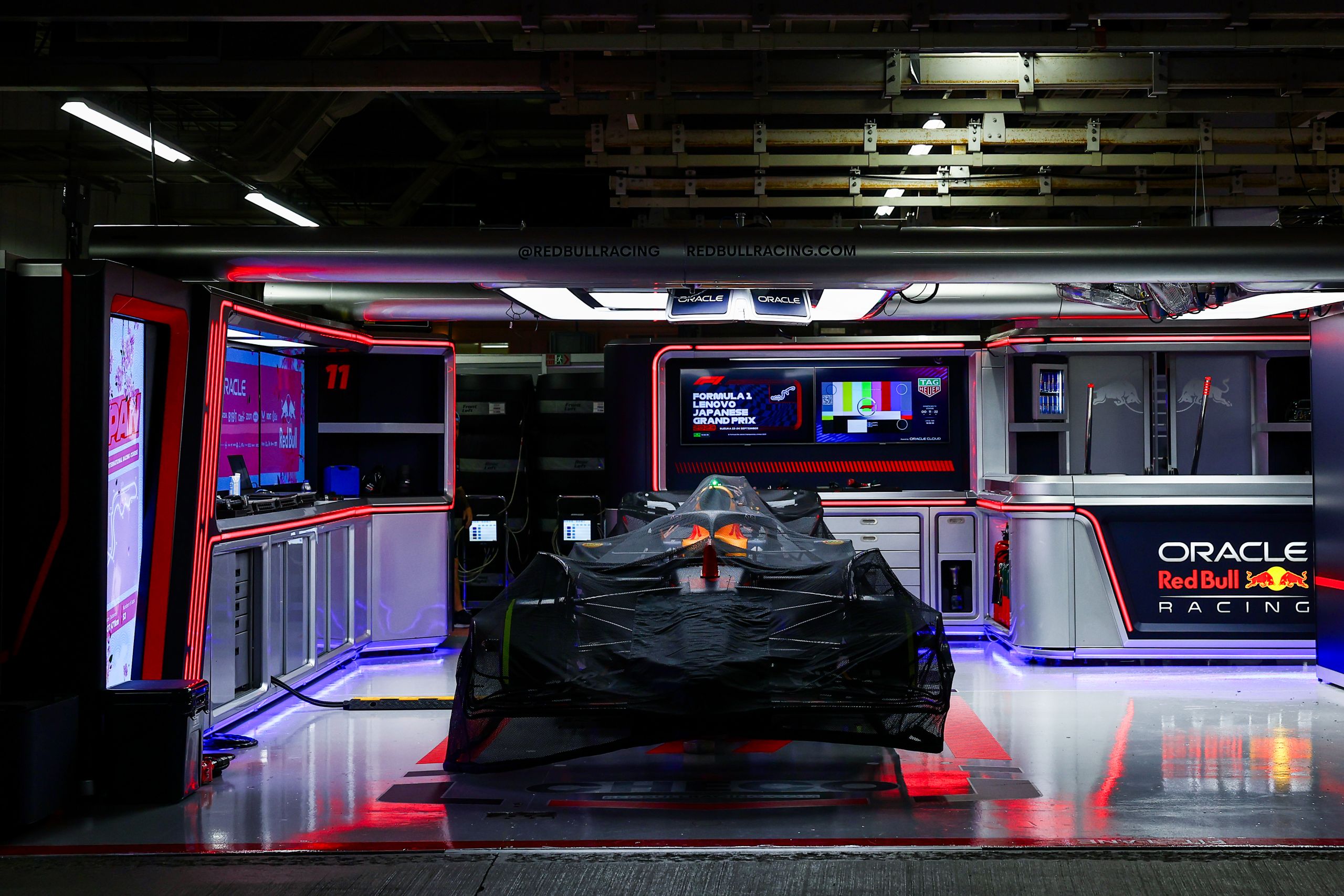 The roar of engines, the blur of speed, and the ...