There'll always be drivers that Formula 1 will find a way to get back into the mix. For instance, when Fernando Alonso did the doughnuts at the Abu Dhabi Grand Prix of 2018 marking an end to what was (then) an eighteen year long career, one never thought that he'd back in the hunt. And now, he's thriving. Picture the fantastic Qatar podium in 2021. And now, there's Nico Hulkenberg, who still, believe it or not, has unfinished business with Formula 1.
At a time where Nico Hulkenberg's career was quite simply, done and dusted, the noted German talent finding no seat for the 2020 F1 season, the sport gave him another chance to prove himself, albeit at the behest of Sergio Perez's (then with Racing Point) medical anomaly.
Signed in as a last minute replacement for the famous Mexican driver, Hulkenberg failed to start at the Silverstone-bound British Grand Prix siding a DNS given an engine problem with his machine. How heartbreaking might that have been for the ever-calm driver? But luck would be on his side once again as he'd be called again to race at Formula 1's iconic 70th anniversary Grand Prix. And wasting no time whatsoever in proving that he still had it, the domineering talent would begin from third on the grid and would go on to collect a fighting seventh.
In so doing, he'd finish ahead of a promising troika of Norris, Ocon and Kvyatt.
Destiny's child: Nico Hulkenberg
And now, just as luck would have it, right out of nowhere Nico Hulkenberg finds himself in the mix yet again. That's all thanks to Aston Martin's (formerly, Racing Point) Sebastian Vettel having tested positive for COVID 19.
This effectively means that the driver who hails from West Germany is back on the starting grid in Formula 1. And could there have been anything better other than the season-opening Bahrain Grand Prix at Sakhir offering a much too sudden regig even before a single lap could take place?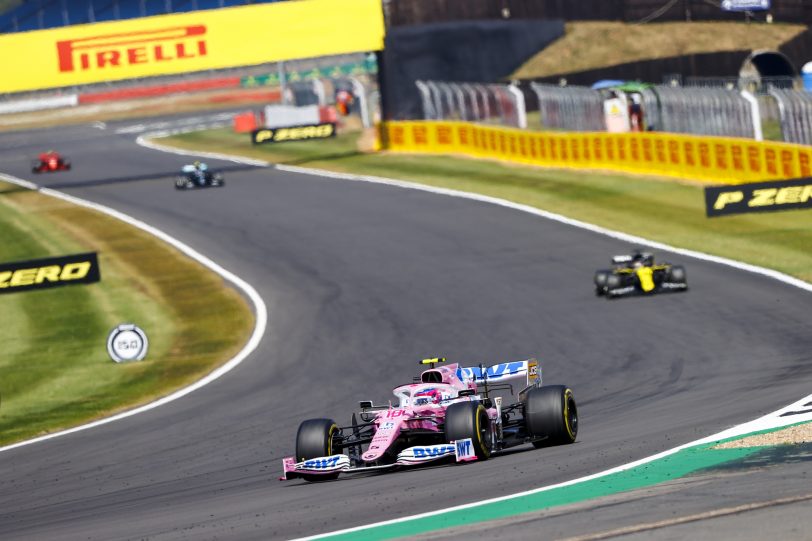 What Nico Hulkenberg would desperately first up would be to avoid a DNS that took place two years back at the 70th Anniversary Grand Prix. He'd hope to extract the maximum out of the AMR 22 for the qualifying, which will be a massively-watched event it being a precursor to the March 20 bound Grand Prix at Sakhir.
He would hope that the AMR 22 turns out to be a faster machine than the Alfa Romeo and Haas cars but we can't say anything for certain in the sport unless and until one gets a perfect feel of the free practice session that's not too far away from now.
That being said, what needs to be truly understood is that all that Nico Hulkenberg has is just one chance to prove a point.
The question rather unsurprisingly is whether Nico Hulkenberg can redeem himself?
His has been a very promising career that returned underwhelming results in the top tier of single-seater racing. The talent to drive an F1 car competitively and race around with temerity and confidence have never been a thing to doubt. What hasn't worked though is his absence among the top three results in a race.
It's one of the startling mysteries of Formula 1 if you were to put it like that. How come a career that was based on consistency on the track and utter professionalism to go along with it could never yield a single podium finish.
It's one of the great nadirs of Nico Hulkenberg, but one that has added a taste of allure to what has largely been a disappointing stint.
What's also worth noting about the forthcoming Bahrain GP is that it will take one German to replace another. One minus a single podium replacing a four-time world champion.
These are big boots to fill if only for a single event but then we've seen how with a single stroke of luck destinies have changed over the course of time. What's needed now, however, is for some luck to rain on one of Formula 1's incomplete projects this coming Sunday.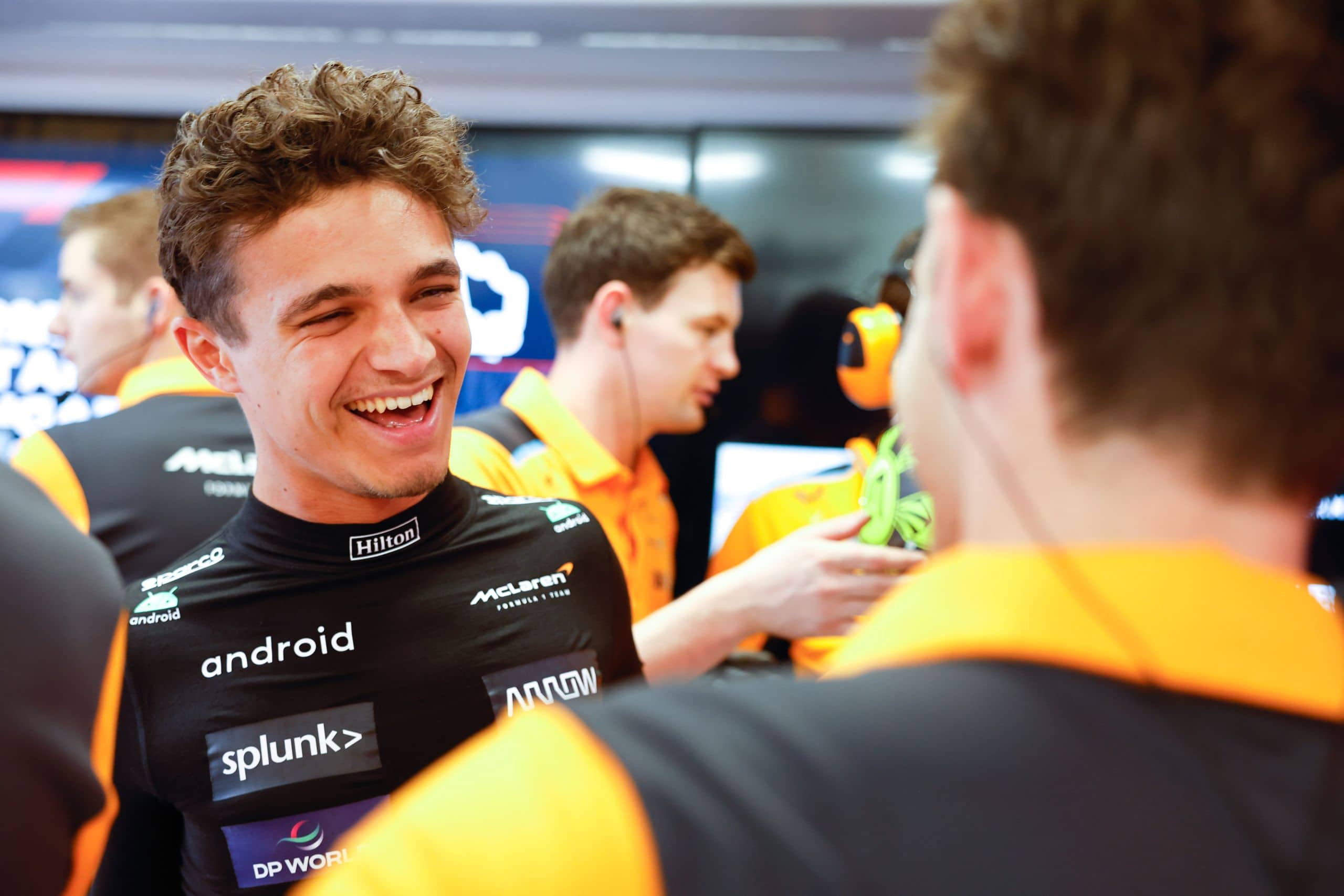 In the most recent times, Zak Brown, the top boss ...