Nico Hulkenberg is taking his return to Formula 1 very seriously.
Haas brought the 35-year-old out of a three-year sabbatical this season to replace his struggling and much younger German countryman Mick Schumacher.
"We got exactly what we wanted," team boss Gunther Steiner confirmed.
"I think he's enjoying life here. He works hard, challenges our boys and that's exactly what we want.
"So far I have nothing to complain about, which is very rare," he smiled.
Hulkenberg is also looking like clearly the fastest Haas driver in 2023, with the pace gap between him and established teammate Kevin Magnussen notably big in Melbourne.
"The gap to Kevin is unusually large," he admits, "but I know that I was always strong on a lap.
"In the race you need a bit more feeling but I'm on the right track."
Mathias Lauda, the son of the great Niki Lauda, knows Hulkenberg well from their time as pundits at Servus TV.
"The break did him good," Lauda told the Austrian broadcaster. "Getting out of Formula 1 made him appreciate it a lot more."
Some think Hulkenberg was pushed out of F1 several years ago because he lacked commitment, but Lauda says that has all changed in 2023.
"Nico is really trying hard this year and is very fit. He also lost a great deal of weight.
"Last year he was much more leisurely with that and always liked to eat well with us – especially wiener schnitzel," he laughed.
"I would have to convince and motivate him to go running. He often didn't even have his sports gear with him. Now he has shown me photos and there's not an ounce of bacon left on him.
"He has lost six or seven kilos and is really fit. You need a lot of discipline for that, especially with the eating, but he has it."
Want to save this information for later?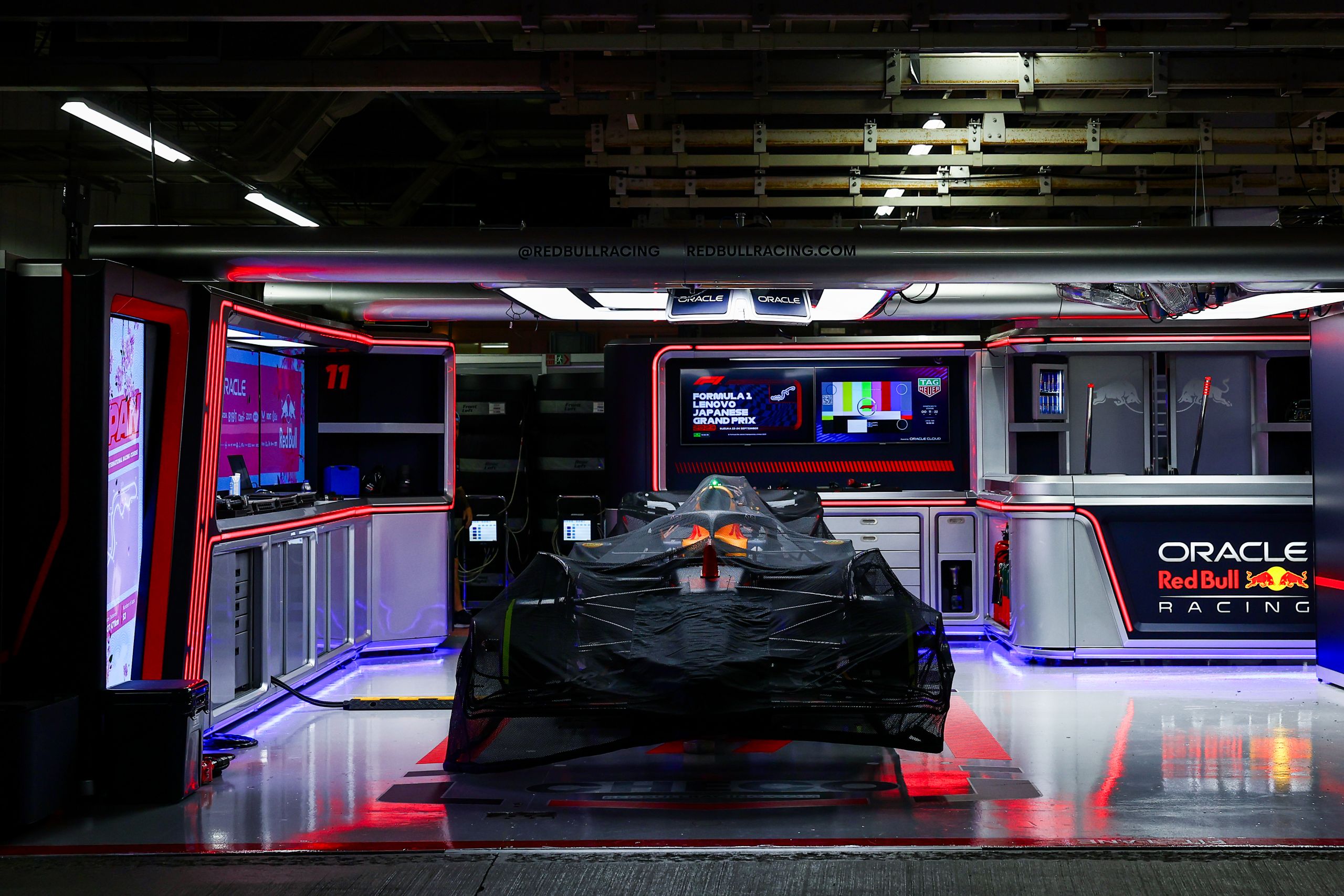 The roar of engines, the blur of speed, and the ...