Mercedes last won a Formula 1 Grand Prix back in Spain, as Lewis Hamilton would conquer one of his favourite tracks, one where he's won on no fewer than six separate occasions. Though that race win occurred almost two months back in time. For a team that has gone on to make winning a serious habit, akin to a ring leader delivering a knock-out punch to the opponent on every single occasion he steps inside, it's been rather strange to see a winless Mercedes Formula 1 team as evident in the last few races. Where Red Bull have reached today, is a position many have tried to be in, but have simply waned out trying- to oust the most dominant constructor on the grid from the top step of the podium. And that this has happened in a single season for no fewer than five consecutive occasions certainly indicates that all's not well with the Brackley-based team.
What's gone wrong for Mercedes so far?
Lewis Hamilton can be seen slightly nervous. For a driver who has, thus far, ruled with nearly flawless ease, it was a bit shocking to see him commit the make mistakes he did at Baku and then, the incident over the kerbs at Spielberg recently, perhaps proving that even a seven-time world champion can be a human, instead of being a year-round winning machine. Furthermore, his teammate, Valtteri Bottas, already finding himself in a bit of a precarious situation with some even suggesting that his management was found discussing stuff with Williams, nothing's seems all too bright for the sport's most glorious constructor in the post-Ferrari dominant era.
Isn't that right? What's more? Time and again, several former drivers have suggested that 2021 is all over for the Toto Wolff-led outfit. But is it actually so or could we, in another week's time see the most familiar man occupying the top step of the podium return to where he belongs, come Silverstone?
What does Montoya have to say on Mercedes?
Well, while only time can answer that question, it does appear that Mercedes have found another personality who does not think that this championship is theirs for the taking. None other than Juan Pablo Montoya feels that owing to Max Verstappen and his Red Bull team's fantastic recent form, it's all over for Mercedes. This is when, fourteen more races await the intrepid Formula 1 fan for whom racing means a parallel life.
That being told, what were Juan Pablo Montoya's thoughts on Mercedes and why does he think so?
"In my view it will be very difficult for Mercedes," shared the former Formula 1 driver from Colombia in an interaction with a racing journal.
He'd further add, "At this stage, Max and Red Bull have clearly gained momentum. Max is doing great, he's there week in week out. I don't really see how they are going to beat him.
The only aspect that still speaks in favour of Mercedes is that they will get upgrades at Silverstone. Hopefully that step is big enough to get closer to Red Bull, but I honestly don't think it will be enough. I don't see how they can turn this around."
He'd conclude by saying, "It's much easier to be completely in control when you have the fastest car and everything is falling your way."
To some, Montoya's word might be akin to a soothsayer quick to pass judgement, but one reckons, not everyone in that clout would belong to the Red Bull clan or fanclub.
Regardless, Silverstone will be one heck of a contest, a venue where though Lewis Hamilton has won on several occasions, has also seen one of the most sterling comeback or recovery drives, picture the 2018 race where hit by Kimi in the opening lap, Hamilton would fall to the rear-end of the grid only to come back to clinch second.
And speaking of comeback, it's all that Lewis- a true giant of the sport needs, isn't it? So will the great Briton shine brightest at Her Majesty's kingdom and emerge the best of the grid again?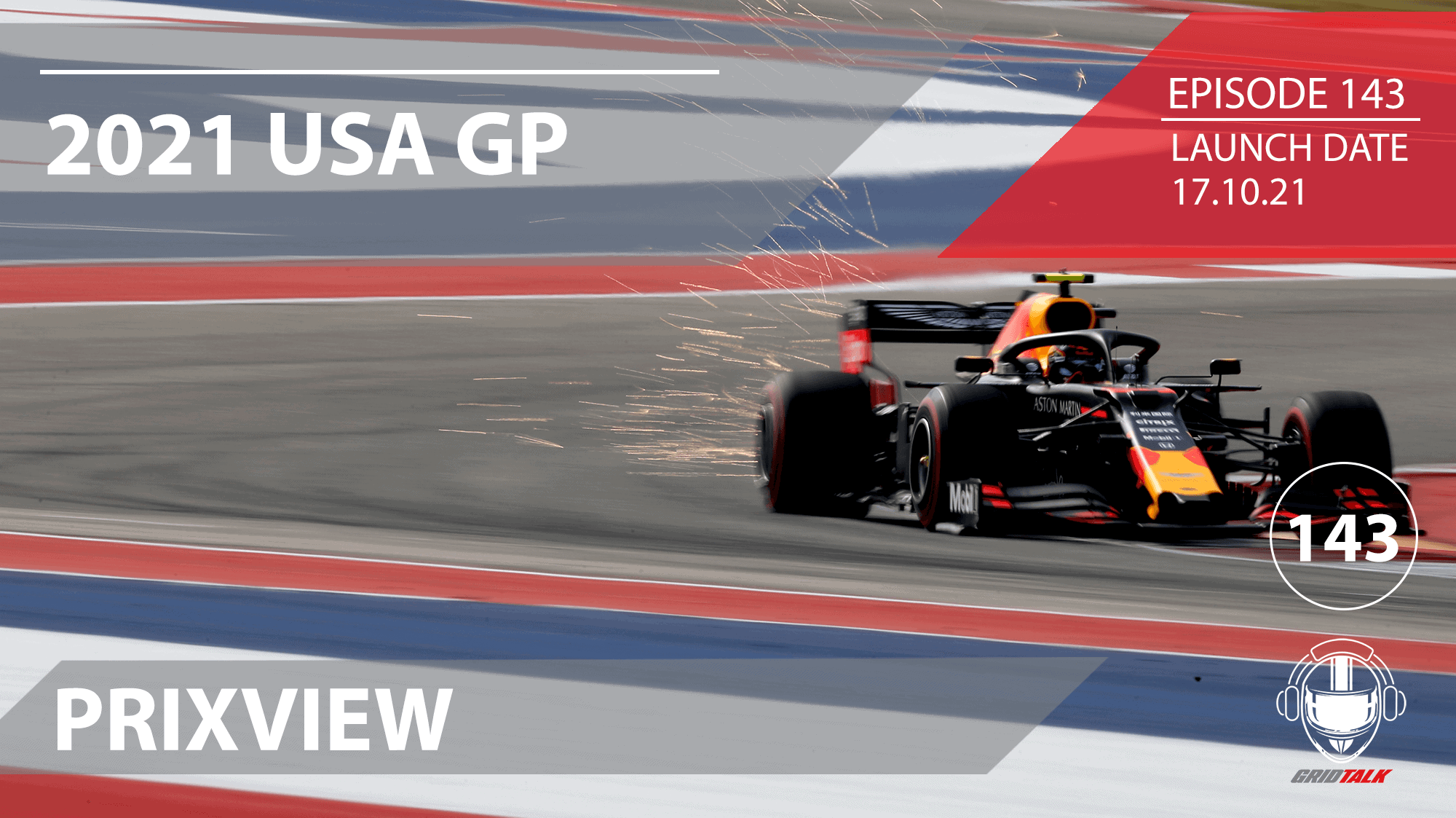 Welcome to Episode 143 of our Formula 1 podcast, Grid ...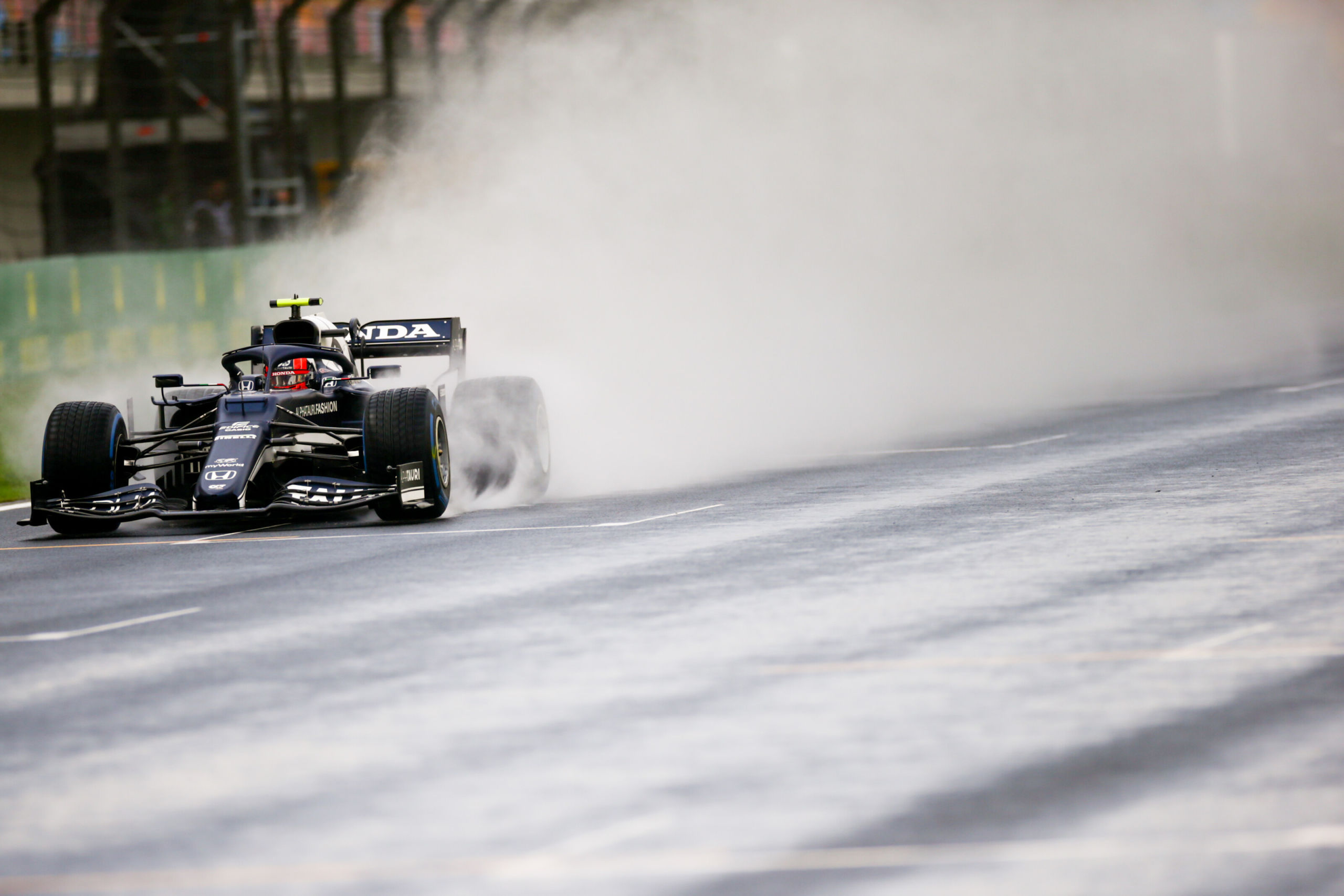 Pierre Gasly isn't the most popular driver on the grid. ...