Organisers of next weekend's Monaco GP are not worried the situation in flood-affected Imola will impact the event on the fabled streets of Monte Carlo.
It is just a 500 kilometre road trip for the Formula 1 teams from Imola, where this weekend's event was cancelled, to Monaco.
However, only a limited number of team personnel were allowed to enter the Autodromo Enzo e Dino Ferrari on Thursday to begin the pack-up and assess any water damage.
The F1 television compound was under water, but Formula One Management is believed to have confirmed that critical electric gear that would have affected Monaco if damaged survived the flooding.
We were supposed to leave Imola on Sunday evening, which gives us a margin now," Ferrari team boss Frederic Vasseur is quoted by France's Auto Hebdo.
Bild newspaper reported from Imola on Thursday: "Nothing is flooded in the paddock but the traces of the floods from the previous days are clearly visible."
Alpha Tauri driver Nyck de Vries, however, reported that on his way to the team's nearby Faenza factory he was unable to reach his hotel due to flooding.
"Returning to the highway is no option either," said the Dutchman, who explained that members of the McLaren team were also stranded in a "little village with one fully booked hotel".
There were fears that the F1 transporters would face similar problems getting from the disaster-struck Emilia-Romagna region to Monaco.
But a spokesperson for the Automobile Club de Monaco said they are expecting the teams to arrive shortly.
"The trucks arrive tomorrow," the spokesperson said late on Thursday.
Our logistics teams are ready to welcome them.
As for the cancelled Imola GP, promoters confirmed in a statement that tickets can either be transferred to the 2024 edition or refunded in full.
And Bild newspaper explained: "A natural disaster such as a flood is considered force majeure, so the organiser does not have to pay the race fee that otherwise would have been due to Formula 1.
"In Imola's case, it is about 20 million euros."
Want to save this information for later?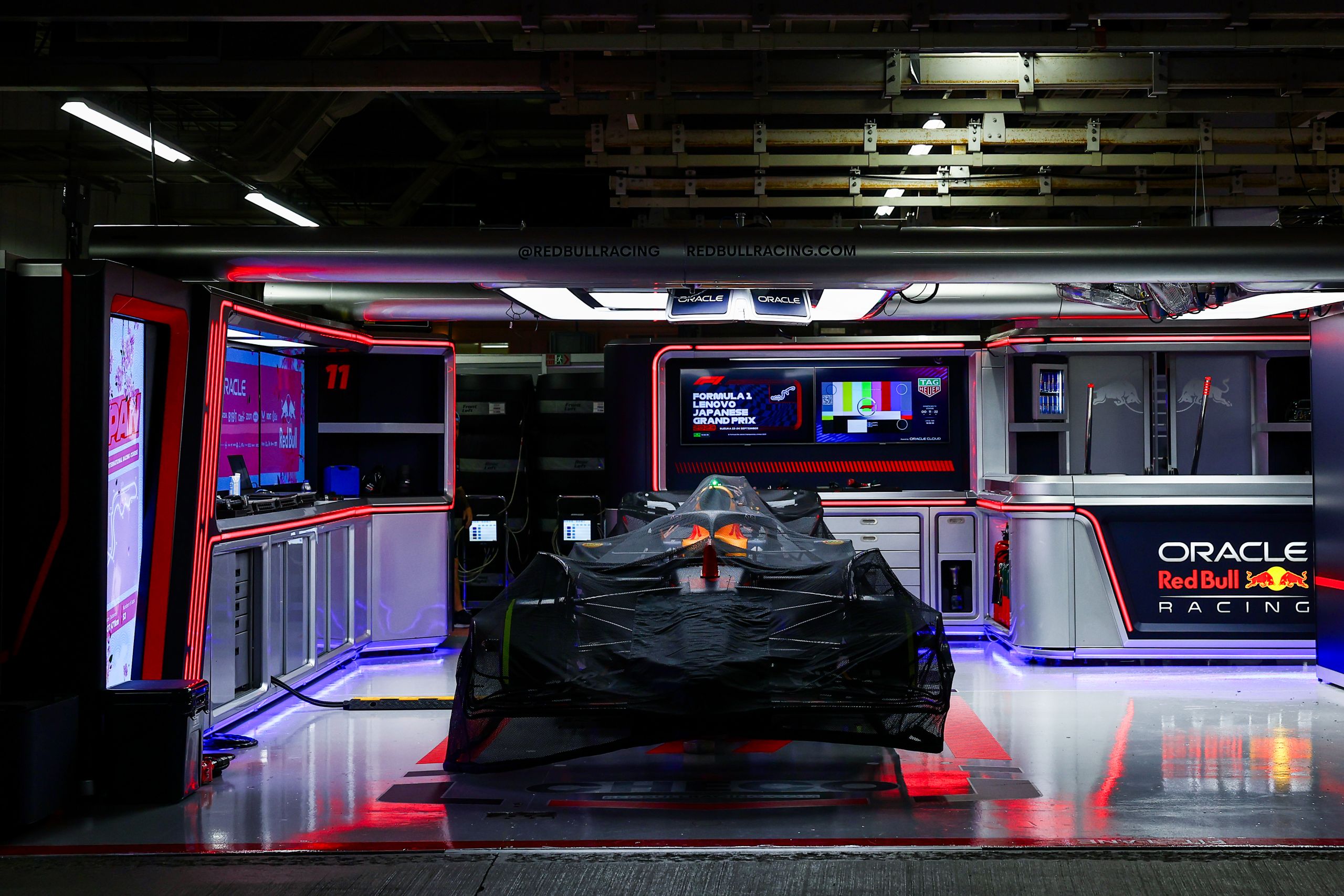 The roar of engines, the blur of speed, and the ...