Every son aspires to be like his father. But when it comes to someone spectacularly successful, then perhaps it may not be wrong to say that following in the famous footsteps of someone might be a particularly daunting experience. Yet, despite all the incessant pressure of following in his famous father Michael Schumacher's footsteps, Mick Schumacher is here and is trying to make heads turn.
In the last Formula 1 Grand Prix at the Hungaroring, Mick gave a fair indication of why he's rated and isn't merely a product of hype, which he didn't have to try hard to create being a seven-time Formula 1 World champion's son.
His key battles, first with Max Verstappen, and later, with George Russell, went on to prove that he possesses racing pedigree of a fair quality. Even then, he couldn't finish inside the points and unlike Russell, for whom Hungary proved to be much successful, it wasn't quite the case with Mick, who's still waiting for his first points, which may happen sooner than any later, this being just his rookie season.
And yet, despite all of this, despite the ceaseless pressures, fatigue and back-breaking exasperation that F1 challenges its contestants with, it is still very much, a sport where human beings with feelings compte.
Moreover, moments where you are about to see a movie documenting the exploits of your super star father, who once ruled the roost with unequalled rivalry but is now, largely confined to a resting bed, can make you suffer and grow weak.
How might, one wonders, would Mick be coping up with the fact the date for the soon-to-be-released Michael Schumacher documentary is fast approaching? Mustn't be undergoing a turnstile of immeasurable emotion at the end of the day?
Will Mick Schumacher be featuring on the documentary?
So what are the famous Haas driver's thoughts concerning the one documentary that all are keenly awaiting for.
In a recent interaction with a famous auto portal, the following were the 2020 FIA F2 champion's thoughts:
I will be part of it, I was interviewed for it, yes.
"I think there's lots to look forward to. I think it's a very special documentary and I think it's going to be emotional for everyone who watches it."
The above being told, here's what the publication noted regarding the upcoming Netflix release:
Vanessa Nocker, director of the documentary, said in the Netflix announcement about the documentary: "The greatest challenge was certainly to find the balance between independent reporting and consideration for the family."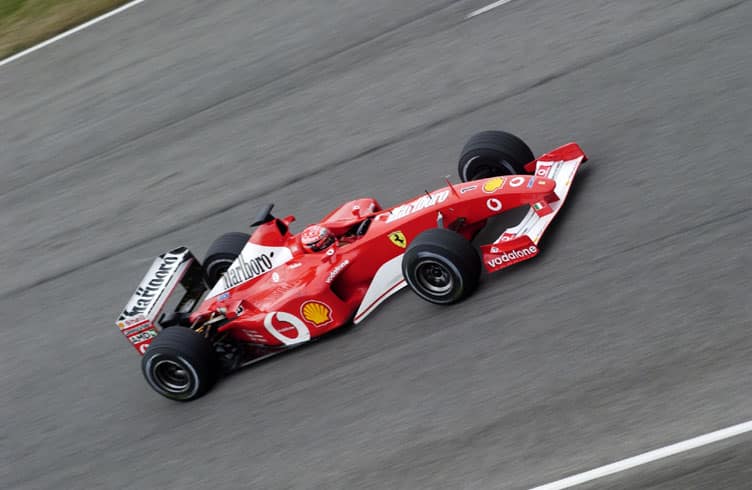 Who others apart from Mick Schumacher could feature on the film?
Other contributors to the documentary include FIA president and Schumacher's former Ferrari team boss Jean Todt, ex-F1 rights owner Bernie Ecclestone, racing rivals Damon Hill, David Coulthard and Mika Hakkinen, Benetton's Flavio Briatore and the driver's manager, Sabine Kehm.
While directed by Nocker for Hamburg-based company B14 Film, the documentary has been made by award-winning German filmmakers Michael Wech and Hanns-Bruno Kammertons, who joined forces previously for similar projects on tennis star Boris Becker and musician Udo Jurgens.
That being said, one wonders who else would be a part of the Michael Schumacher documentary, for certainly the likes of Jean Todt and Michael Schumacher's former Ferrari teammates as also rivals, such as Mika Hakkinen, someone the German holds in great regard, would be featuring for sure?
Want to save this information for later?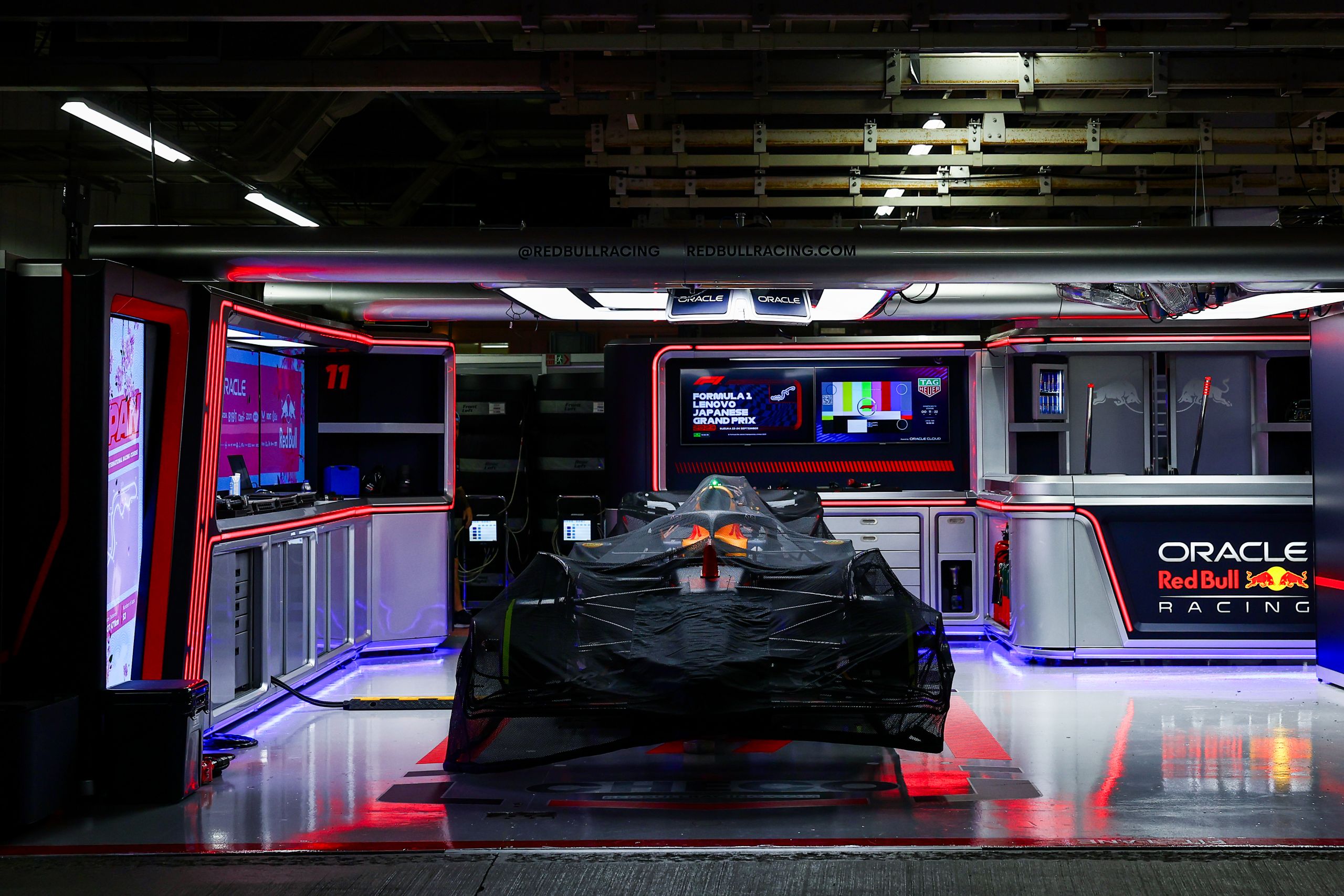 The roar of engines, the blur of speed, and the ...