Mick Schumacher has enjoyed a rather low-key start to life in F1, quietly going about his business to finish all six starts – no mean feet for a rookie – while enjoying his best-ever finish in Azerbaijan. 
With the races set to come thick and fast over the next three weeks, the German ace is keen to build on that consistency and move even further up the grid.
Race Mileage The Key For Mick Schumacher
In every category throughout his career, Mick Schumacher has gotten stronger and stronger as he spends more time in the car, and the tradition looks to be continuing for his transition into F1. 
"As a team we did a good job to stay in the race, I think we managed it well and were able to stay in the fight. Looking at the stints, we did struggle here and there, but nonetheless we worked our way through, and we can be happy with the result – especially with the team moving up to ninth in the teams' standings.
"Race mileage is key in every category; it's about getting the knowledge and the experiences you need. Obviously, practice is good, but nothing can simulate the way a race unfolds with race starts, you're always in close battles, you're under pressure.
"You want to do well so you're trying your best in every aspect. Obviously, sometimes that's when mistakes happen, and it's about learning to be in those situations that will enable you to get better.
You have to put yourself into a mindset to be able to perform at 100 percent every time at the best that you can, and that's in practice, qualifying and races. Mileage is just super important and I'm happy we've been able to finish all our races so-far.'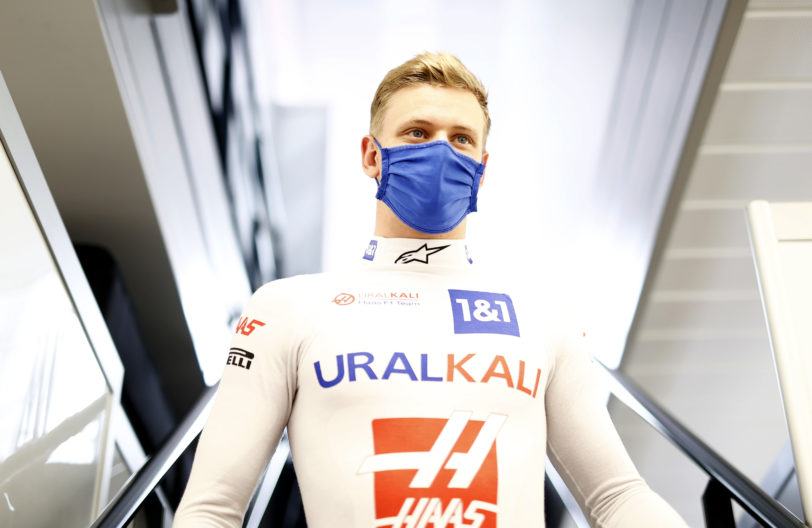 Circuit Paul Ricard Debut
Although he raced at Circuit Paul Ricard in F2 and F3, this will be the first time Schumacher races here in F1, and the first time he will take part in a triple-header of race weekends. 
'It's the first triple-header we're going to. It's going to be intense, but I think it'll be fun spending all this time together with the team and getting to race consistently.
'It'll be the busiest time in the car, but that's good because it's what I love – I'm happy about that. In terms of physical preparation, it doesn't change anything.
'All your physical preparation is basically done in the weeks and months before and after the season. I've done all my preparations; I feel like I'm in a good spot. I'm sure we'll be able to rock the triple-header and I'm looking forward to it.
'So yes, the last time I was at Paul Ricard was in F2, but I've also been there before in a Formula 3 test. It's always been very interesting. The track is very open, there's a lot of run-off to say the least. It's still very flowing, there are possibilities to try different lines and stuff without having big consequences.
'It's a track where everybody I think can find the right margins at every corner because they're able to go over the margins sometimes and experience that. It's going to be key to stay within the track limits and get the most out of the car – hopefully we'll be able to do so,' concluded Schumacher.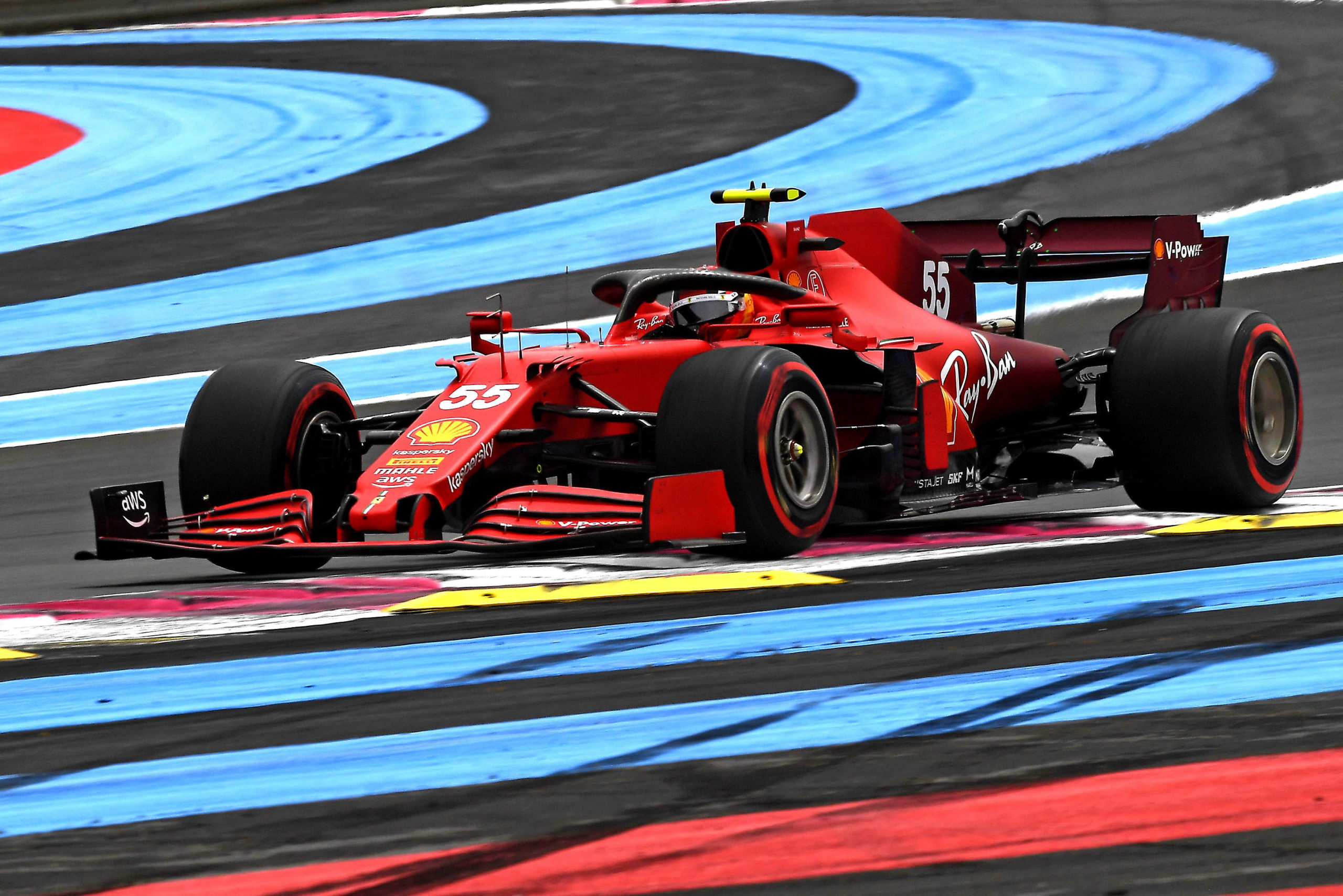 For the most precious Formula 1 contingent out there, one ...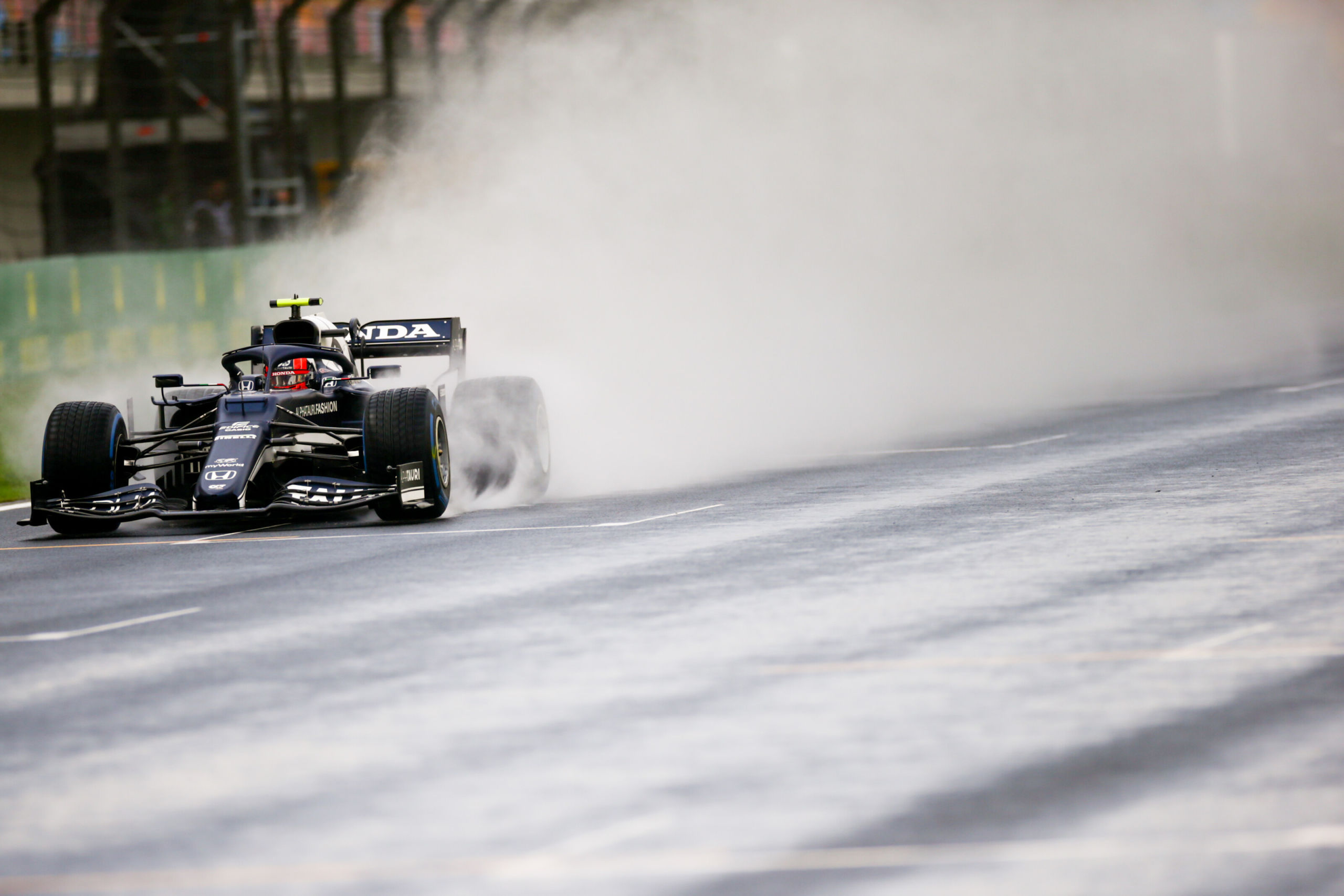 Pierre Gasly isn't the most popular driver on the grid. ...